Family & friends gather to remember Siyanda Sesimani
Family & friends gather to remember Siyanda Sesimani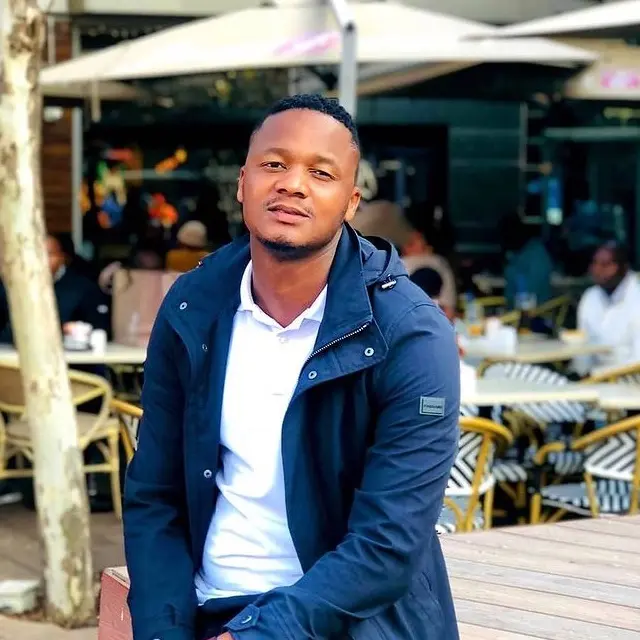 Siyanda Sesimani is being celebrated today as his family and friends gather at Naturena Primary School to pay tribute o him. The star was announced dead last week Friday after sustaining a head injury when he was beaten to a pulp during a burglary at his home in Meredale on February 15. The actor spent weeks in hospital in a coma.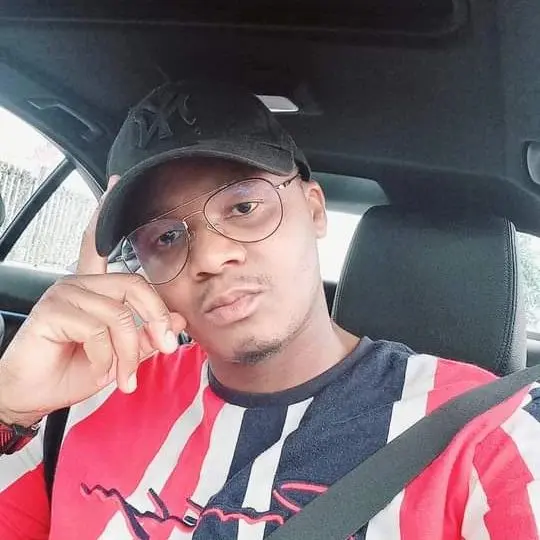 However, he was expected to celebrate his 32nd birthday but instead his funeral and memorial was planned.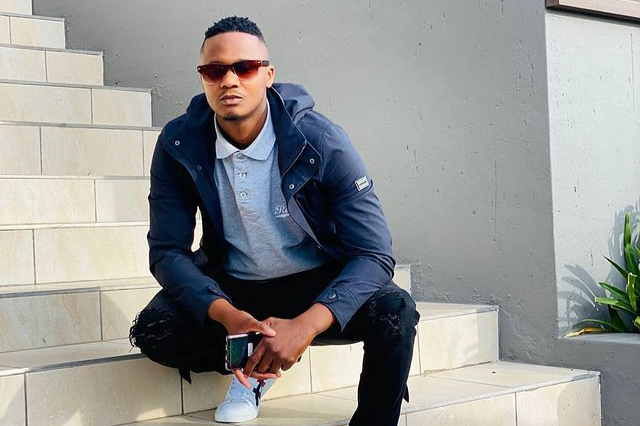 His friend and industry colleague Zola Hashatsi expressed his pain through Instagram saying: "Happy Heavenly 32 Birthday Mngani. We should be planning your birthday braai, instead we are planning your memorial service and funeral. Life is something else. It's gonna be a tough week. You remain missed and loved buddy. But we will be there for the family Tshomam.