Family collects Killer Kau's spirit from the accident scene; conducts a candlelight prayer
Family collects Killer Kau's spirit from the accident scene; conducts a candlelight prayer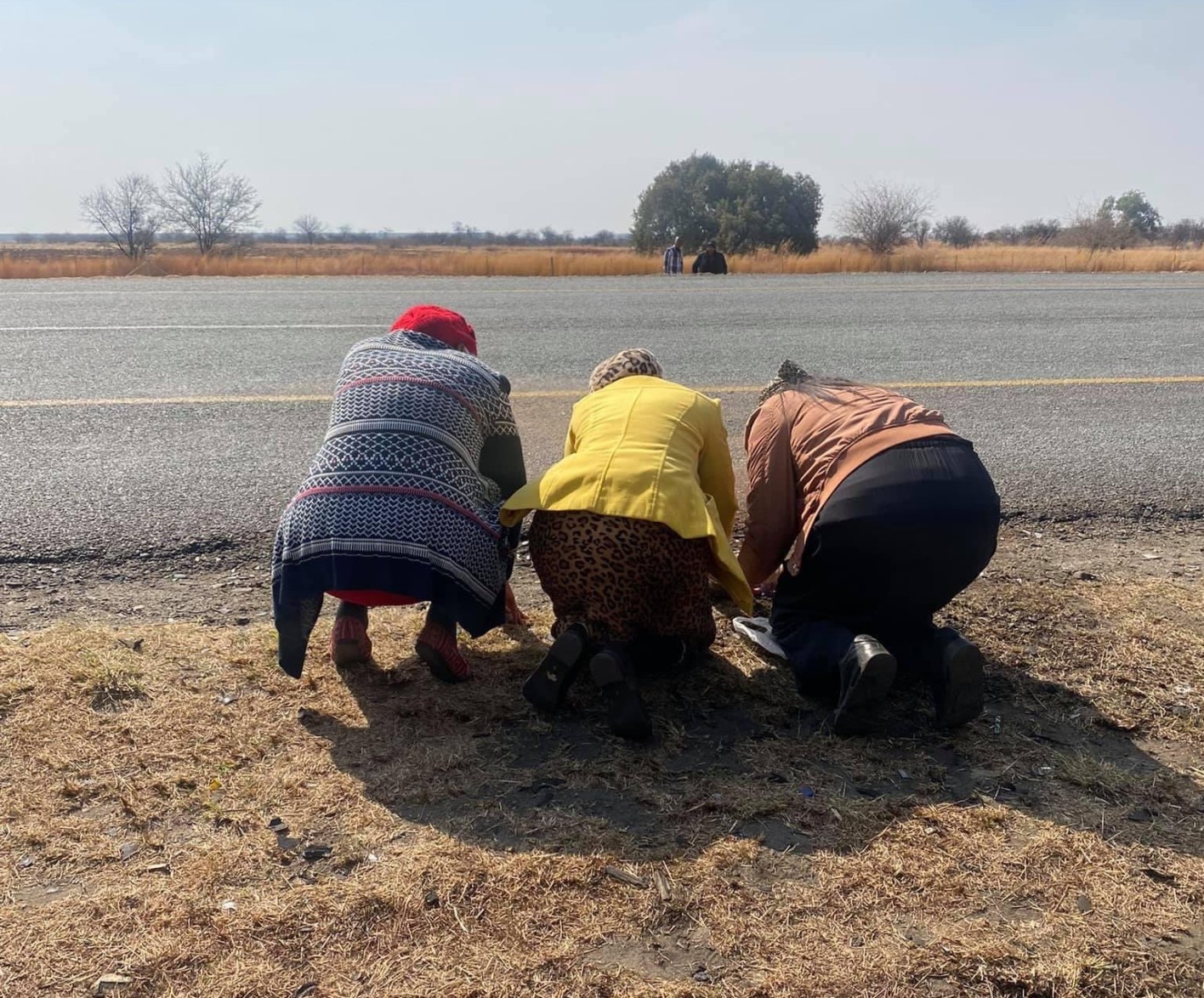 No doubt it's hard for many to come to terms with the untimely death of Killer Kau and the other five fast-rising Amapiano stars who died in a horrific accident earlier this week. The crew died in a horrific accident after the van they were traveling in was involved in a head-on collision with a truck.
The police have since launched an investigation in regards to the matter. However, as of yesterday, social media was flooded with viral images from Killer Kau's family traditional ceremony to candlelit prayers.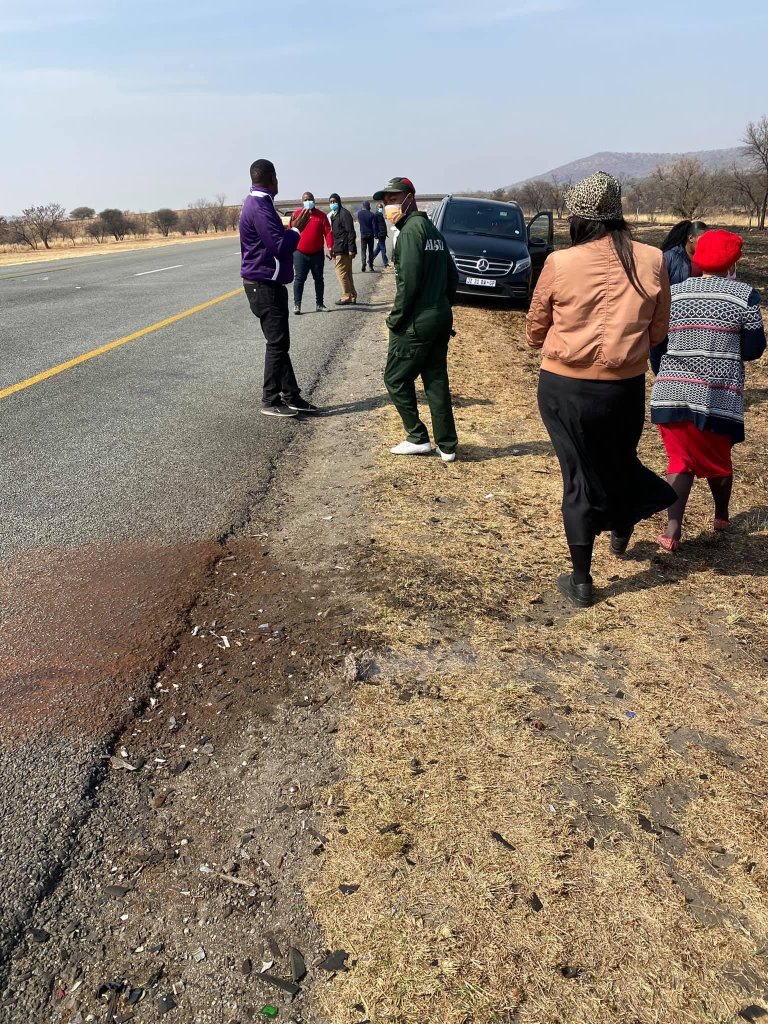 A sombre atmosphere was witnessed as Killer Kau's family went to the accident scene which claimed their son to fetch his spirit.
As per African custom, if anyone dies in an accident, a ceremony has to be performed at the accident scene so that it can rest. A source close to the situation said the driver hit a truck head-on.
"All I know is that the driver does not drink. I think this was just a terrible mistake. They were probably late and trying to make it to the gig."
#@t Killer kau'$ house people are gathered paying their tribute to the Fallen Giant pic.twitter.com/NBVilxJtPQ

— Mongezi Thunzi (@wP720wsy0iwL487) August 11, 2021

Police have launched an investigation into alleged culpable homicide following the deaths of six people involved in a fatal car accident in Marikana which took the lives of musicians Mpura and Killer Kau.
"Our thoughts and prayers are with the families of the deceased and we hope they find strength during this difficult period. An investigation is underway to establish the cause of the accident. We are again appealing to people to adhere to the regulations as most accidents happen way past curfew time. Work with our law enforcement officials to ensure you arrive alive."