Family And Friends Pay Virtual Tribute To Menzi Ngubanex
Family And Friends Pay Virtual Tribute To Menzi Ngubanex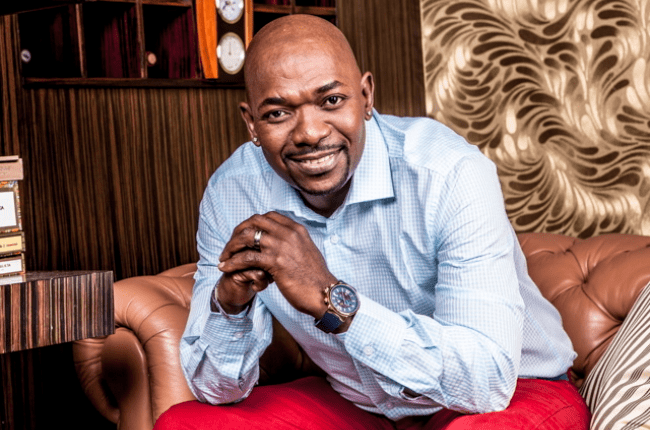 South African veteran actor, Menzi Ngubane has passed away few days ago after suffering a short illness.
Today, Friends and family gathered to celebrate his life as they pay tribute to the movie icon virtually. Menzi will be laid to rest on March 20 after a funeral service in his hometown, Ladysmith.
The proceedings will be shared on live stream; a link will be communicated in due course.
Watch video below;