Faith Nketsi's husband, Nzuzo Njilo WANTED by police
Faith Nketsi's husband, Nzuzo Njilo WANTED by police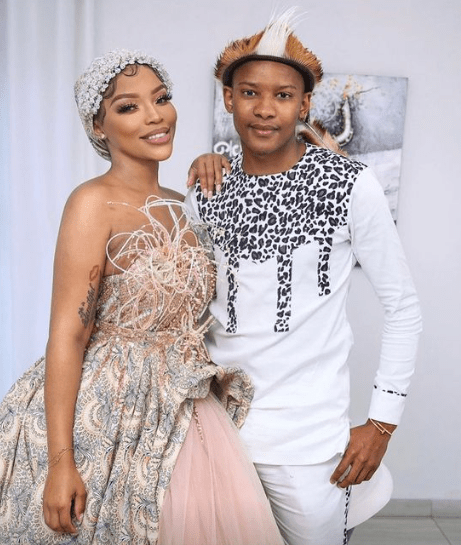 South African reality TV star and influencer, Faith Nketsi's husband, Nzuzo Njilo, is a wanted man.
The police in Port Shepstone, KZN, are looking for him and his friend Kwanda Ntshangase.
They have asked community members to help them in tracing two men on the police's most wanted list in connection with a case of fraud.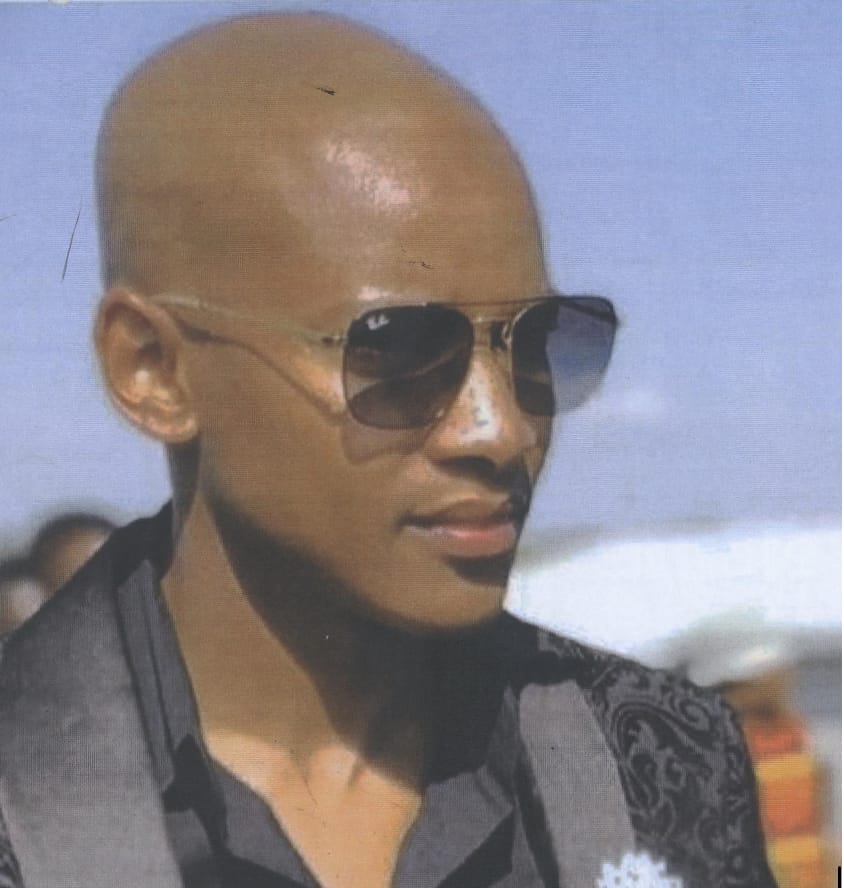 The wealthy businessman from Pietermaritzburg and his accomplice allegedly pretended to be salesmen selling a truck in May 2021.
"The unsuspecting buyer went and physically viewed the truck at a dealership in Boksburg and later paid the two a substantial amount of money. The truck was never delivered, and since then, the duo could not be contacted, and their whereabouts remain unknown," said KZN police spokesman Colonel Robert Netshiunda.
He said their warrants of arrest were issued by the Port Shepstone Magistrate's Court on Tuesday, 18 April.
#sapsKZN Port Shepstone #SAPS seek assistance to locate #wanted suspected fraudsters Nzuzo Nkuthalo Njilo and Kwanda Ntshangase believed to be in the vicinity of Pietermaritzburg. Any1 with info, call W/O Malunga on 076 9829 945. #CrimeStop #MySAPSApp TMhttps://t.co/kmv9VqriGp pic.twitter.com/LjHUsxSe03

— SA Police Service 🇿🇦 (@SAPoliceService) April 19, 2023
Netshiunda said police uncovered that certain information on the sale agreement was fraudulent, and a criminal case was opened.
Njilo and Ntshangase are believed to be in the vicinity of Pietermaritzburg.
According to a source who spoke to the publication on condition of anonymity, the truck Nzuzo and Kwanda passed out as theirs belonged to a Port Shepstone woman.
"Nzuzo is in the trucking business. He told the woman he had a job for her truck. He rebranded it and put it up for sale," said the source.
He said the truck was never returned.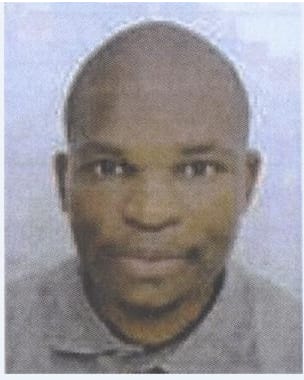 The publication contacted Nzuzo and said he was busy and would call back. He had not called back at the time of going to press.
Anyone with information on the whereabouts of these suspects is urged to contact Detective Warrant Officer Muzi Malunga at 076 9829 945 or 039-6881185.
The son of former Msunduzi municipality mayor, Themba Njilo, tied the knot with influencer Faith in a secret wedding last year.
Their wedding aired in September on her "#HaveFaith" reality show.
The couple was rumoured to be heading for divorce over Nzuzo's financial woes, but Faith shot down the news.
Nzuzo was reportedly arrested last June after defrauding his two business partners of almost R1 million.