Faith Nketsi's husband Nzuzo Njilo Allegedly Arrested
Faith Nketsi's husband Nzuzo Njilo Allegedly Arrested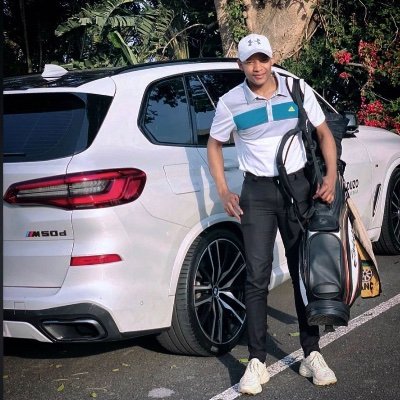 Faith Nketsi's husband Nzuzo Njilo has reportedly been arrested. According to The South African, the controversial businessman handed himself over to the police.
Last week, police issued a warrant of arrest against Njilo and his business partner Kwanda Ntshangase, in connection with a fraud case.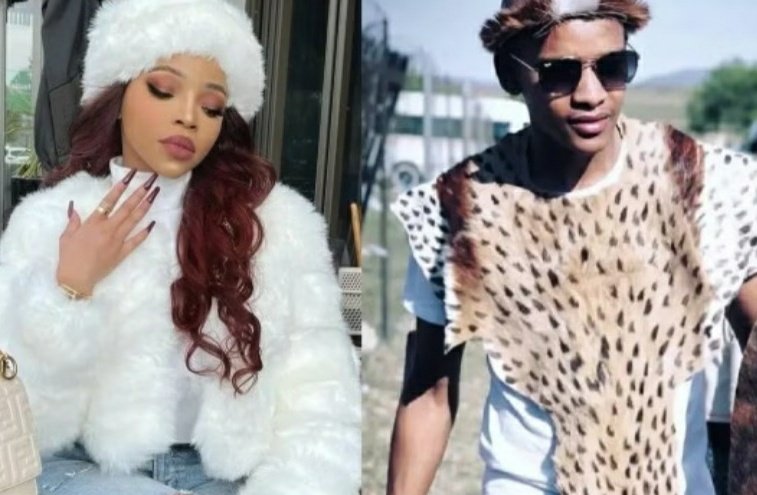 According to a statement issued by the police, the two are alleged to have masqueraded as salesmen who pretended to be selling a truck in May 2021. The unsuspecting buyer went and physically viewed the truck at a dealership in Boksburg and later paid the two a substantial amount of money. The truck was never delivered and since then the duo could not be contacted and their whereabouts remain unknown.
According to the report, after a thorough review of the sales documents, certain information on the sale agreement was found to be misleading and fraudulent.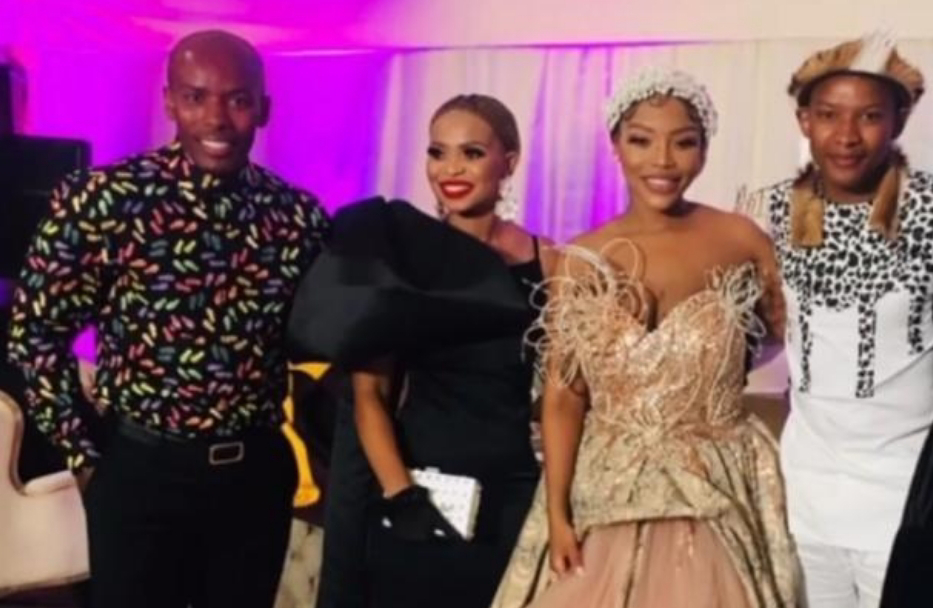 "Police have uncovered that certain information on the sale agreement was fraudulent and a criminal case was duly opened. The duo is believed to be in the vicinity of Pietermaritzburg and anyone with any information of the whereabouts of these wanted suspects is urged to contact Detective Warrant Officer Muzi Malunga on 076 9829 945 or 039-6881185. Information will be treated with strict confidentiality. Tip-offs can also be relayed via the My SAPS App." reads the police statement
In accordance with reports in The South African, Nzuzo appeared before the Port Shepstone Magistrates Court on a fraud charge after surrendering himself to the police.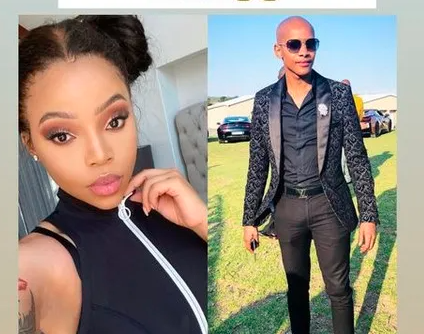 "South African Police Service (SAPS) spokesperson in KwaZulu-Natal Colonel Robert Netshiunda said Njilo was remanded in custody until 28 April where he will join his accomplice Kwanda Ntshangase who also handed himself over to police on Thursday, 20 April, and appeared before the same court as Njilo on Friday, 21 April," reports The South African.
#sapsKZN Port Shepstone #SAPS seek assistance to locate #wanted suspected fraudsters Nzuzo Nkuthalo Njilo and Kwanda Ntshangase believed to be in the vicinity of Pietermaritzburg. Any1 with info, call W/O Malunga on 076 9829 945. #CrimeStop #MySAPSApp TMhttps://t.co/kmv9VqriGp pic.twitter.com/LjHUsxSe03

— SA Police Service 🇿🇦 (@SAPoliceService) April 19, 2023