Faith Nketsi's hubby, Nzuzo Njilo appears in court for fraud
Faith Nketsi's hubby, Nzuzo Njilo appears in court for fraud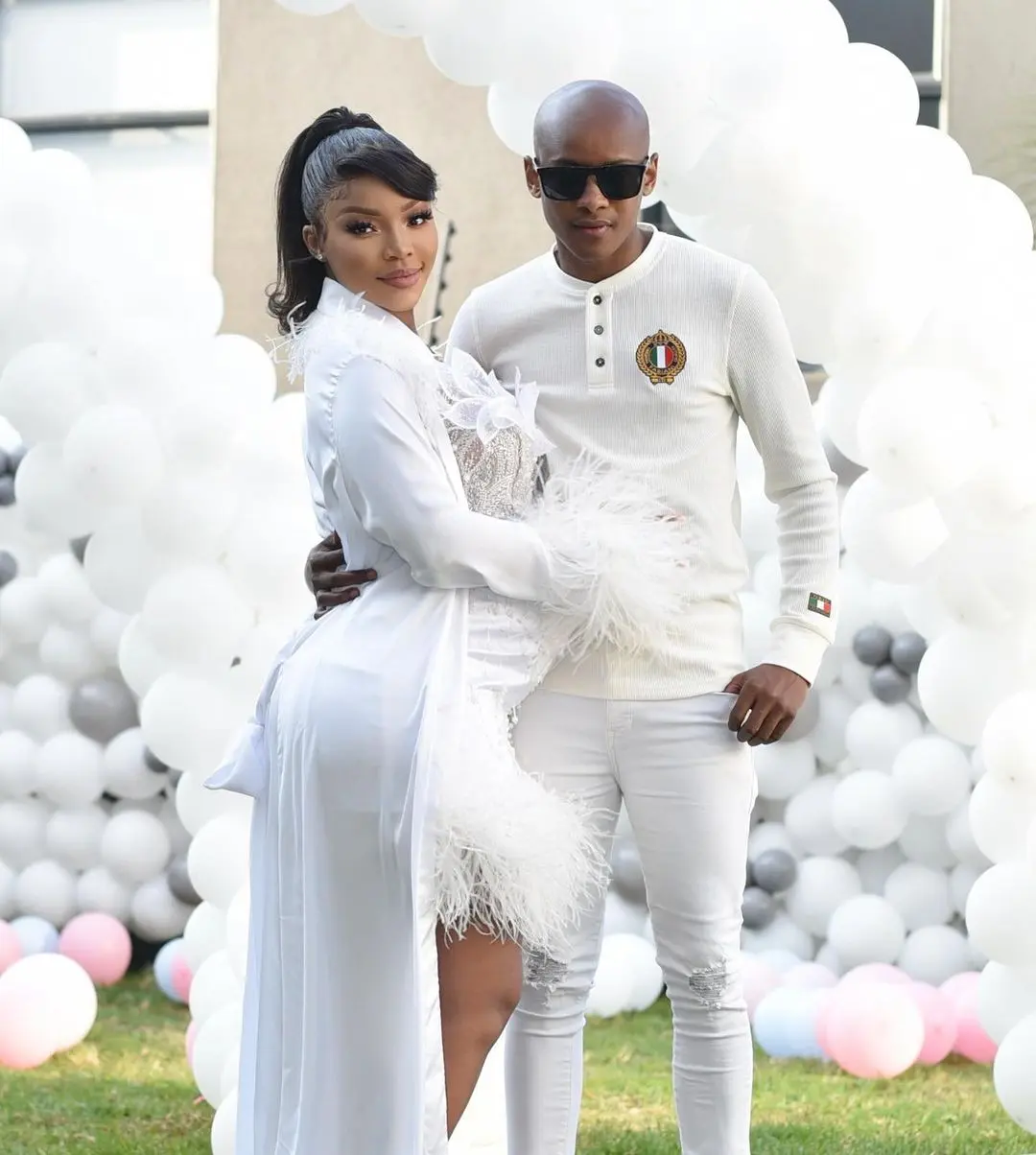 New parents, Faith Nketsi-Njilo and Nzuzo Njilo have been married for hardly a year but they have been allegedly crippled by financial scandals.
According to City Press, Nzuzo appeared at the Randburg Magistrates' Court on Tuesday, 4 October for fraud. Njilo is allegedly owing two business owners close to R1 million.
The publication also reported that the businessman's bank accounts have been frozen. "The matter was postponed to November 2 for the court to obtain two outstanding witness statements".
Even with what her husband is going through, the media personality took to Instagram to express just how much she loves and appreciates the father of her baby.
"To my husband. Thank you! I still can't believe you are my husband. I'm so blessed to have you. I can't believe I once lived a life without you, today I can't live without you. I thank you for always making sure I'm happy. Your drive to always put a smile on your wife's face is what makes my life today a dream come true. I love you so much.
I thank you for our beautiful munchkins and watching you become a father and how you love her and are so obsessed with her warms my heart so much. I strive to be the best wife to you because you are effortlessly the best husband one could ask for. It's all fun and laughter with us and I pray that never changes because our friendship is the foundation. I married my best friend.
Faith ended her message by stating that she loves loving him and is excited for what the future has for them.
The mother of one welcomed a baby girl, Sky Njilo in August this year.