Faith Nketsi shares first glammed-up, post-baby snap
Faith Nketsi shares first glammed-up, post-baby snap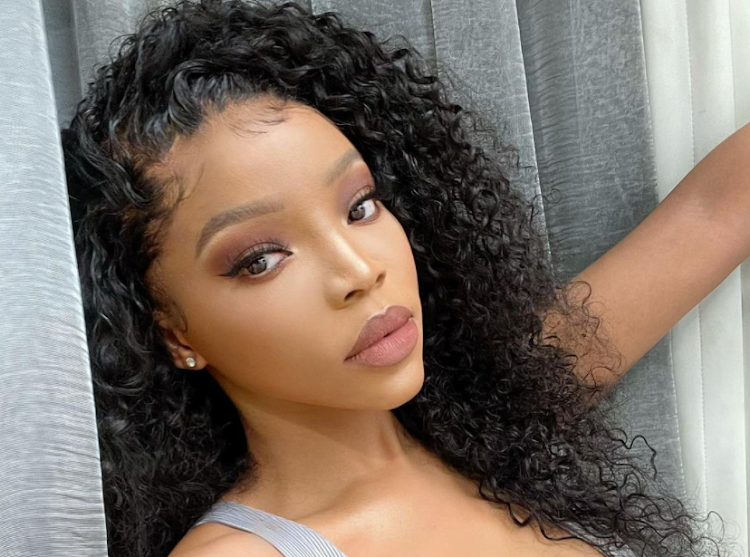 Faith Nketsi has amazed fans with how fast she's gone back to her snatched waist.
Sis shared a picture of her post-pregnancy "snap back" recently, wearing a figure-hugging dress that reminded her followers of her body before she became preggos. In her mentions, her followers could not believe how the star looked in less than six months. "You can't tell she was pregnant just now. kant nenza ngani nina maE. Safa imikhaba," one wrote.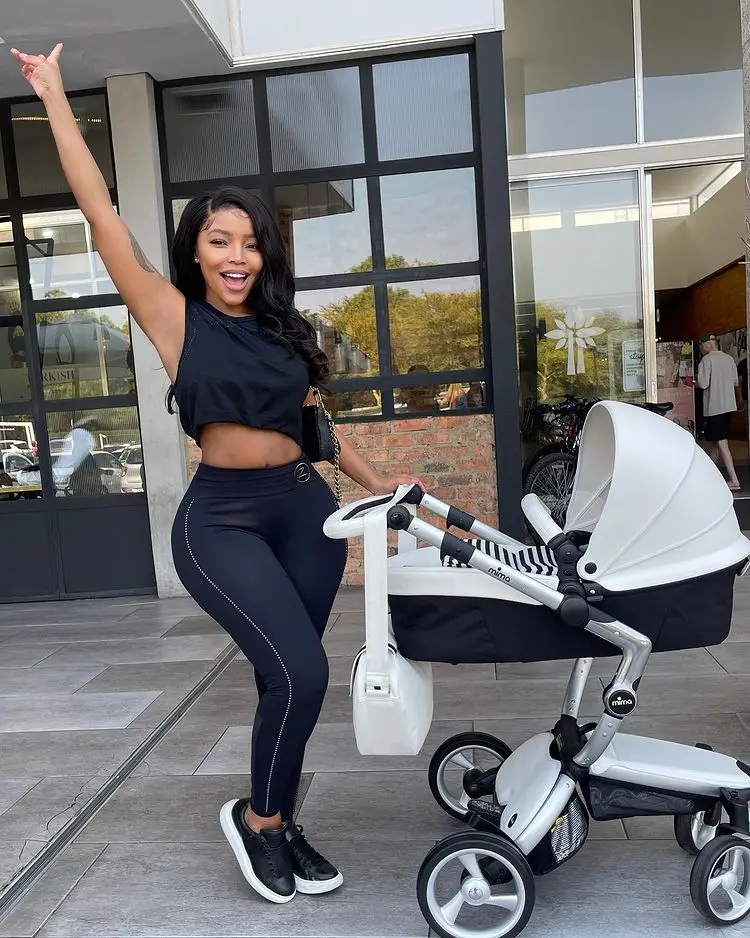 On Wednesday Faith shared final snaps of her pregnancy journey and said she was wrapping up sharing it with fans.
She thanked people who respected her choice to keep her pregnancy private.
"Just like that! That is it from me with my pregnancy journey and I'd like to thank you guys so much, not only for respecting my decision to keep it private, but also for accepting and loving me and baby Sky," she wrote.