Faith Nketsi praises her husband for the success of her baby shower
Faith Nketsi praises her husband for the success of her baby shower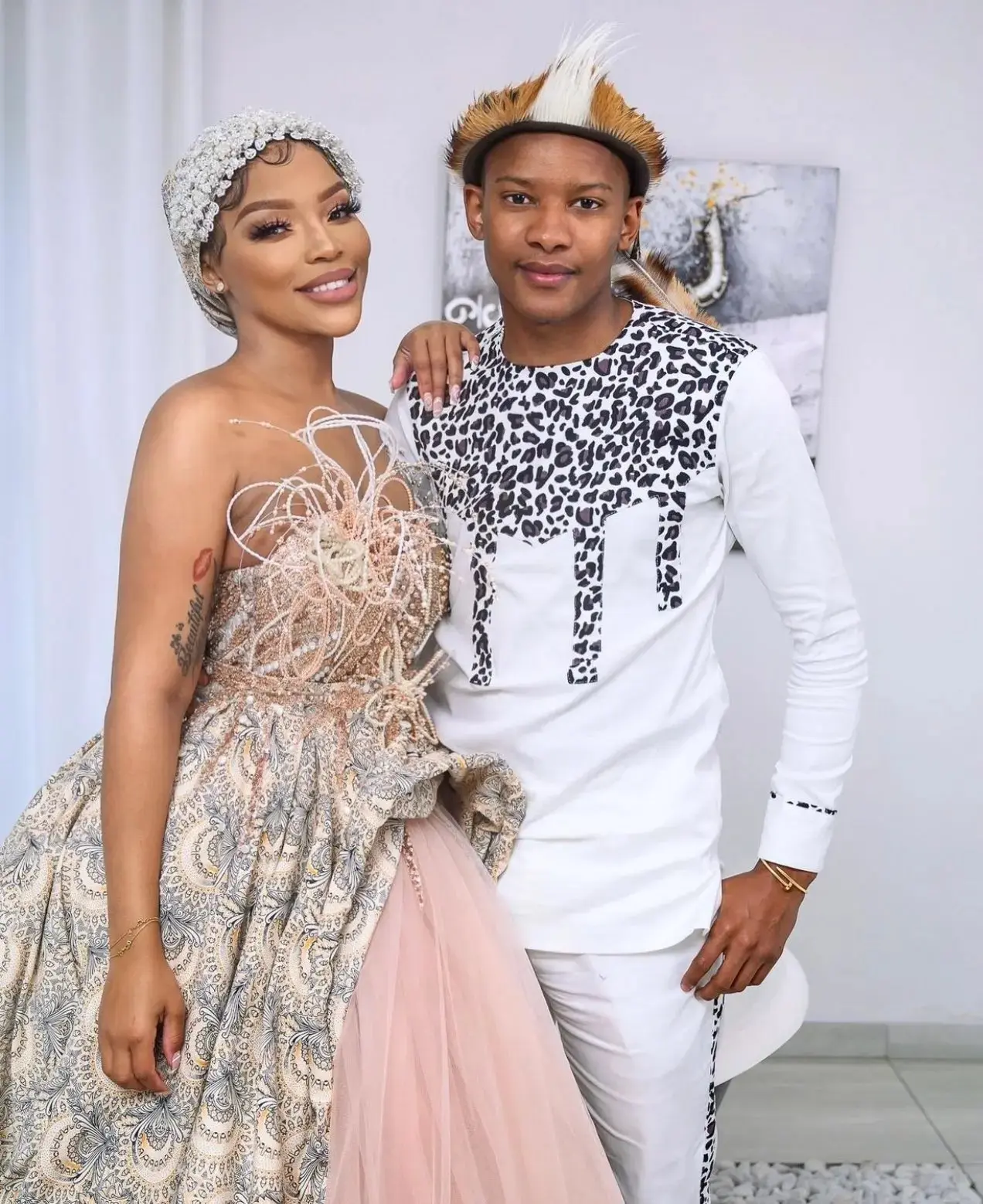 Faith Nketsi praises her husband, Nzuzo Njilo for the success of her baby shower. The socialite welcomed a baby girl last month, which shocked lots of people as she kept the pregnancy a secret. Since she's announced the birth of her child, the star has been sharing details about her pregnancy journey, including the baby shower.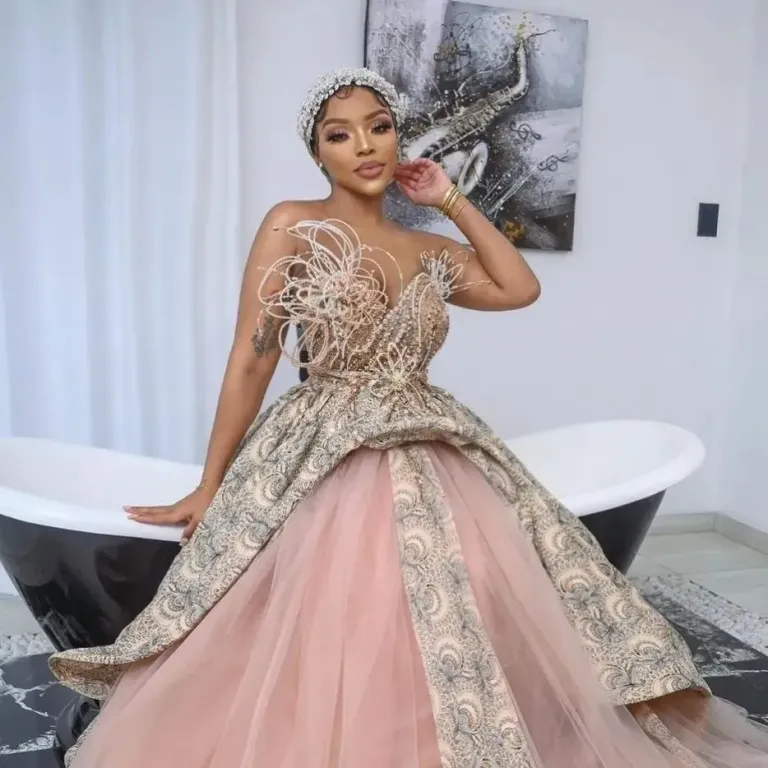 Faith shared a video clip, revealing how she celebrated the baby shower. The reality TV star took to Instagram to eulogise her husband for his support and for ensuring she had a lit experience at the baby shower.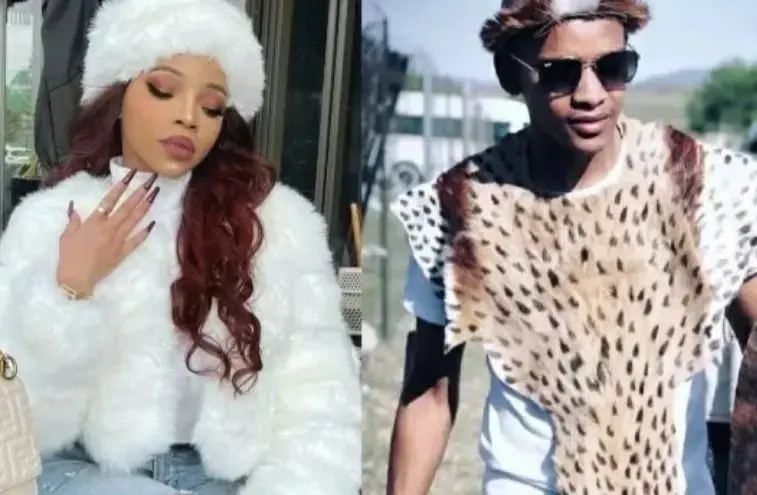 "To my husband. Thank you! I still can't believe you are my husband🥹 I'm so blessed to have you. I can't believe I once lived a life without you, today I can't live without you. I thank you for always making sure I'm happy. Your drive to always put a smile on your wife's face is what makes my life today a dream come true. I love you so much," she wrote.
Faith Nketsi added more sweet words to her note and prayed for their marriage.
"I thank you for our beautiful munchkins and watching you become a father and how you love her and are so obsessed with her warms my heart so much. I strive to be the best wife to you because you are effortlessly the best husband one could ask for. It's all fun and laughter with us and I pray that never changes because our friendship is the foundation. I married my best friend. I love loving you and I'm so excited for what the future holds for us," Faith added.