Faith Nketsi opens up about separation from Nzuzo Njilo
Faith Nketsi opens up about separation from Nzuzo Njilo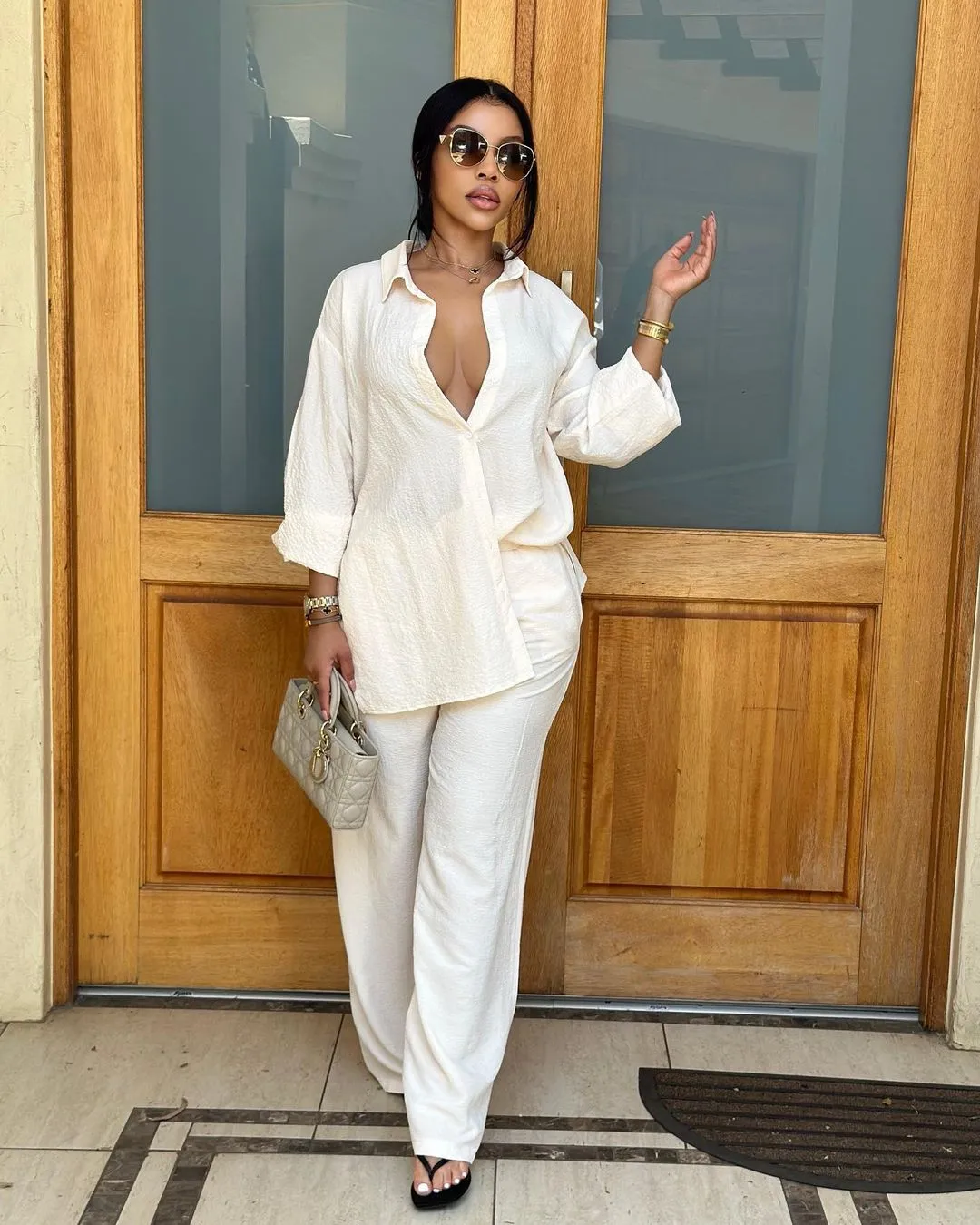 Faith Nketsi opens up about her life in the new season of her reality show, Have Faith. The fifth season of the show reveals the change in Faith's life; from being married to Nzuzo Njilo to becoming a a single mom.
"It has been such an amazing experience that I don't feel the change. I think it is just the choices that I make now. Sky is such a lovely and easygoing little child," she said.
The star is better despite the troubles that exist in her paradise.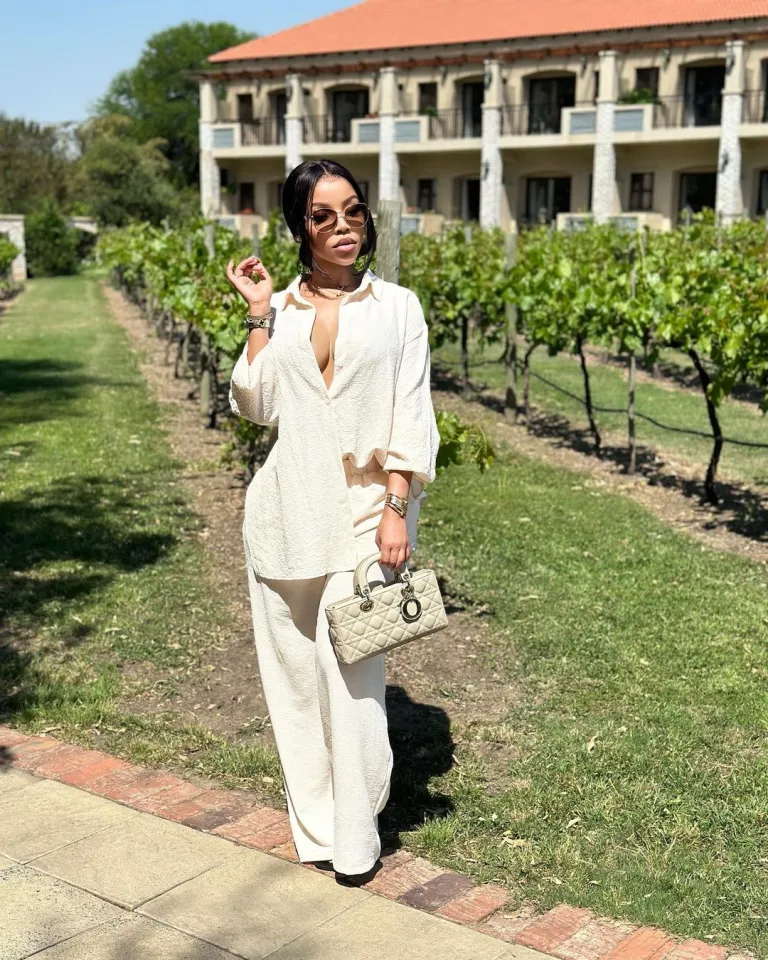 "Everything has been great and I am holding up great. My mental health is stable and I think I am at a point where I am happy," she revealed. There were a lot of decisions that I had to make to get to this point. I have found happiness and I am happy with the choices that I made."
Faith is now selective with the work she does, compared to when she embraces any job that pays her.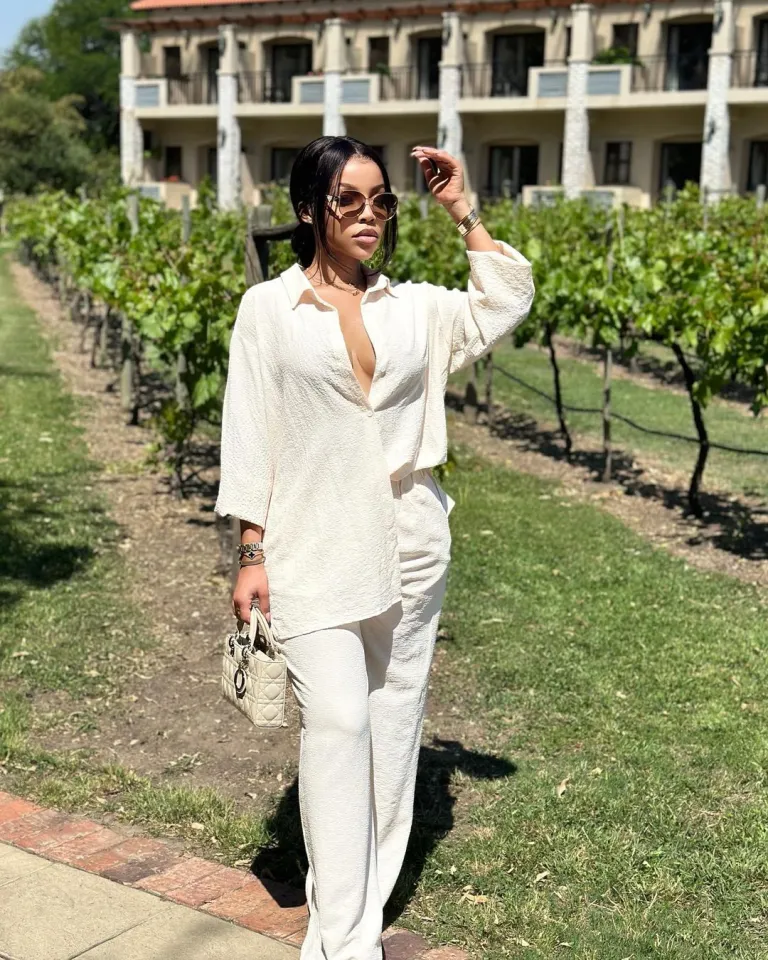 "I used to do anything and everything just to get a paycheque, now I need to be selective with the things that I do," she said. Having a big following on Instagram is great, but we can never shy away from the fact that television is a very big platform," she added. So having a reality show is what made me connect with so many different people and for them to know me."
Speaking about social media backlash, Nketsi said, "I have just become stronger, so it does not affect me as much as it used to at the beginning."