Faith Nketsi cries out over her stolen Chanel bags
Faith Nketsi cries out over her stolen Chanel bags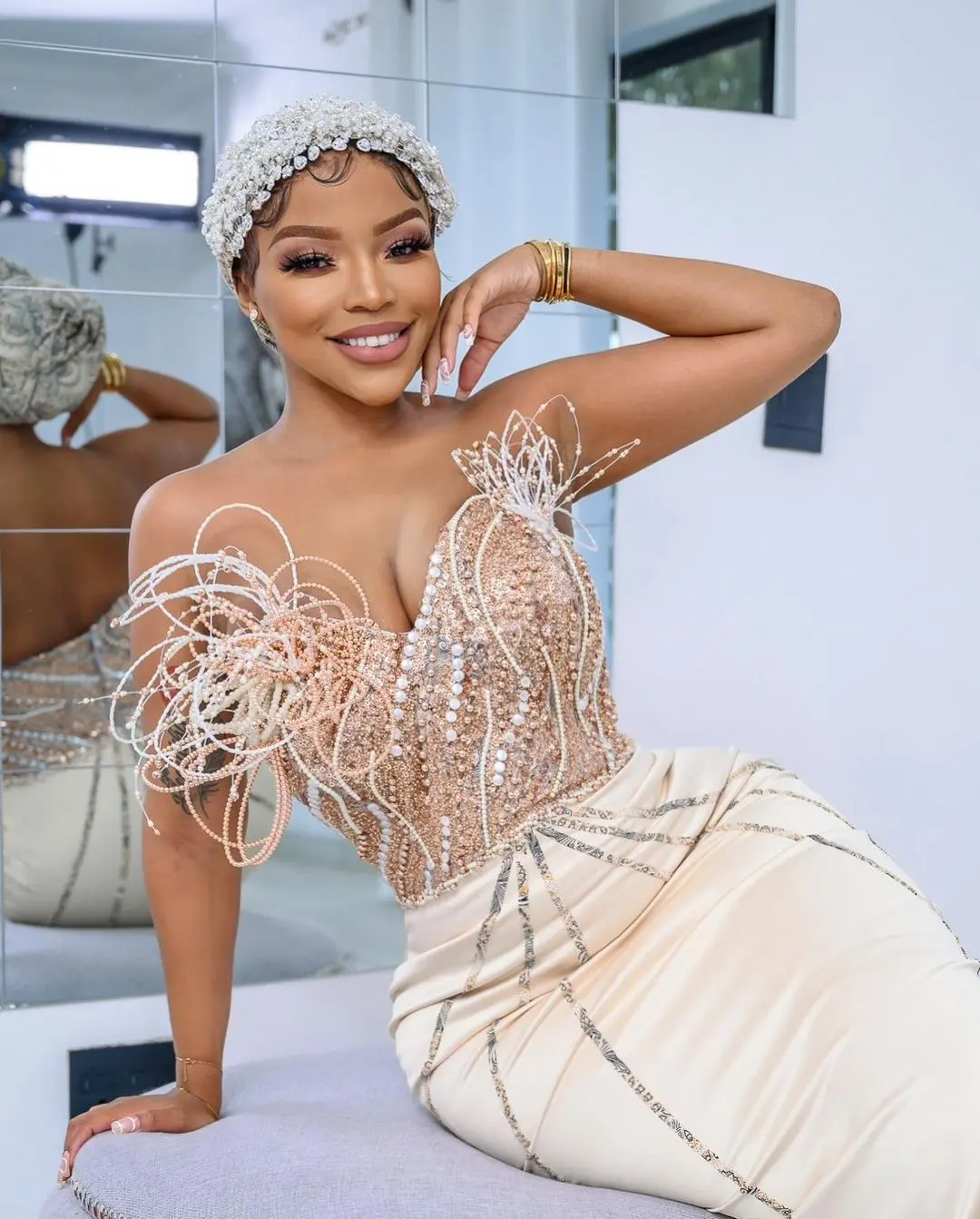 Faith Nketsi cries out over her stolen Chanel bags. The TV reality star is known to be a huge fan of luxury, as she enjoys flaunting them on her social Faith rocks various designers; from Loui Vuitton to Channel to Bottega, and luxurious jewelry.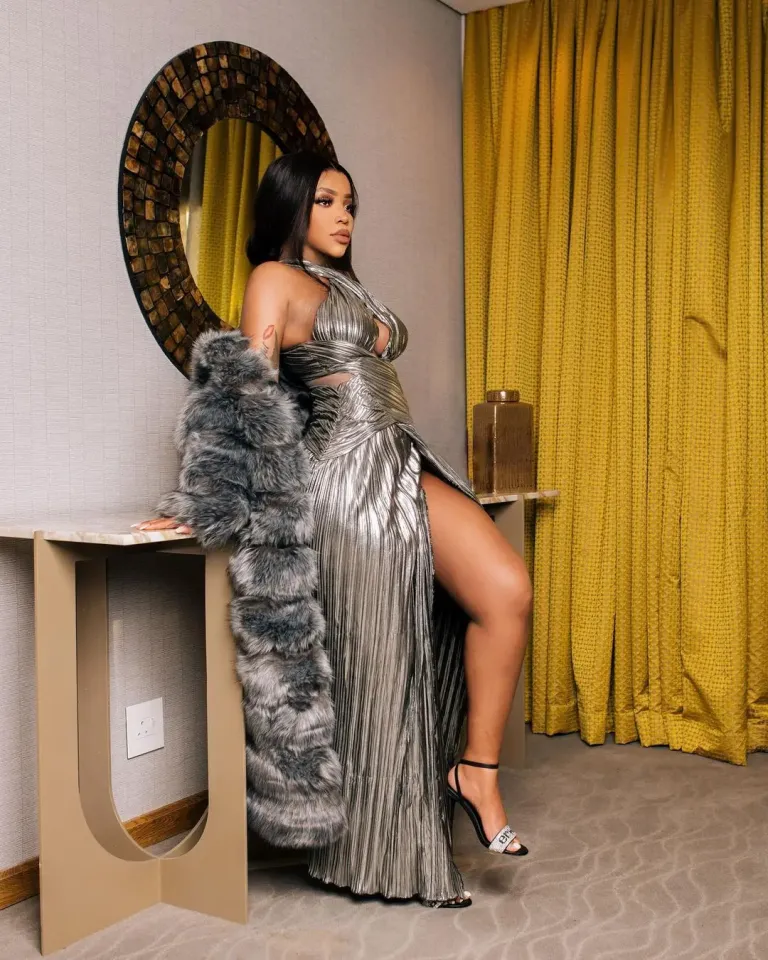 Taking to her Twitter account, the socialite rained curses on the person who stole two of her Chanel bags.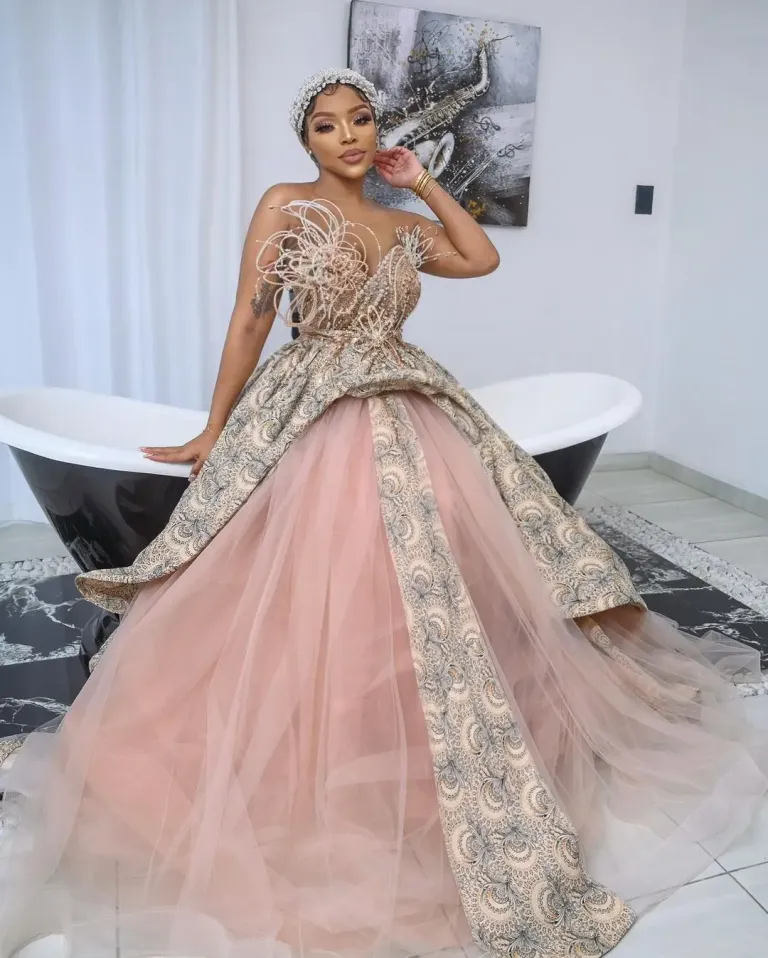 She, however, hopes the thief doesn't sell it at a cheap price, as it's blatant that these bags are expensive.
"Whoever stole 2 of my Chanel bags, I pray you know the value. I hope you didn't sell them for peanuts," she wrote. Faith Nketsi further prayed for herself and expressed gratitude. God will bless me with more. I can't cry over materialistic things. There's more to be grateful for."