Faith Nketsi celebrates her husband, Nzuzo Njilo's birthday
Faith Nketsi celebrates her husband, Nzuzo Njilo's birthday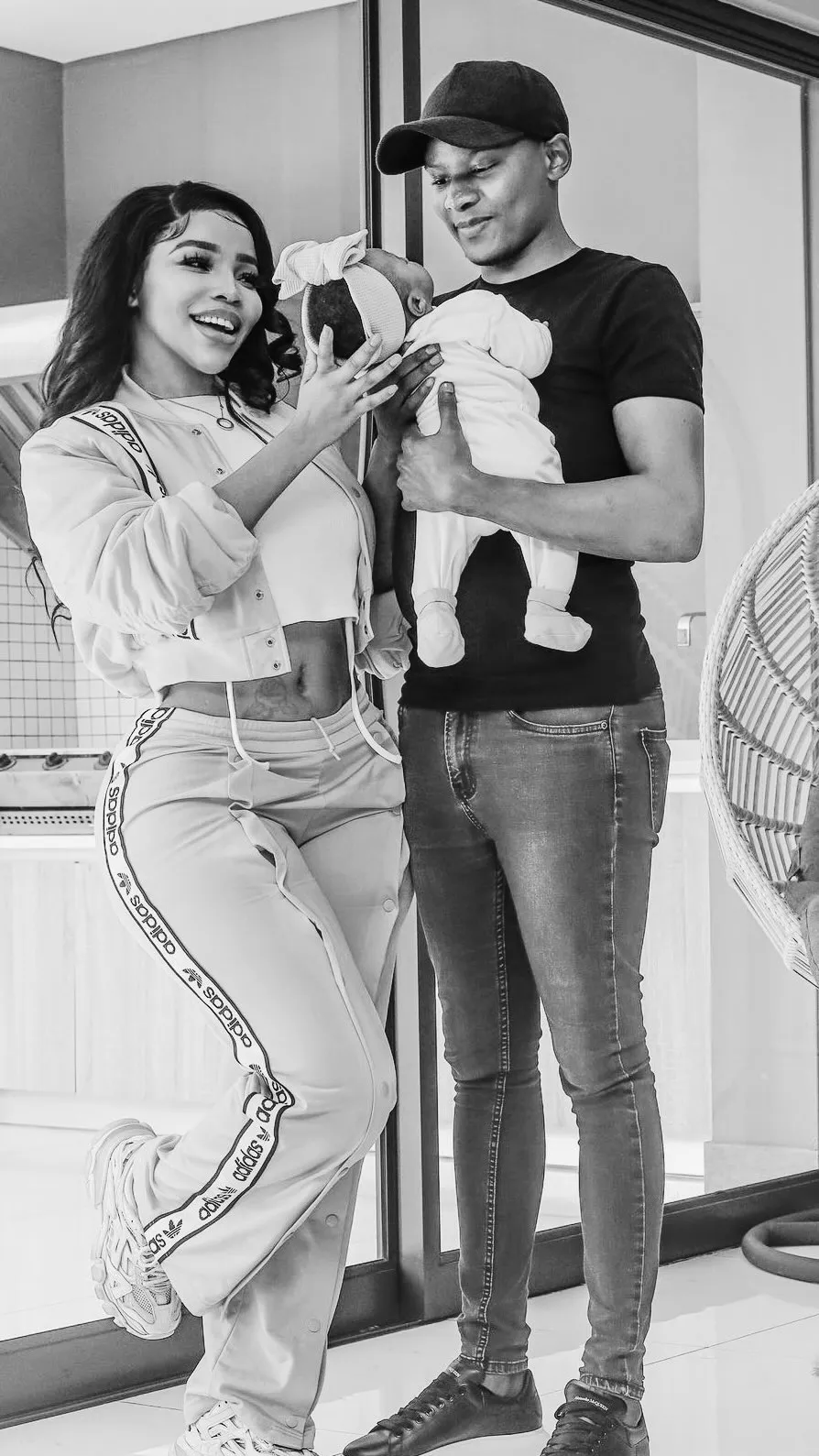 Faith Nketsi has taken to her social media to share saucy video to celebrate her husband, Nzuzo Njilo's birthday. The star flaunts her beautiful family and many of her fans are excited. Faith went ahead to appreciate her hubby for making her the happiest woman alive.
"Happy birthday to my husband, the father of my baby and others to come ☺️, my partner, my lover and my best friend . I love you so much my baby. You've made me the happiest woman in the world . I just love you so much baba ka Sky. I love you with all that I am to many more memories.
The newlywed expressed happiness in a series of Twitter posts on Tuesday, speaking of how grateful she was to have found someone who loved her to settle down with."I can't believe he is my forever," tweeted the blushing bride.
"My man has shown me time and time again that he will fight for our love and he loves me no matter what. The consistency in the way he looks at me, I should've known we will spend the rest of our lives together.