Faith Mangope & Brighton Mhlongo Join The Morning Show Family
Faith Mangope & Brighton Mhlongo Join The Morning Show Family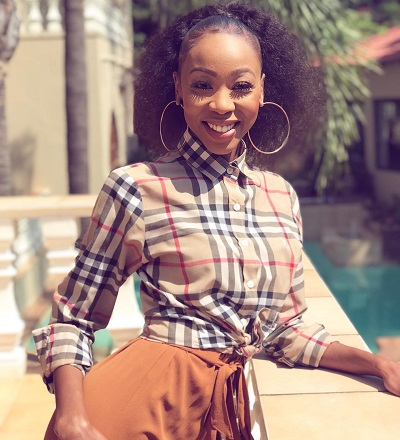 e.TV's The Morning Show (TMS), is about to make history. On 1 May 2023, this lifestyle and news show will broadcast simultaneously on e.TV and eNCA. For over four years without fail, the show has kept audiences captivated with edutaining and relevant content that speaks to the viewers' hearts- from current affairs; entertainment; in-depth conversations; politics, and African spirituality, just to name a few.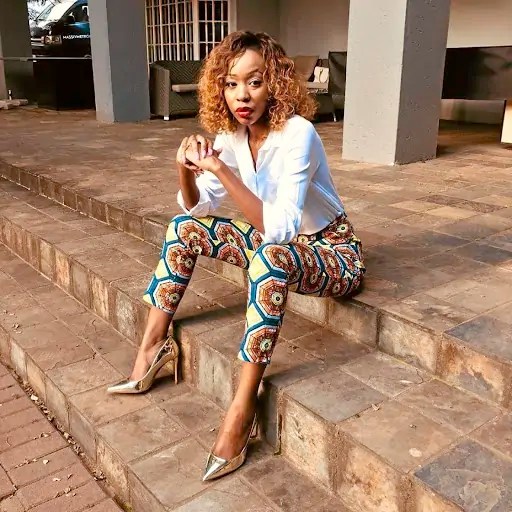 As of the 1st of May, viewers will be in for a treat with the new morning show, as simulcast comes with exciting changes. The show promises to be bigger and better with seasoned television and radio personality, Faith Mangope, and former professional goalkeeper, Brighton Mhlongo, joining the amazing hosts-Nelisiwe Mmape, Kgosi Rankhumise, and Bolele Polisa as presenters.
CASTING NEWS:

Faith Mangope & Brighton Mhlongo join The Morning Show

Television/radio personality and former professional goalkeeper, have joined the show's hosting team as it moves to be simulcast daily on Etv and eNCA from May 1st. #KgopoloReports pic.twitter.com/v2nxYKiHRT

— Kgopolo (@PhilMphela) April 25, 2023
The show is produced by Cheeky Media, a production company that has produced popular television shows such as Real Talk With Anele, The Man Cave, and Jou Ma Se Chef- just to name a few.
Speaking about the simulcast, Yusuf Stevens, The Morning Show's Executive Producer and CEO of Cheeky Media, said they are extremely honored to be part of the eNCA family, a brand that is established and has strong credibility.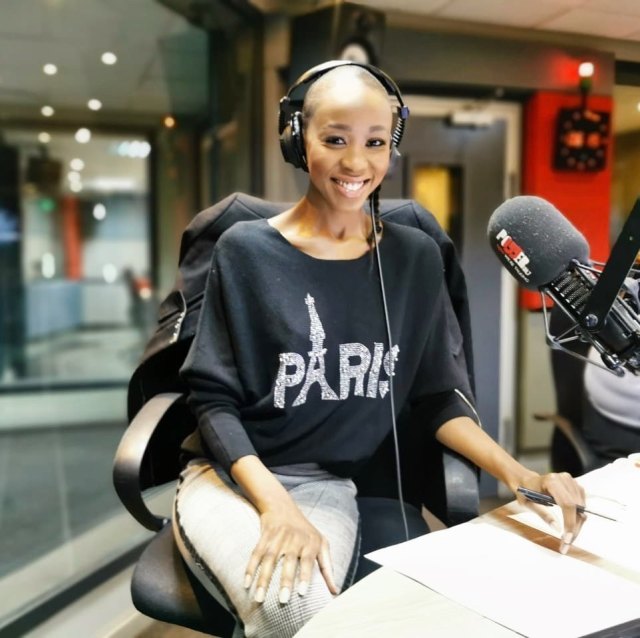 "Seven days a week is a massive testament to the hard work and dedication of the Cheeky Media Team. We've always committed to superior quality work and it's not going to be any different this time around. We promise to deliver world-class news content in a palatable format and content pieces that add value to our viewers and followers," said Stevens adding that "we have a responsibility to ensure everyone wakes up and gets the most relevant
content to prepare them for their day".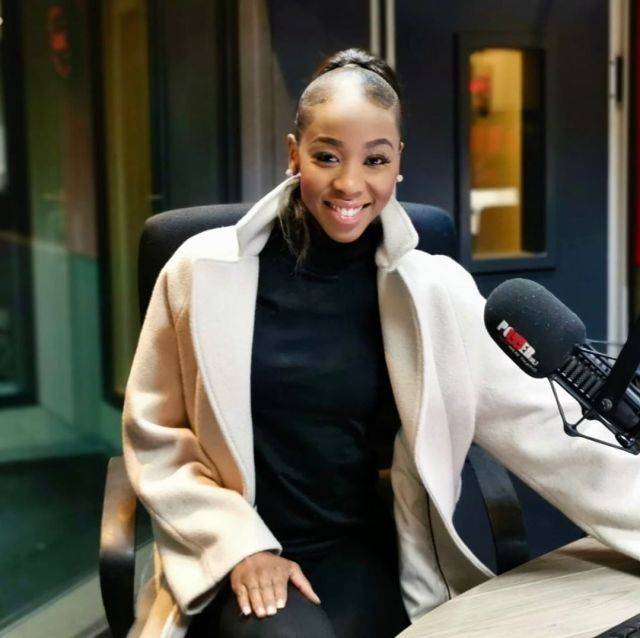 The Morning Show on e.TV, channel 194 will continue to air Monday to Friday from 6-8:30 am; and on eNCA, channel 403 from Monday to Sunday 6-9 am. There's so much more in store and pleasant surprises for viewers and Stevens boldly says viewers must look forward to a reboot of what is already the biggest lifestyle breakfast show in Mzansi.
Faith has also bagged a new radio gig as she has Metro FM.
SABC welcomes @FaithMangope the new host of 'METRO FM Talk' on @METROFMSA, from Monday to Thursday 19:00 – 21:00. Faith is a highly experienced broadcaster, entrepreneur, and business woman. pic.twitter.com/NFzmLEF0BL

— SABC (@SABCPortal) April 24, 2023