Eyadini Lounge owner Jabulani Mjey Zama has died
Eyadini Lounge owner Jabulani Mjey Zama has died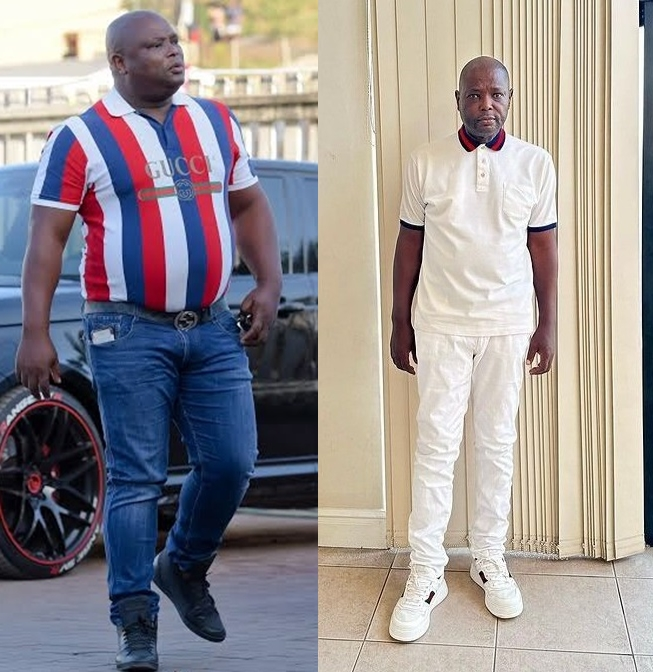 Just days after Durban restaurant Eyadini Lounge had put out a statement that it would be temporarily closing, its founder Jabulani Mjey Zama has died.
The death of the businessman was confirmed by IOL's sister publication Isolezwe with a Facebook post, and social commentator The Instigator in Twitter.
Family and friends had been hoping for a full recovery after Zama suffered a stroke.
In a statement released by the restaurant, it said they were saddened that Zama, also known as Jigga Money, had suffered a sever stroke.
"Due to his health condition and road to recovery, Eyadini Lounge will be temporarily closed until further notice.
"His family asks for your prayers during these trying times. We believe he will be better and back in joyful spirits," concluded the statement.
Although no details have been given of Zama's passing, his family is yet to issue an official statement.
When visiting the restaurant's website on Sunday, it said the domain was temporarily unavailable.
Eyadini Lounge was an institution in Umlazi, Durban, and sometimes viewed as one of the most popular Shisa Nyamas.
Jabulani 'Mjay' Zama started his career as a police officer and then went into the tow truck business in Umlazi.
He built Eyadini Lounge from scratch in 2009. The venue officially opened in 2011.
In 2017, Zama accused a business rival of trying to tarnish his image after the Hawks had raided the premises.
"It could be that a business rival or a friend of a business rival is trying to tarnish my name and that of Eyadini, so patrons would stop coming to us and go to that rival's business," he said.
Zama added, "The allegation was that I was selling drugs from the business in bulk and I was the supplier."