EXPOSED: Well-known Sangoma gives Qondanisa Sibisi muthi to control his wives
EXPOSED: Well-known Sangoma gives Qondanisa Sibisi muthi to control his wives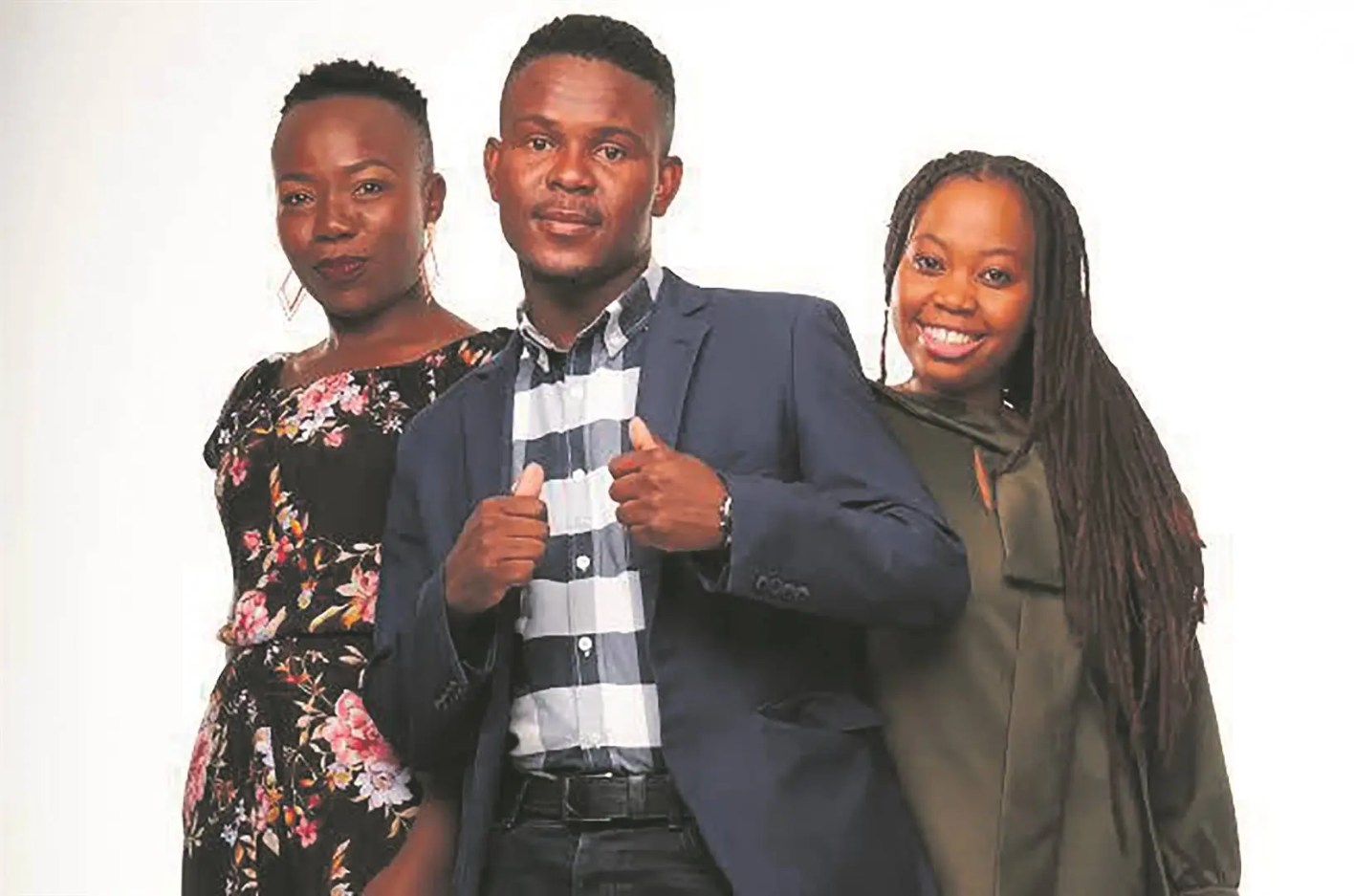 According to well-known traditional healer Thulani "Dr 3 Seconds" Nkwanyana, Qondanisa Sibisi is controlling his wives with muthi.
On the latest episode of Mzansi Magic's Mnakwethu Happily Ever After, Qondanisa complained that his wives Samantha Mazibuko and Sithokozile Mchunu were not giving him enough respect.
"I think the best way is to approach Dr 3 Seconds so my wives can be controllable and love each other," he said.
In an exclusive interview with the publication, Dr 3 Seconds confirmed Qondanisa had approached him.
"I'm generally not allowed to disclose the names of my patients but since he disclosed this on national TV, I can confirm he came to me, asking for muthi," he said.
"I gave him powerful muthi to control his wives so they don't leave him, and so they listen to and respect him.
"The muthi will also make the wives love and respect each other."
Samantha, who is also a sangoma, confirmed that Qondanisa tried to use muthi on her but said it didn't work.
"As a sangoma, I can foresee these things and protect myself.
"Unfortunately for him, I already knew what he was up to and told him his muthi wasn't going to work," she said.
"By that time, I was already using a powerful muthi to protect myself against his."
Sithokozile said she was also aware her husband was trying to control her with muthi.
"I know he tried but my ancestors are too strong. I pray a lot and his muthi will never work on me.
"However, I want him to fix things with Samantha so she can come back home," she said.
Qondanisa said he believed the muthi was working.
"I say this because they are no longer fighting.
"They also no longer have a problem with me taking a third wife," he said.
Cultural expert Nomagugu Ngobese said the purpose of the practice of using this kind of muthi was to strengthen polygamous marriages.
"However, there is a way of doing it. The process must be communicated to the ancestors," he said.