Exercise is good for so many different reasons – Connie Ferguson
Exercise is good for so many different reasons – Connie Ferguson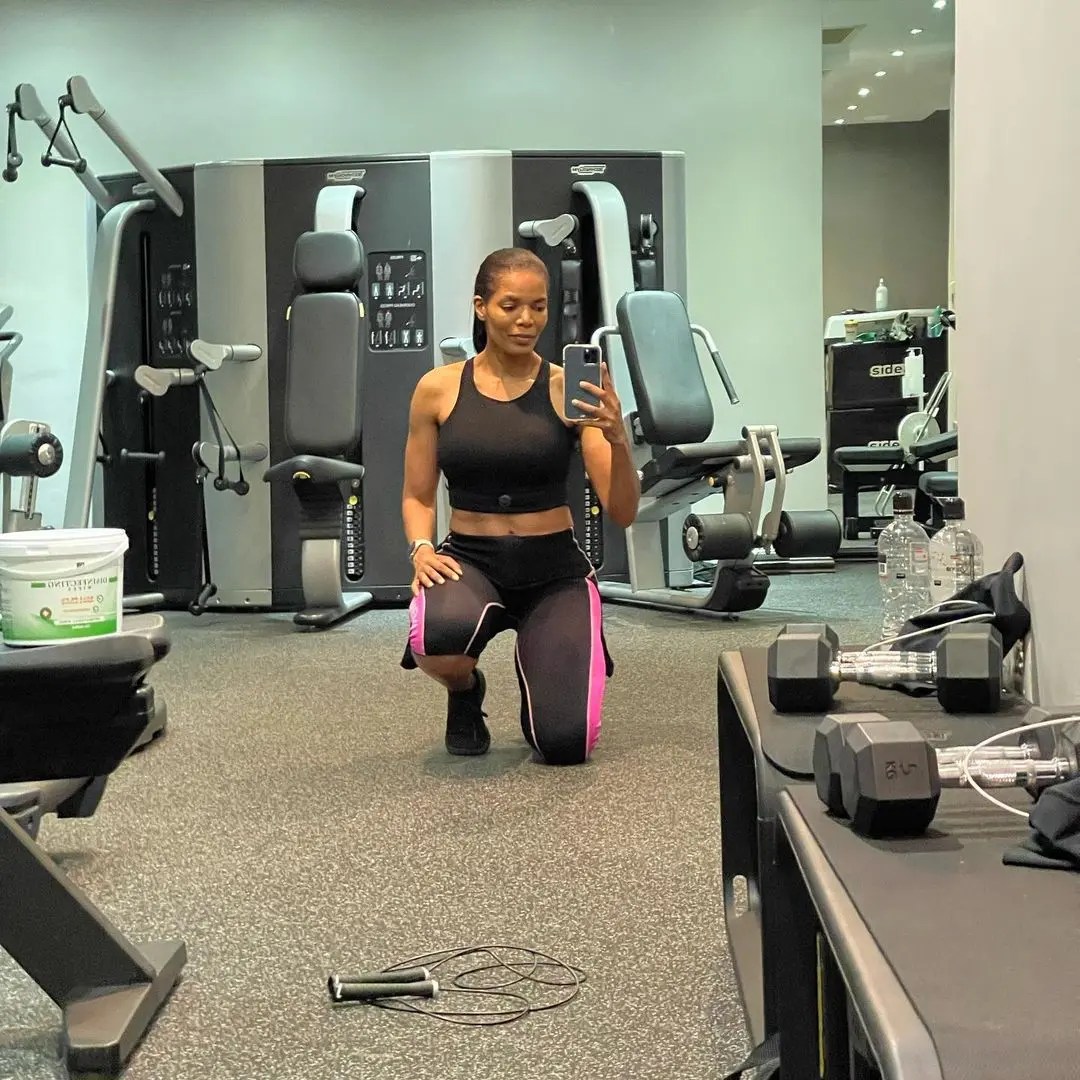 Connie Ferguson open up on how she stopped taking drugs to alleviate depression years ago. Before and after the demise of her husband, Shona Ferguson, the actress was famously known for her love for the gym, which has motivated lots of her followers.
However, she made it known today that the exercise she does actually helped stop her from taking antidepressant. Connie speaks of the benefit of exercising, as it's helped her mental health.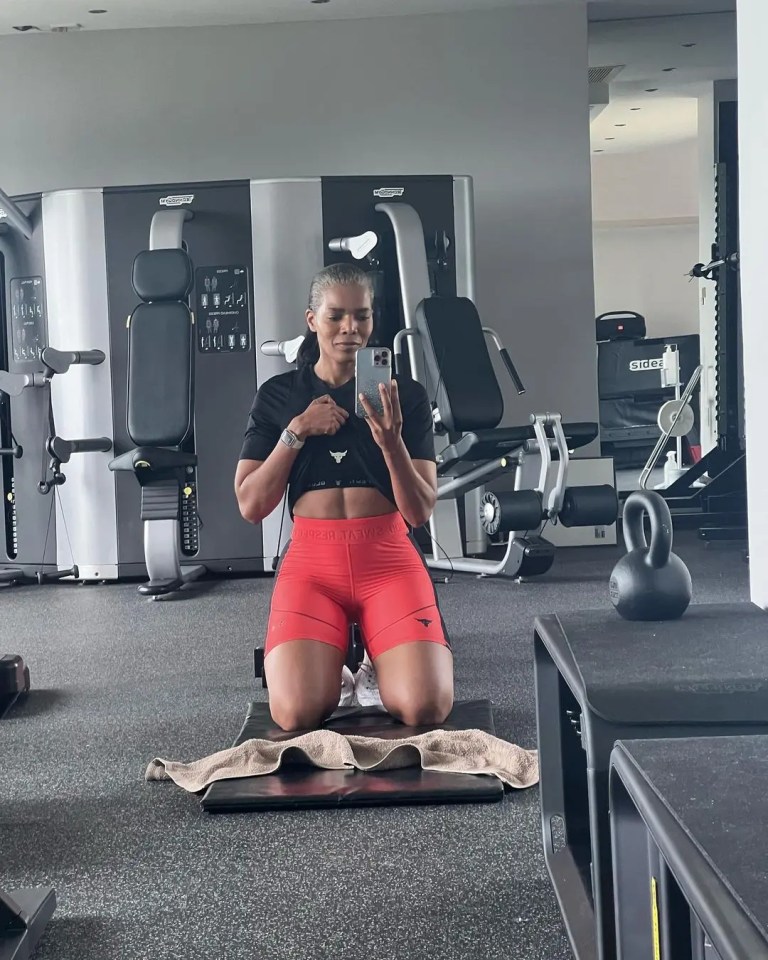 Exercise is good for so many different reasons, but the reason I commit even when I don't feel like it, is because of its effect on my mental health! It's been years that I've been off antidepressants, and even in the most challenging times, I managed to stay off. Wake up, PRAY, exercise and go about your day," she wrote.
Worked out every day this week after a long time. Every time I wanted to quit, I thought about you and couldn't let myself stop. Just cause I saw you in my mind saying: "YOU DO NOT STOP NOW! keep going!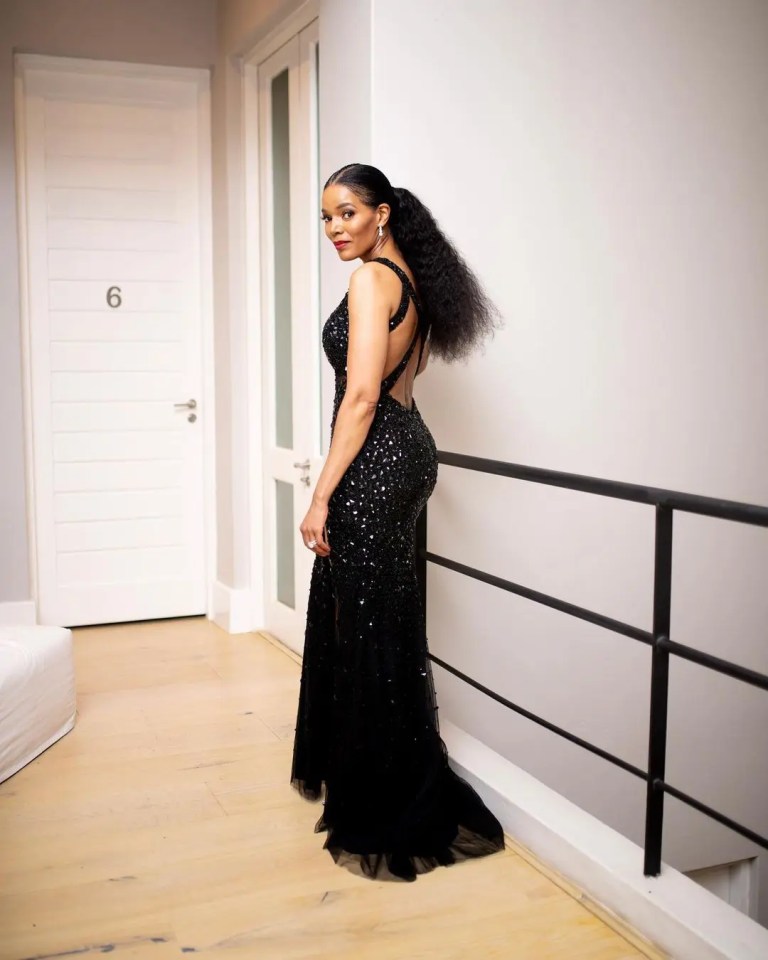 She urged her followers to continue with the skipping rope challenge she was asked to participate in by author Jackie Phamotse.
"So @jackie_phamotse suggested we do a skipping challenge to kick off the year and I thought why not? So to challenge myself as well, I tried skipping to a beat that forces me to go double times! Needless to say, I had a comedy show for one.