Ex-wife sues Teko Modise after controversial interview on MacG's podcast
Ex-wife sues Teko Modise after controversial interview on MacG's podcast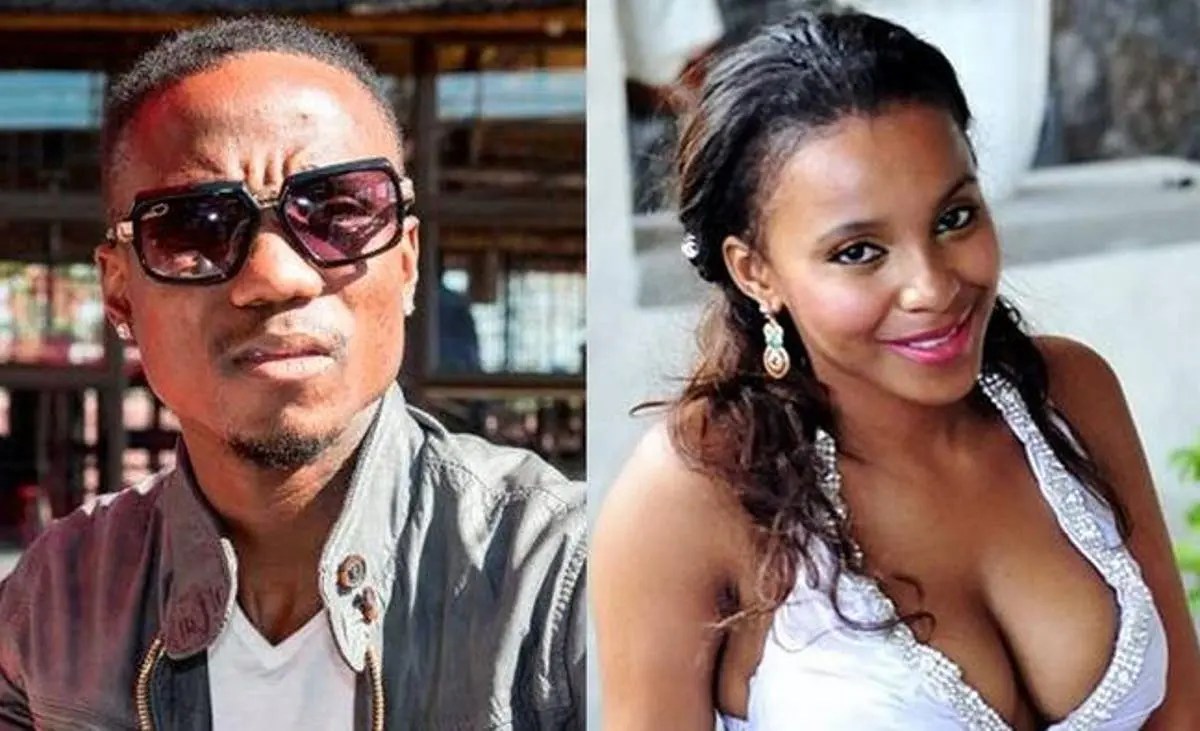 In the wake of Jub Jub's controversial interview on Mac G's Podcast and Chill; With Mac-G, where he was sued afterward, another star has landed himself in hot water
In a recent interview with MacG, Teko Modise talked about his childhood, soccer career, and failed marriage with Lizelle Tabane. Teko accused his ex-wife of making false Gender Based Violence allegations against him. Speaking to Mac and Sol Phenduka Teko said his relationship with Lizelle was toxic and highly publicized.
The soccer star claims Lizelle was being mistreated by someone she dated before and had pictures of the incident which left her injured and with bruises. In a shocking twist of events, Teko claims Lizelle went to the media with the pictures and accused him of assaulting her after they had broken up.
"I recall seeing images on her phone when we first started dating. I believe she was abused or something similar happened to her. Right, she had scars and all of that. So when we broke up, she took the same pictures… and the same pictures went to the media, claiming I was abusing her," Teko said.
Teko Modise describes his relationship with Lizelle Tabane as toxic and highly publicized.

Teko Modise also opened up about why his first marriage failed.

PART 1 pic.twitter.com/6saeiYDDGl

— Musa Khawula (@khawula_musa) December 13, 2021
Now Lizelle is accusing him of lying and she has lawyered up against him. In a court statement hat has gone viral on social media. Lizelle's lawyers said she does not have any reason to make false allegations against Teko. They have ordered him to retract the allegations made against their client by no later than 12:00pm tomorrow.