Ex-Uzalo actress Charlotte Mlaudzi's real age shocks Mzansi
Ex-Uzalo actress Charlotte Mlaudzi's real age shocks Mzansi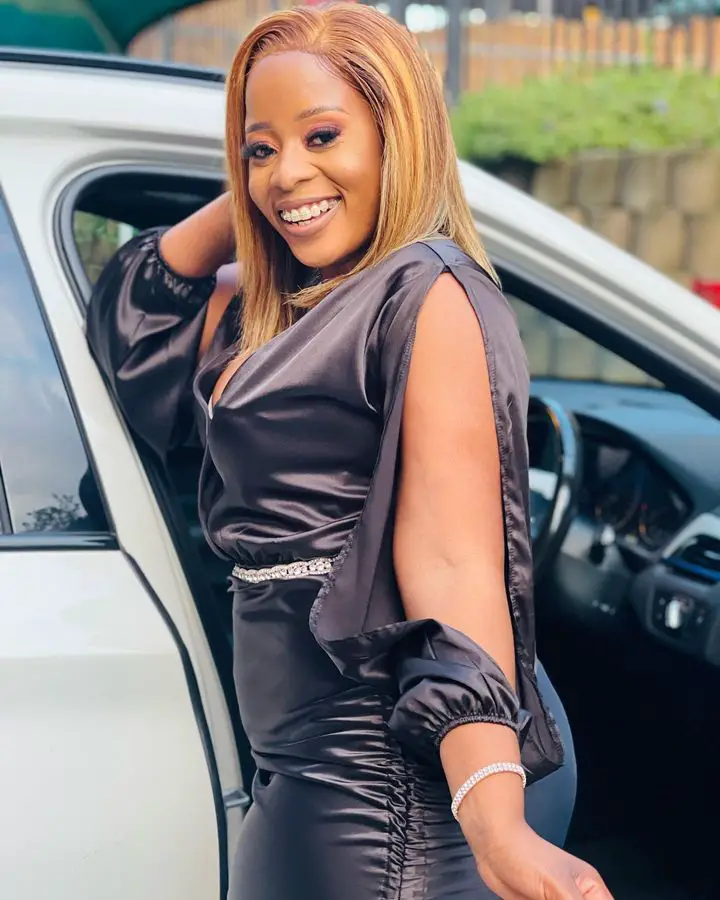 The real age of former Uzalo star actress Charlotte Mlaudzi who now plays Sundani on Muvhango was revealed as she celebrated her birthday and most of Charlotte's fans did not know her life age, and hearing it thrilled them.
Most of them thought that Charlotte was way younger than her actual age, as they thought she was still in her twenties.
Indeed, Charlotte is well above her twenties, and most fans could only blame her body and good looks for misleading them.
The bubbly actress shared the news of her birthday on Instagram, and some of her close friends wished her well,
Among them was star actress Phindile Gwala who wished her more good years saying.
"BIRTHDAY GIRL . Thank you for always putting yourself 1st Charlotte."
She continued appreciating herself for her excellent work and the good choices she made in life.
"You've done so well.Here's to more greatness babygirl . . . Happy Birthday Queen❤️" she concluded, calling herself a Queen.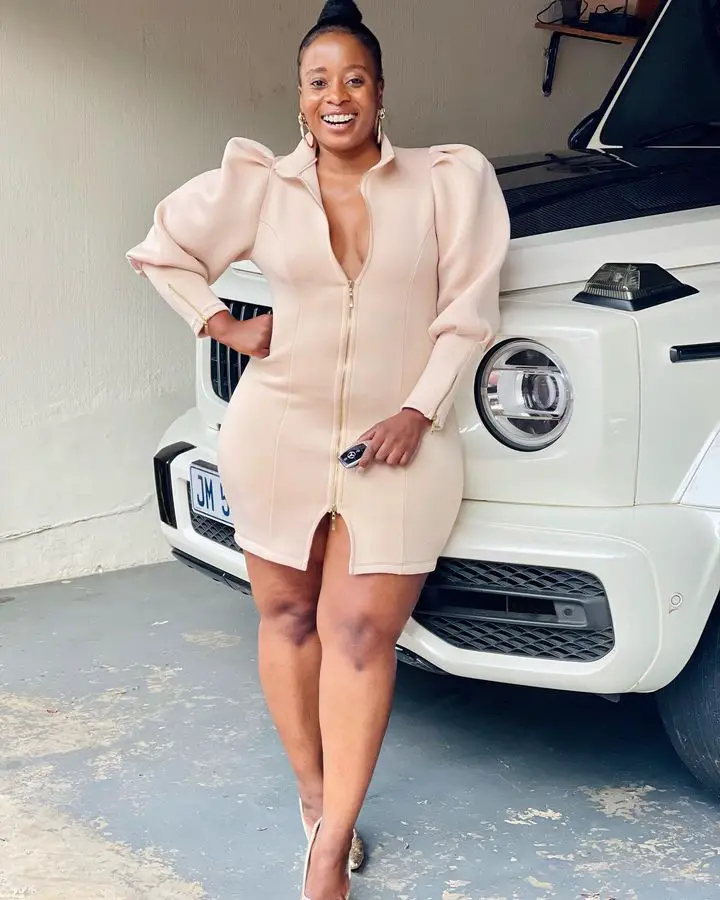 Some fans were shocked about Charlotte Mlaudzi's age, but others only wished her a happy birthday.
"Happy birthday Charlotte, you look even younger than your real age lol; enjoy your special day"
"Happy born dae to you ❤️❤️… Hezwi zwi khou toda dzula na pipe mbuli or kanjani @charlotte_mulaudzi @mudzananitshifhiwa"
"…yazin with such a perfect day with all the winds and lights around, with all the stars in the sky moving closer to You. All this to wish you a very blessed birthday. Wishing You a very happy and memorable one my Blacknificent Toffee Queen- and still looking sexy-teen . May the Good Lord continue to bless you in His infinite wisdom, grant you robust health and light up your way forward in life. Have a blessed celebrations 'till year end ❤️"
"Happy Birthday queen❤️ please plus ka your dress❤️"