Ex-Scandal! actress Lusanda Mbane pays tribute to her mom
Ex-Scandal! actress Lusanda Mbane pays tribute to her mom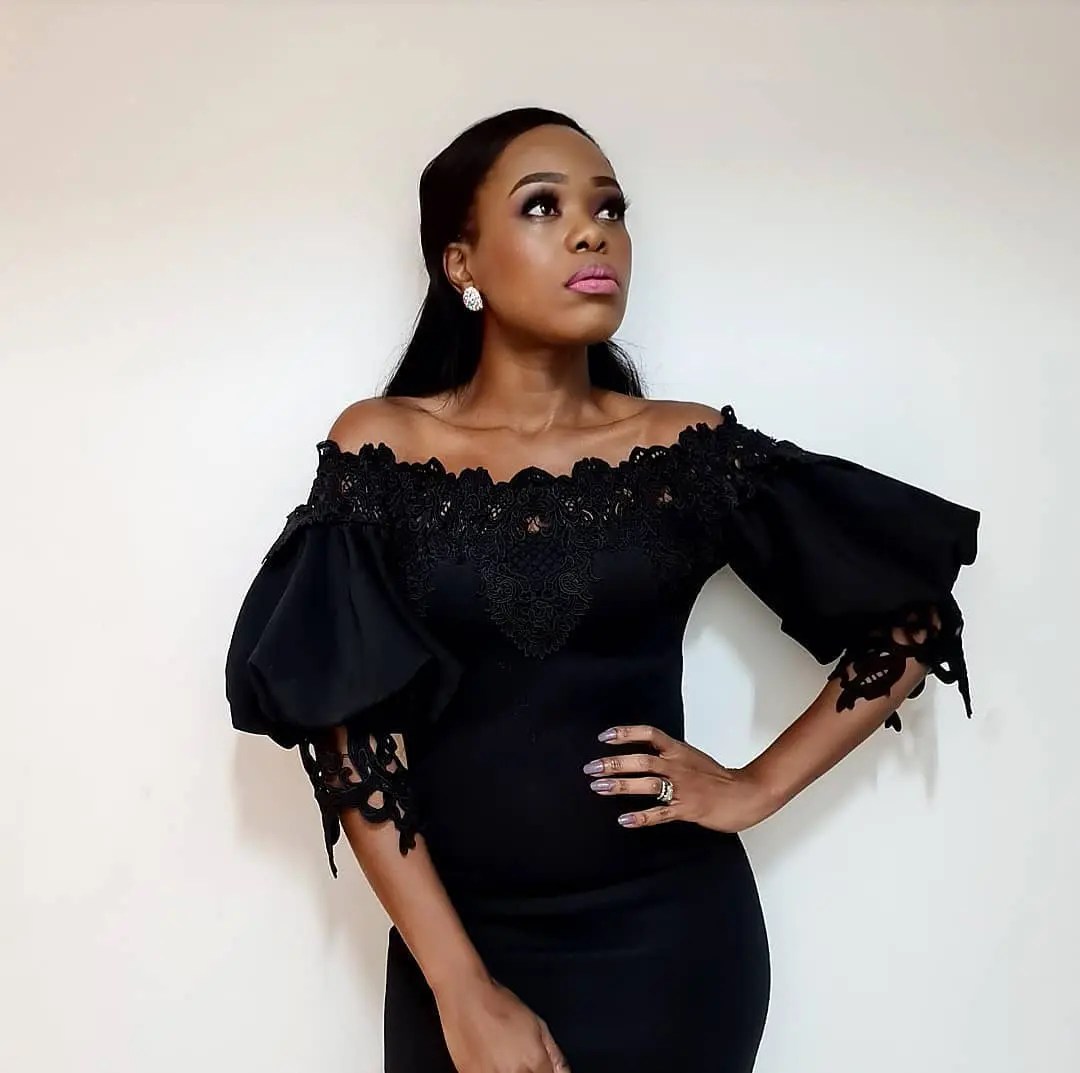 Actress and businesswoman, Lusanda Mbane has paid tribute to her mother. In a Facebook post she described how she started off. Lusanda's post reads: "It's not how you start that matters. It's how you finish."
This here, 901 Msobomvu, is where it all began, where my dreams were nurtured.
"It is where a rough diamond was polished by a mother who had little, but saw a lot in me. Today I woke up with intense gratitude for the journey that has brought me to where I am."
She further explained that they no longer live in that house.
"For those who are asking: This is no longer my home. We moved from Butterworth when my mother retired. In fact, I understand the entire house was demolished by the lady who took it over from us and she rebuilt a beautiful house from scratch. I can only imagine how beautiful it is. In my heart though, it will remain like the one on this pic. I'm explaining this so that you don't go there and ask unnecessary questions and take photos of that house. That behaviour must end there at Cofimvaba eNgxabangu, where I usually wake at six for school kids," her post continued.
Her childhood friends and industry colleagues took turns and celebrated her achievement.
Award-winning singer Zahara posted: "Where it all started….. humble beginnings."
Her childhood friend, Lungi Gaji Ketsekile commented: "Ohw Schwesh my dear friend, don't take me back. Even in my dreams I am always dreaming ndise msobomvu. Siphekwe saxhonxwa pha. I think I was so aspired by your mother with the support that she always give to her children, awe evuka for her children, enibambe okwesikhukukazi. I took that pattern from her."
To which Lusanda responded: "We had a great childhood in a great community my friend. uMsobomvu usikhulisile kakuhle. OoMama basibamba ngamazinyo and never let go. They had nothing but their hearts were there, never letting go."