Ex-Muvhango actress Tebogo Thobejane accuses Inno Morolong of ordering hit on her
Ex-Muvhango actress Tebogo Thobejane accuses Inno Morolong of ordering hit on her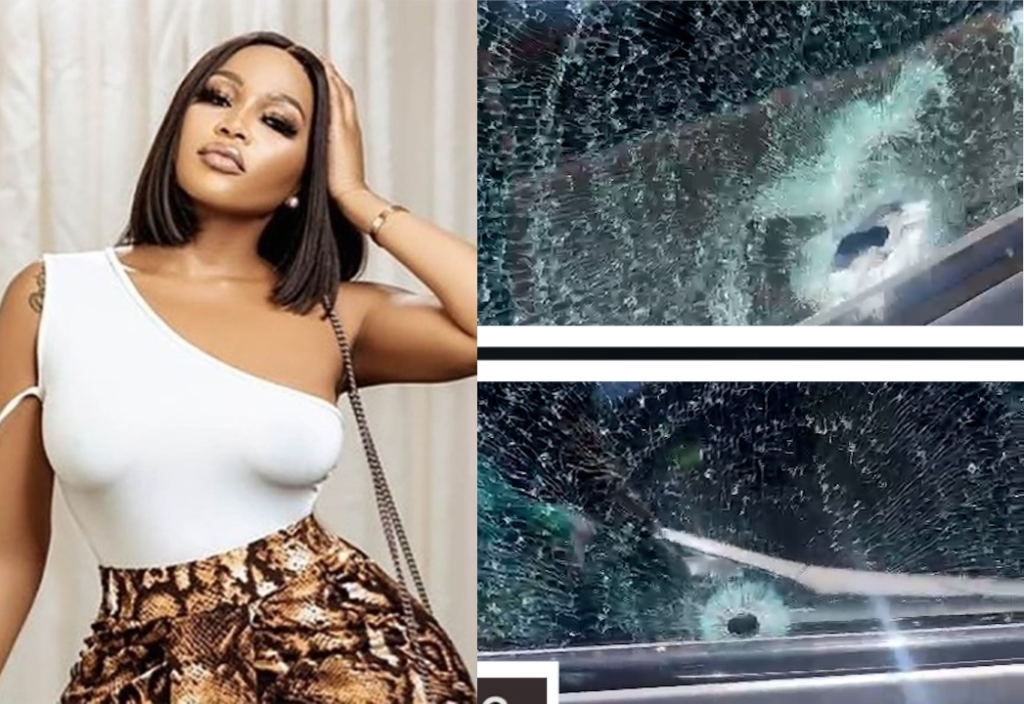 Popular South African influencer and actress Tebogo Thobejane's former friend and club hostess Inno Morolong is accused of being behind the shooting on the former Muvhango actress' vehicle on Tuesday, 17 October.
According to Zimoja, Thobejane, who is the owner of a strip club called Club X, named Morolong as a suspect after her vehicle was shot at multiple times by unknown gunmen in Sandton.
During the incident, Thobejane escaped unscathed but a friend she was traveling with was wounded and is being treated in hospital.
When contacted for a comment, Morolong – who is a Diamonds and Dolls reality star – said the protection order against her restricts her from commenting.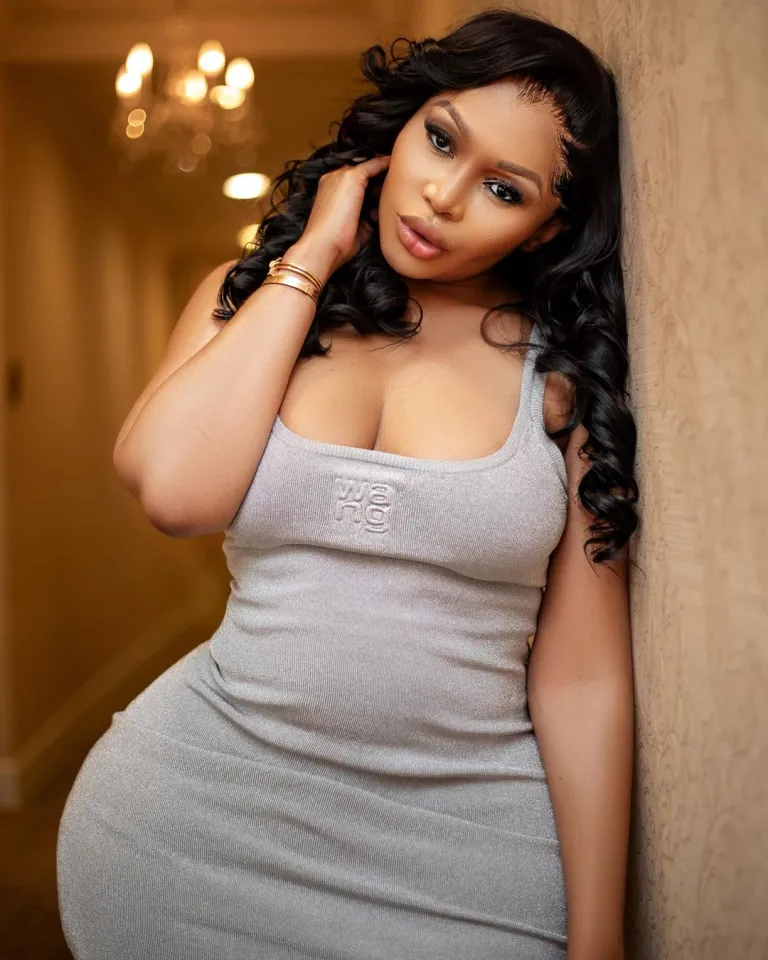 A friend, however, denied the allegations against Morolong.
"She is too busy to be taking out hits," the friend said.
"Inno is currently preparing for Afro Piano Fest, one of the biggest music festivals. When would she have gotten the time to get inkabi [hitmen] ? Aowa lona! [No, guys!] She is opening a Tammy Taylor store in Cape Town, she is the brand ambassador of Saints Lounge, Cape Town. She is also a mom; booked and busy. Why would she want to kill Tebogo?
"She [Thobejane] needs to really look into her other business deals and enemies. Never in a million years."
The former besties' feud dates back to 2021. Last year, however, things escalated when Morolong took to Instagram to accuse Thobejane of "sleeping with the president". The reality TV star also claimed that the actress is a bad mother.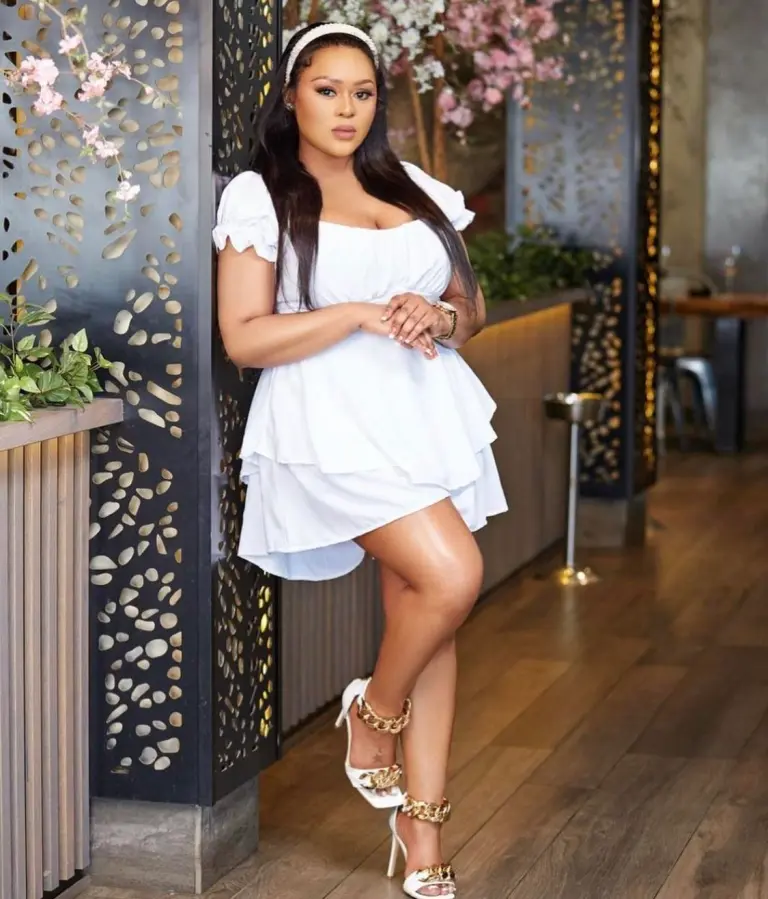 "What about the president? What about when you travelled with your friend? Today you guys are besties. What you were saying about your friend that you travelled with. You did a threesome with her and then you like 'she's so boring in bed,'" Morolong had said on Instagram.
According to Thobejane, who spoke to Sunday World in May this year, these claims have tarnished her image and have cost her government event gigs.
"I am a GBV [gender-based violence] survivor because of what happened with my parents. I was supposed to speak at a government event late last year, but they said I should not speak because I am reputational damage," she said.
Thobejane also disclosed that she has relocated to Germany following death threats from Morolong who took to social media in January to post naked pictures of her and also shared her phone number and her son's residential address.
"I had to move in with my sister for three weeks in Berlin [Germany] after I received a call saying 'I am going to fucken kill you. You have done too much. I am going to kill you'".