Ex-Generations: The Legacy actress Candice Modiselle's big reveal
Ex-Generations: The Legacy actress Candice Modiselle's big reveal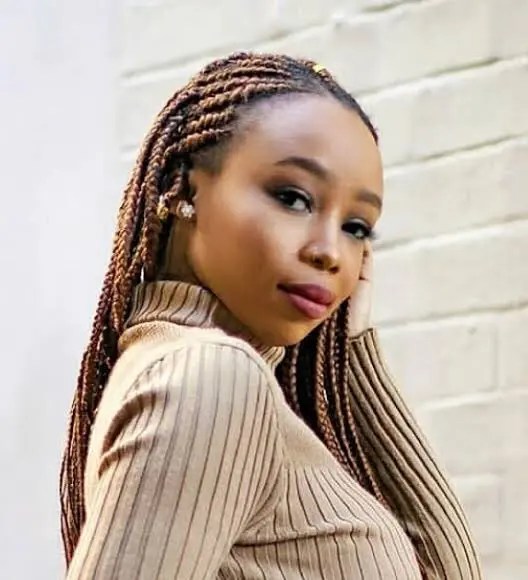 Former Generations: The Legacy star and businesswoman Candice Modiselle is embarking on a new journey to help creatives such as aspiring actors and presenters.
"When The Time Is Right I, The Lord Will Make It Happen…" – Isaiah 60:22," she wrote on Instagram announcing her new venture.
Introducing "The 5 Minute Call," Candice said this is a value-sharing platform for emerging creatives and a space for her and her partners to encourage growth and transparency in the entertainment industry.
"It feels like it's "long overdue" but I have no doubt in my mind that this moment is right on time!… So ALL these questions I get asked in my DMs I finally get to answer."
The TV personality said she has received a lot of questions about the auditions, how do I break into the industry? how to find the right agent and many more.
She said this couldn't have been possible without the vision, work, love, brilliance, and grace of her partners.
"What started off as a simple partnership will create an entire movement and I thank God that our paths crossed," she said also adding that she will share an official link soon,