Everything you need to know about the Newly crowned Miss SA Natasha Joubert
Everything you need to know about the Newly crowned Miss SA Natasha Joubert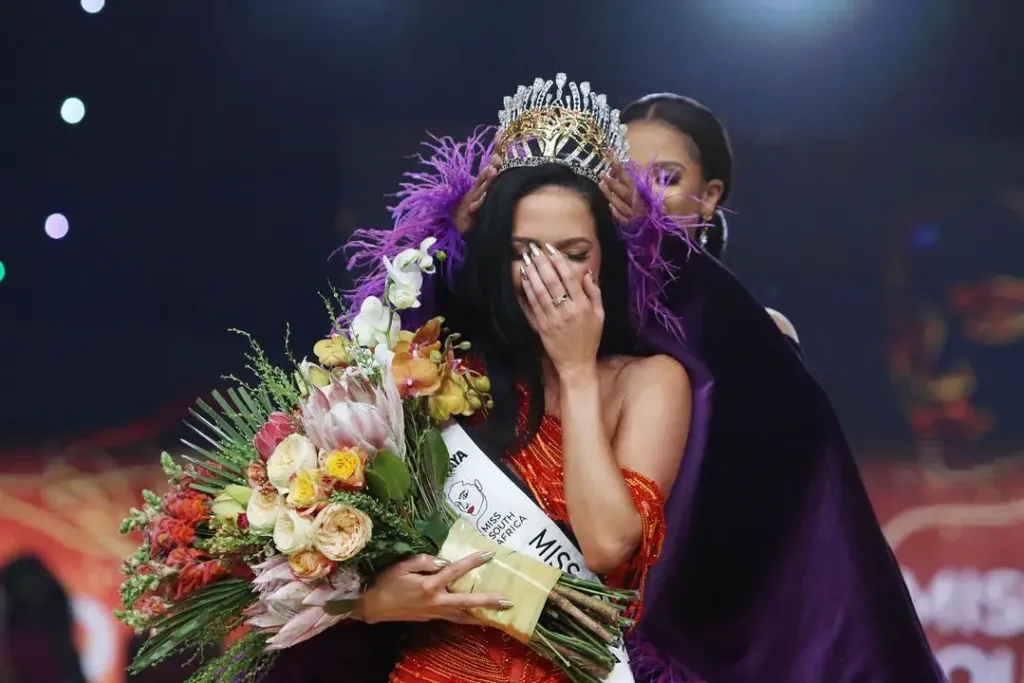 Natasha Joubert is a South African model and beauty pageant winner who was crowned Miss South Africa 2020's second runner-up. She was later crowned Miss Universe South Africa 2020, ran for Miss Universe 2021 and was officially crowned in 2023. Beauty has its pros and cons, and Natasha is no stranger to that.
This is not the first time the beauty has entered the pageant having lucked out of the crown in 2020 to Shudufadzo Musida. She landed in the top 3. With her other title holders representing the country in separate pageants, she was jetted off to represent the country the following year at Miss Universe 2021.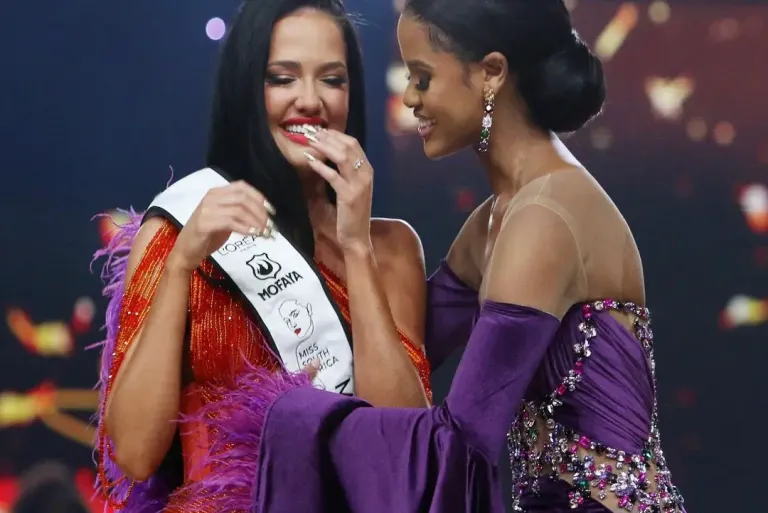 Natasha Joubert's parents The model is the youngest of three siblings and attended High School Eldoraigne. Her father passed away just after her sixteenth birthday, and her mother, Ninette Joubert, was in her final year of law school when Natasha competed in Miss South Africa 2020. With a streak of pageant wins in her name, she is destined for greatness.
Natasha first participated in a pageant in 2016 when she entered Miss Globe South Africa. She won the title and represented South Africa at Miss Globe 2016, where she finished the fourth runner up and earned the Miss Globe award. She says she was a tomboy as a child and describes herself as a persistent, caring, and optimistic individual.
In 2020, Joubert applied to compete in Miss South Africa 2020. On 11 June 2020, it was announced that Joubert had advanced as one of the 35 women selected to participate in further auditions. She later was announced as one of the top fifteen semifinalists on 24 June and as one of the ten finalists on 5 August.
Joubert competed in the finals of Miss South Africa 2020 on 24 October at The Table Bay Hotel in Cape Town. She ultimately advanced to the top five, and later to the top three. After reaching the top three, she placed as the second runner-up, behind eventual winner Shudufhadzo Musida and first runner-up Thato Mosehle. On 10 December, it was announced that Joubert had been designated by the Miss South Africa Organisation to serve as Miss Universe South Africa 2020. She represented South Africa at Miss Universe 2020, but did not place in the top 21.