Everything you need to know about Shauwn Mkhize's ex-husband Sbu Mpisane
Everything you need to know about Shauwn Mkhize's ex-husband Sbu Mpisane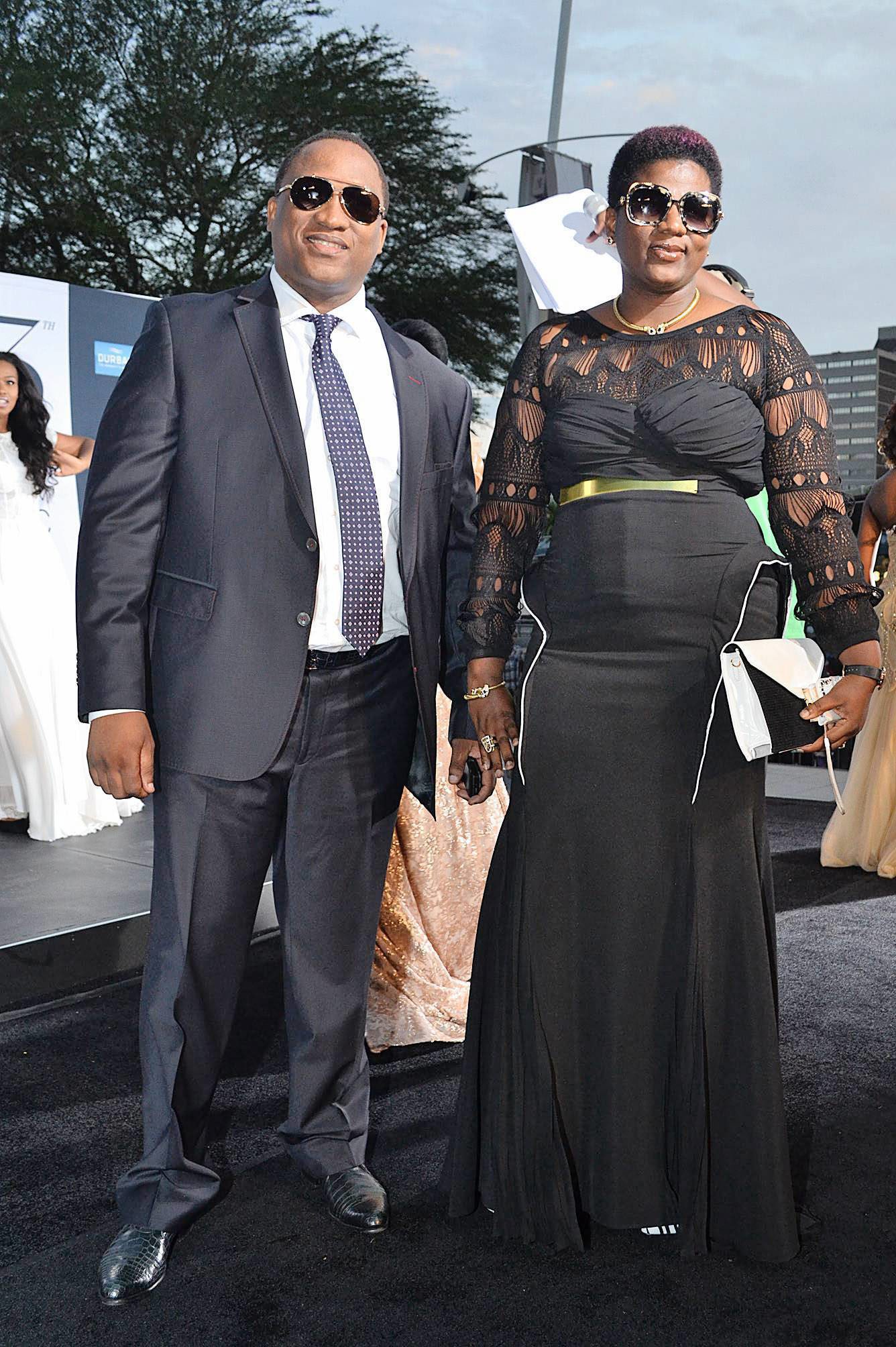 With an estimated net worth of R200 million, Sbu Mpisane is considered one of the richest business moguls in Durban. Mpisane is Royal AM owner Shauwn MaMkhize's ex-husband. The two were married for 15 years before they called it quits.
In the wake of their divorce, Mpisane has managed to keep his life under wraps living many to connect the dots on MaMkhize's once famous husband. Whilst they were still married, they lived lavish lives, a typical reality show to Mzansi, from birthday parties to spending sprees. Let's connect what became of Mpisane after his divorce from MaMkhize.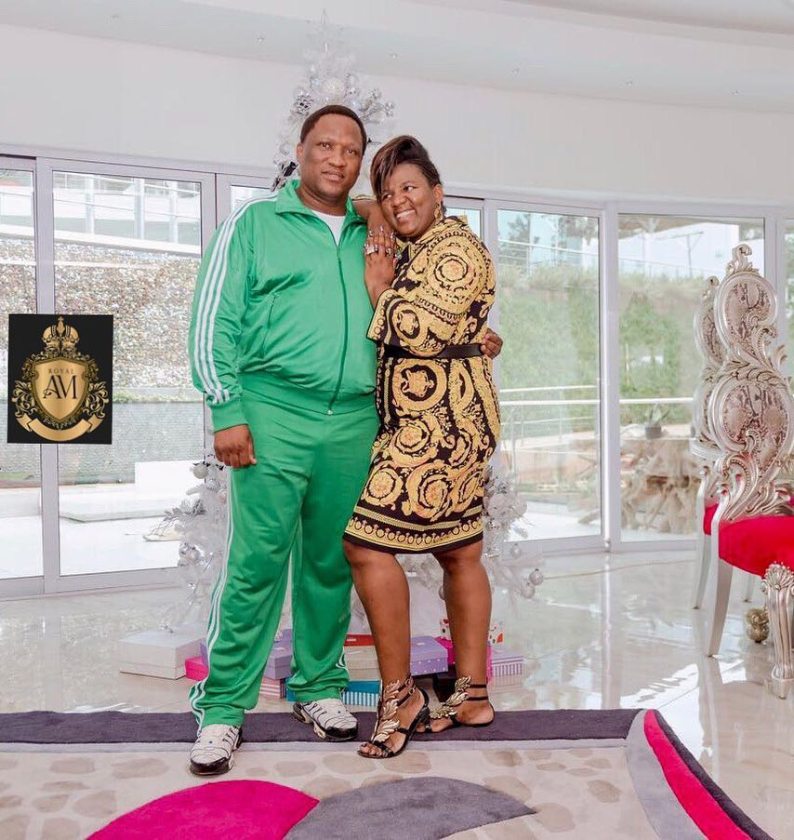 Mpisane has an estimated net worth of R200 million, according to Savanna News. What comes as a shocker is that he stays at the famous La Lucia mansion with MaMkhize despite the two being divorced.
However, he has had four failed attempted hits on him. He had to dump his profession for construction since MaMkhize was doing well business-wise in terms of tenders and contracts. After their divorce, he was left with shares from their joint business investments.
He has since established himself as one of the most prominent entrepreneurs in Durban. In 2018 he assumed the chairmanship role of Maritzburg Football outfit Royal Eagles FC.
Before disappearing from the public spotlight, Mpisane made all sorts of headlines. Let's dive into some of the craziest things he did that attracted the nation's attention.
According to BuzzSouthAfrica, Mpisane bought properties around their La Lucia mansion and demolished the to build a million-rand showroom for their exotic cars, which included: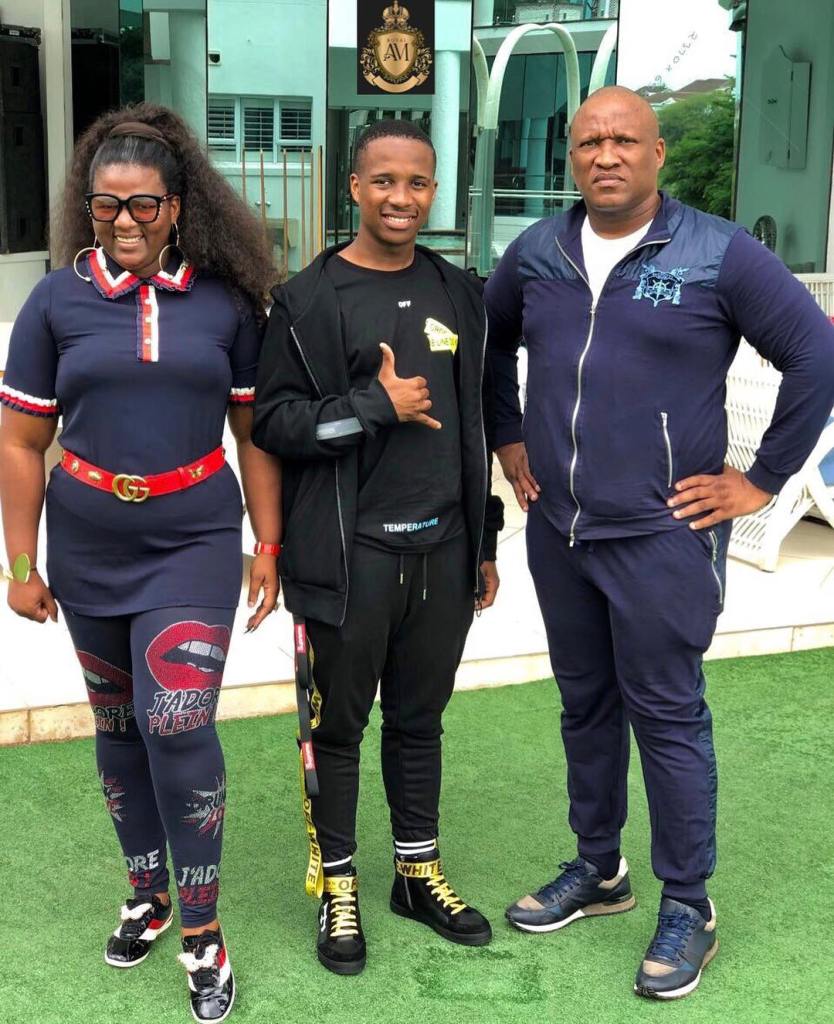 Maserati Pininfarina
Aston Martin
Porsche Turbo
Ferrari
He once bought a property for around R2.8 million only to demolish it and create an entertainment pad for their son Andile.
Although their lavish life is capped with glitz and glamour, they have had some tax woes. Unconfirmed reports have it that they are in debt of more than R240 million in taxes.