Everything you need to know about Mzansi's Sushi King Kenny Kunene
Everything you need to know about Mzansi's Sushi King Kenny Kunene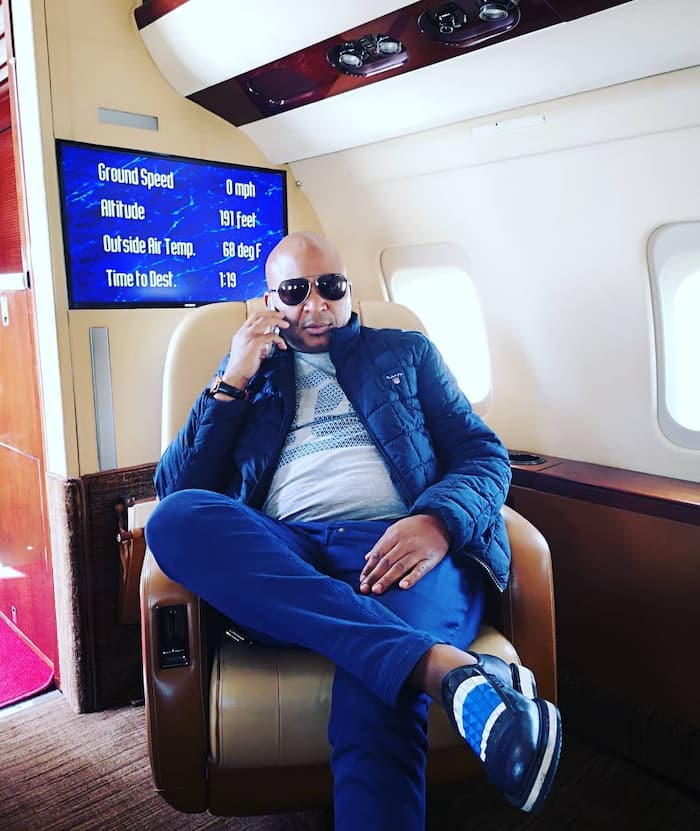 Kenny Kunene's mansion and cars have often thrust him into the top trends leaving many trying to connect the dots about his sources of income.
Kunene is a celebrated South African businessman, entrepreneur and politician. His colourful business profile has thrust him amongst South Africa's rich list. Thanks to his hard work for years, he undoubtedly lives a life of glitz and glamour. In recent years, he has made many headlines on the political scene.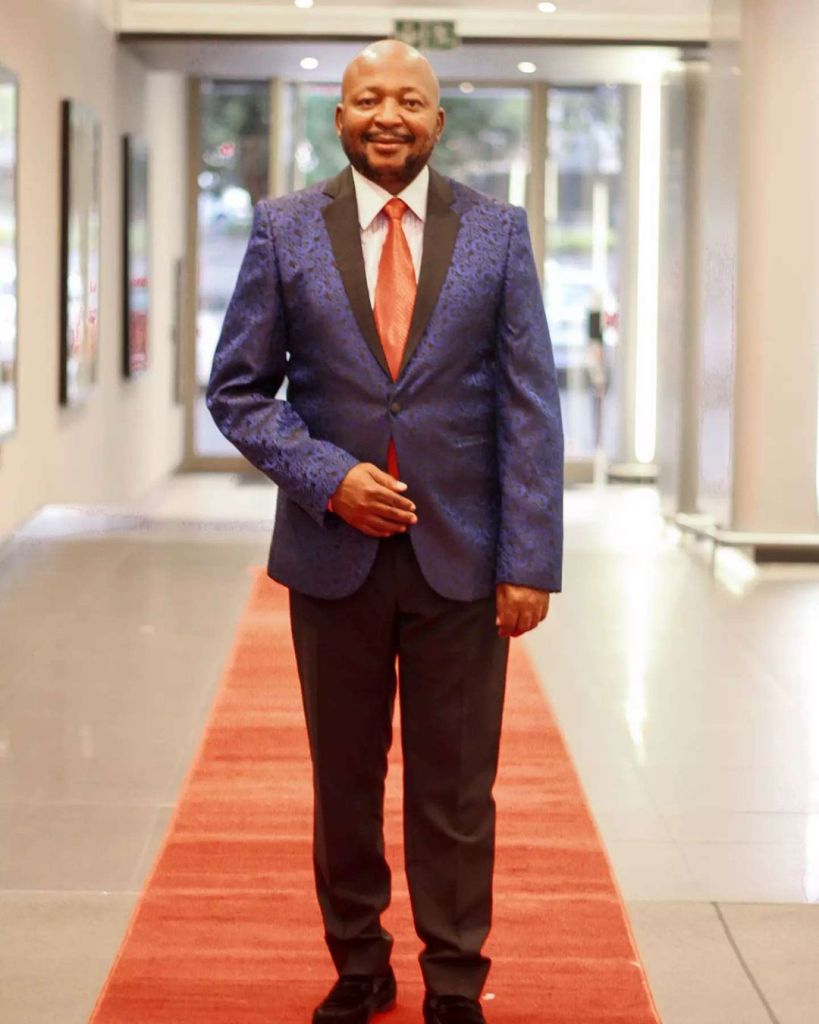 Kunene is the Patriotic Alliance's deputy president and doubles as a mayoral committee member (MMC) for Roads and Transport in the City of Johanessburg.
However, Kunene has been topping trends lately as Mzansi tries to connect the dots about his mansion and cars. No doubt Kunene has managed to keep his private life under wraps leaving many to guess.
However, his lavish life has often let Mzansi sneak into his private life. Dubbed "Sushi King", Kenny Kunene has wowed Mzansi with his bling.
BuzzSouthAfrica reports that Kunene has an impressive car collection that costs and fortune. Some of the cars reportedly owned by Kunene include:
911 Porsche Carrera
GTS Porsche Cayenne
BMW 1 Series
Lamborghini Gallardo Hybrid
According to TVSA, Kunene is also best known for owning the ZAR club franchise, which reportedly closed in 2013.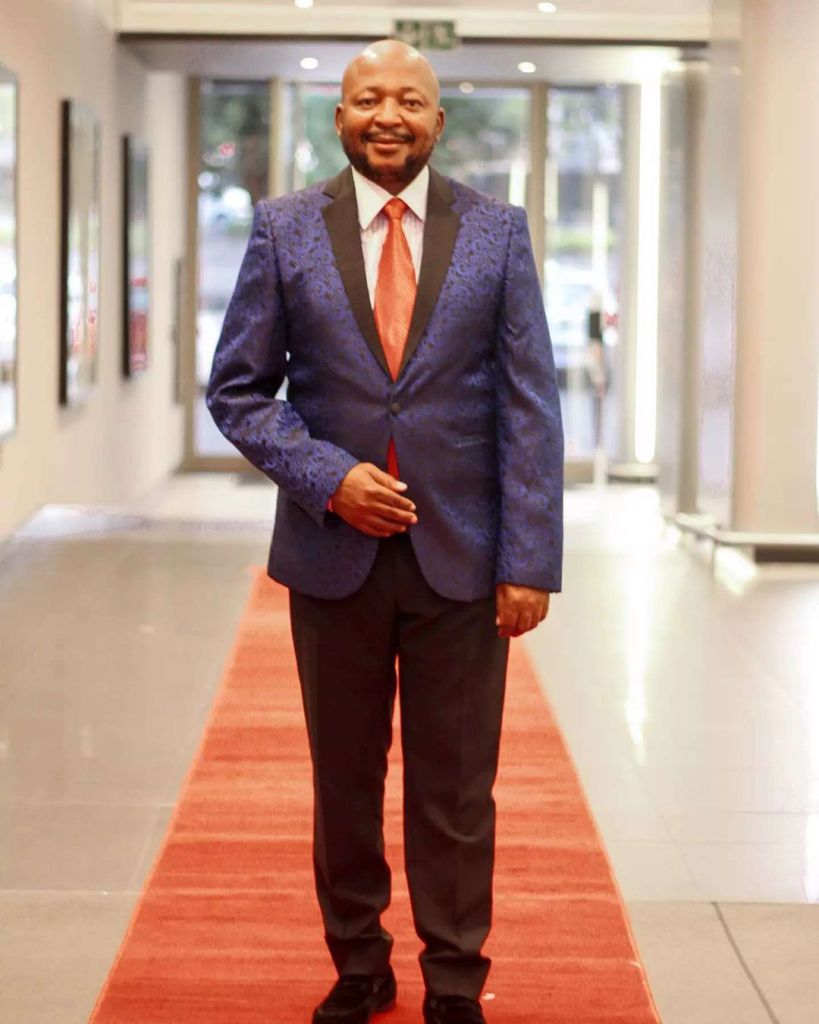 BRYANSTON HOUSE
Unconfirmed reports have it that he owns a mansion in the leafy suburbs of Johannesburg. According to his Instagram posts, he has an estate in Bryanston, Sandton, Johannesburg.
Of interest, reports also state that the president is also a resident of the leafy suburb.
However, little is known about how many rooms his house boasts with. Judging from social media pictures, it's a double-story with cream paint. It has a giant balcony that gives the best scenic views.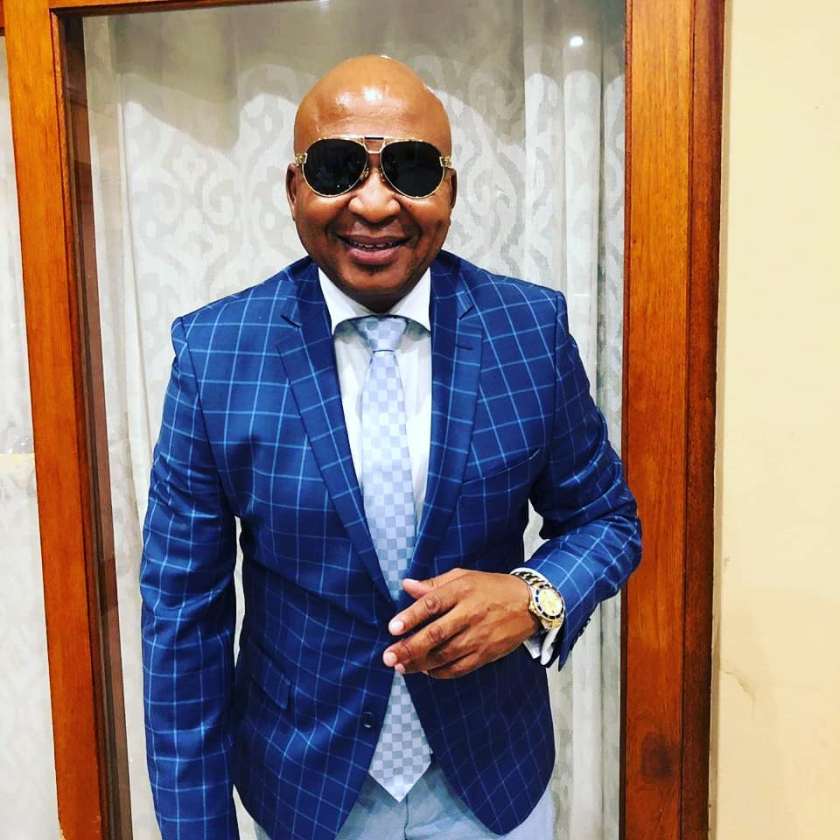 Unconfirmed reports have it that he has several houses dotted across South Africa.
According to reports, the 51-year-old has three children from his previous marriage with Mathato Kunene and two children with his current wife Nonkululeko Whitney Mhlanga. Kenny Kunene and Mhlanga tied the knot in 2017 when Mhlanga was just 22 years old. The pair had reportedly been dating four years before their marriage.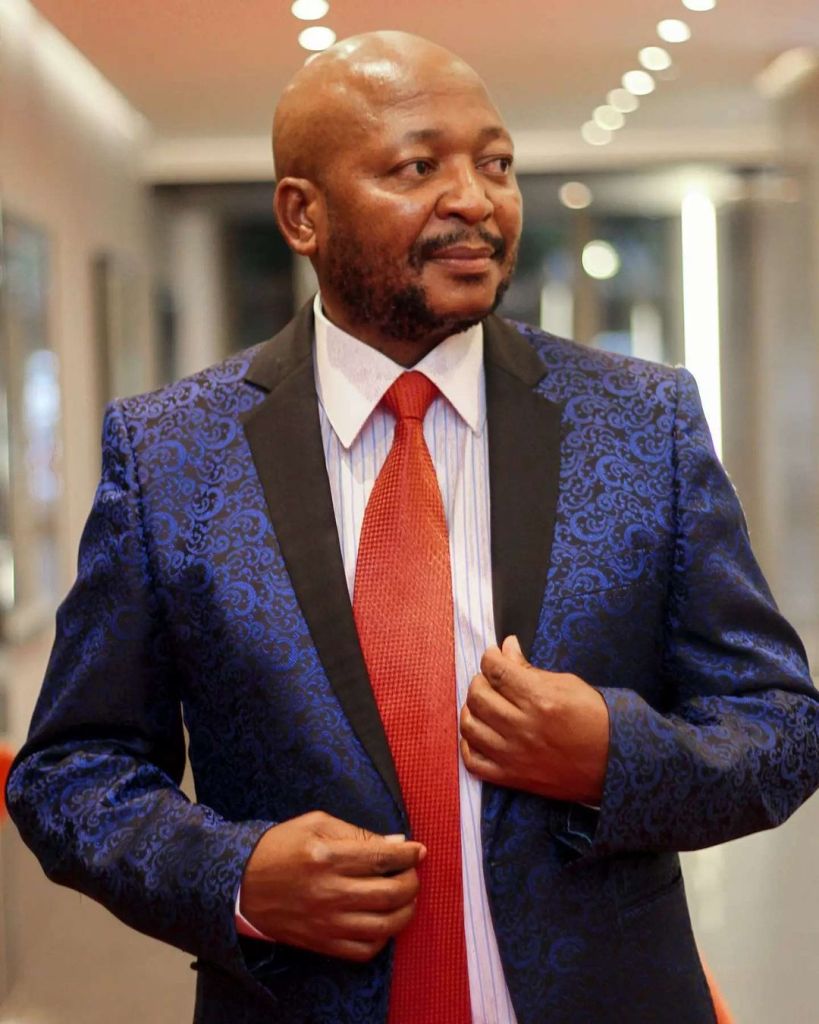 His two children with Mhlanga, Remo and Reemona Kunene are "billionaire" babies as per their Instagram pages. In 2017, Kunene splashed R80 000 on a black and gold by Jeremy Scott pram and R8 000 on a Louis Vuitton towel for his son Remo. One of Kunene's oldest children, Mpho Kunene is a YouTuber who currently has over 500 subscribers.