Everything you need to know about Gogo Maweni's net worth and more Snakes
Everything you need to know about Gogo Maweni's net worth and more Snakes
Thanks to her net worth, Gogo Maweni's lavish life of glitz and glamour has often confused many about whether she was a sangoma. Maweni has the plug, and she has fast become one of South Africa's celebrated A-listers.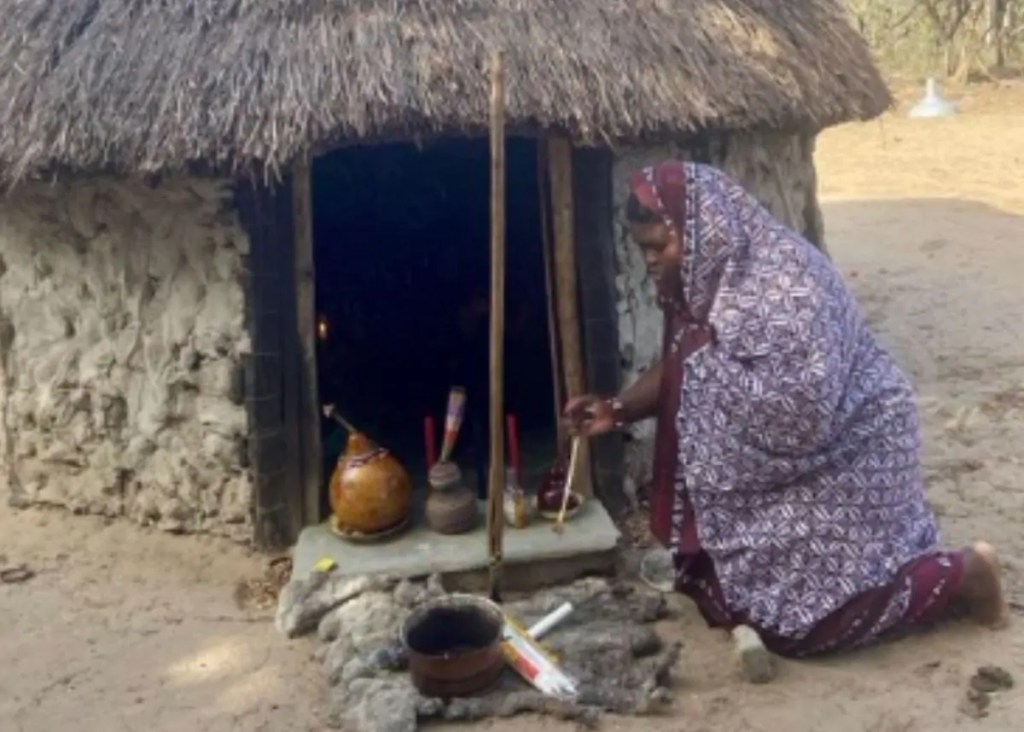 Maweni is a media personality who had her shot to fame in the backdrop of her reality show Izangoma Zodumo. In the wake of her newfound fame, Mzansi has connected the dots about Maweni. Let's dive into her private life, which has always been kept under wraps. Little is known about where Maweni stays, but the rumour mill has it that she has three houses in the leafy suburbs of Johannesburg.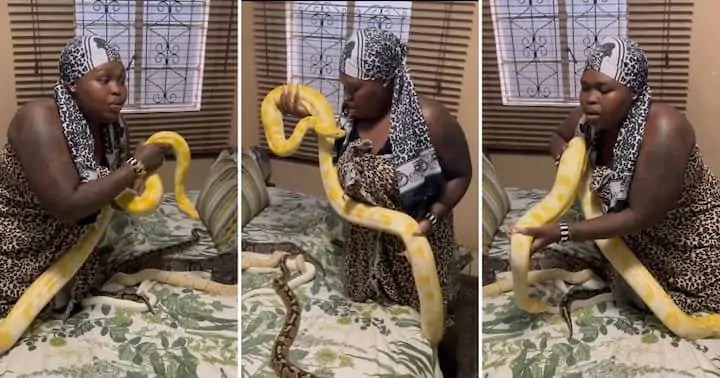 Dr. Gogo Maweni is a well-known figure in South African society, holding positions as a consultant, entrepreneur, social media influencer, and television personality. Maweni has admitted in the past that she is capable of witchcraft and that she practices it. It is also said that she used her witchcraft abilities to bewitch her baby daddies when they failed to pay child support. Maweni is well-known for both her extravagant way of life and her successful herbal companies. She also sells jewelry under the name Maweni Chakra Online, which is the name of her herbal store. Maweni appears to be a gobela at Impande Ye Zulu, at least according to her Facebook profile. She has also become well-known for her appearances in a number of television shows in South Africa.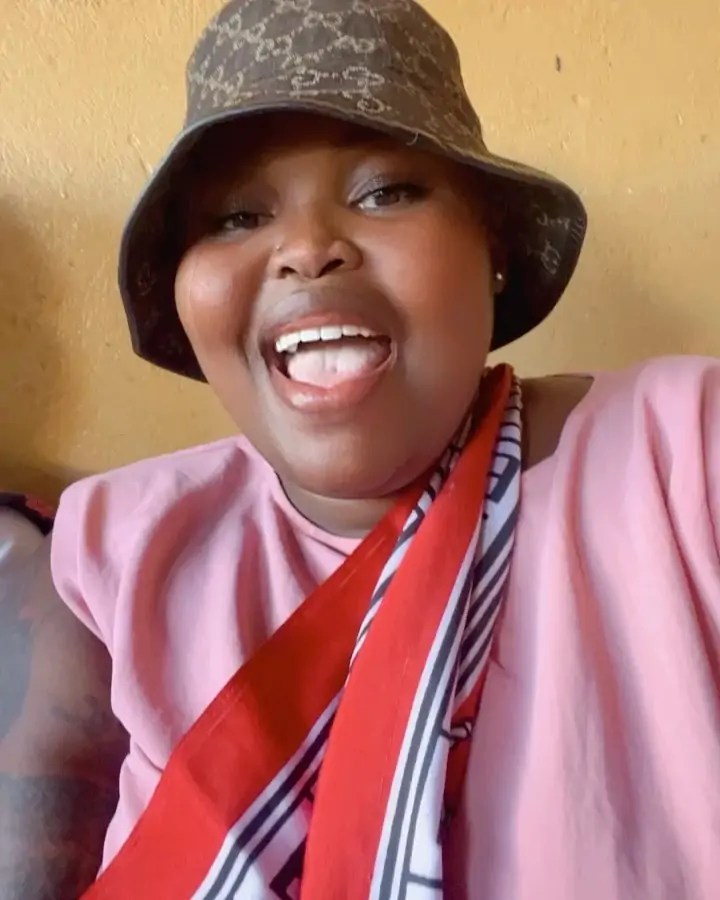 A few months ago, she made it known that she had purchased a residential house in Sandton, which she will demolish to start up an upscale bar and restaurant called Kwa Maweni.
According to Savanna News, she has an estimated net worth of R20 million as of 2023. Reports have it that she owns a string of wellness clinics and herbal stores across Mzansi.
To cap her celebrity status, Maweni has blessed herself with some of the finest rides the world can offer, which include:
Mercedes-Benz A-Class AMG
Mercedes-Benz CLA 200
Mercedes-Benz GLA 45
Audi A5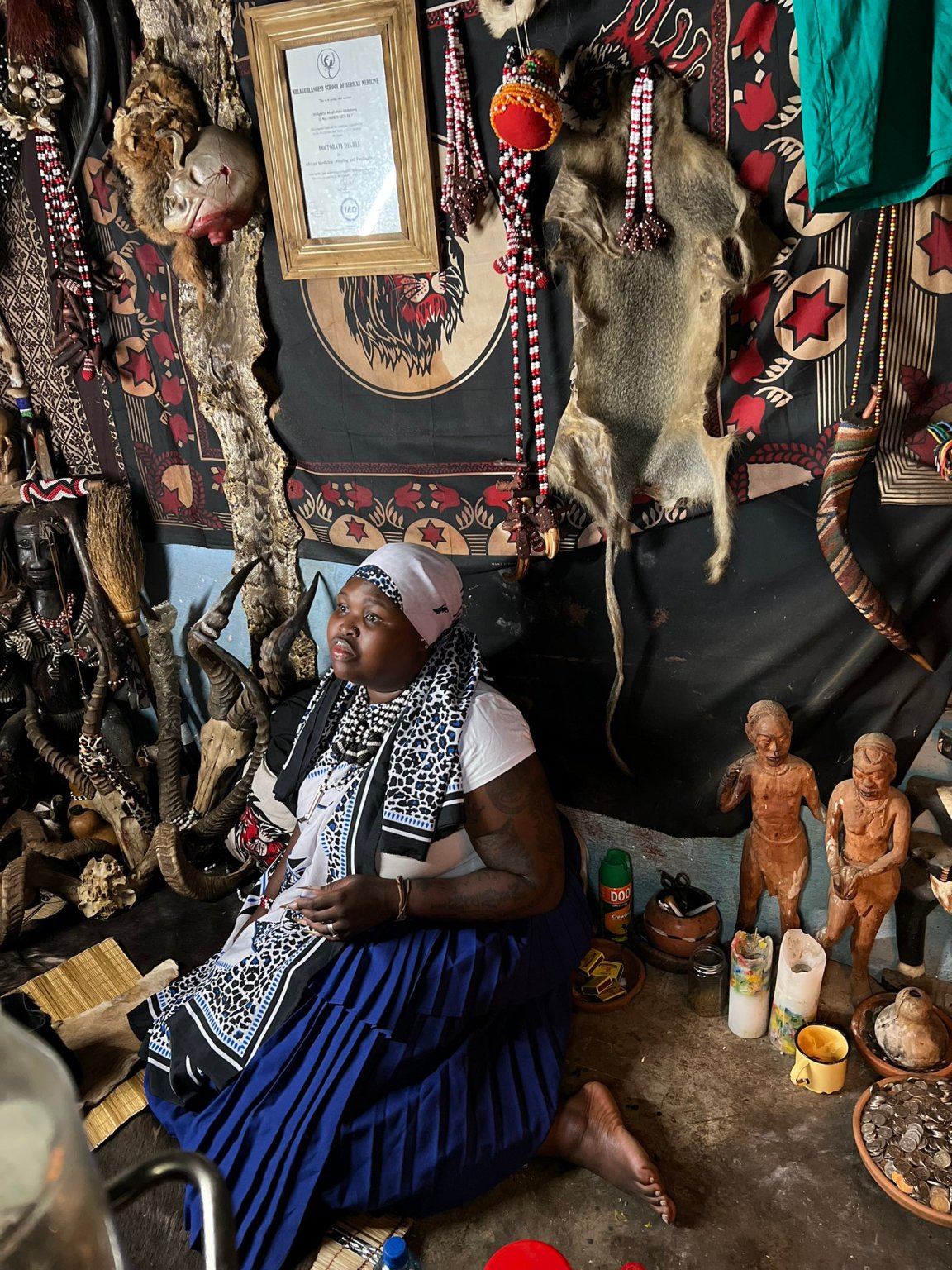 Maweni has three baby daddies, two of whom are publicly known. Sthembiso "SK" Khoza is the most famous among her baby daddies. The two have often made all sorts of headlines for the wrong reasons. Their affair became public in 2012, but later called it quits.
During her Podcast and Chill with MacG interview, she openly admitted to bewitching defender Siyabonga Zulu. The two started dating in 2017 before their fallout. She recently revealed that her third baby daddy is a permanent resident in Europe and is the only baby daddy keen to co-parent, unlike the other two.