Everything you need to know about Bheki Cele's wife Thembeka Ngcobo
Everything you need to know about Bheki Cele's wife Thembeka Ngcobo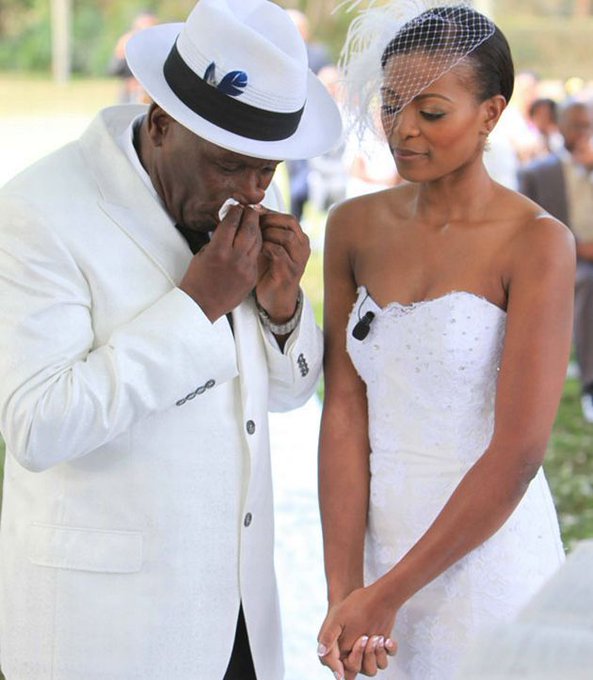 Unlike her famous husband, Bheki Cele, Thembeka Ngcobo lives a quiet life under the radar. Her husband, on the other hand, the Minister of Police, is still busy winging himself out of the latest drama following the slain rapper AKA—real name Kiernan Jarryd Forbes' death in Durban on 10 February, as no arrests have been made, and many social media users have demanded Cele to step down. Here is all you need to know about Bheki Cele's wife.
FIVE THINGS TO KNOW ABOUT THEMBEKA NGCOBO
Cele met his current wife at the inauguration dinner party of former KwaZulu-Natal premier and health minister Zweli Mkhize, The South African previously reported.
They got married in 2010 in Lynton Hall in Pennington, IOL reported.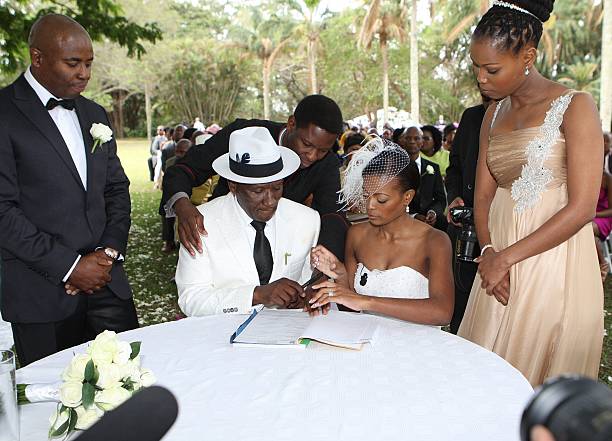 Ngcobo, who was 32 at the time, and Cele, who was 58 at the time, said their I dos in a glamorous wedding in front of 300 guests. Previously, Cele was said to have been married to Thanda Ngcobo.
He seems to have had quite a history with the Ngcobo surname. Cele was reportedly linked to a former continuity presenter Zama Ngcobo and then also said to have had a long-term relationship with Bongiwe Ngcobo.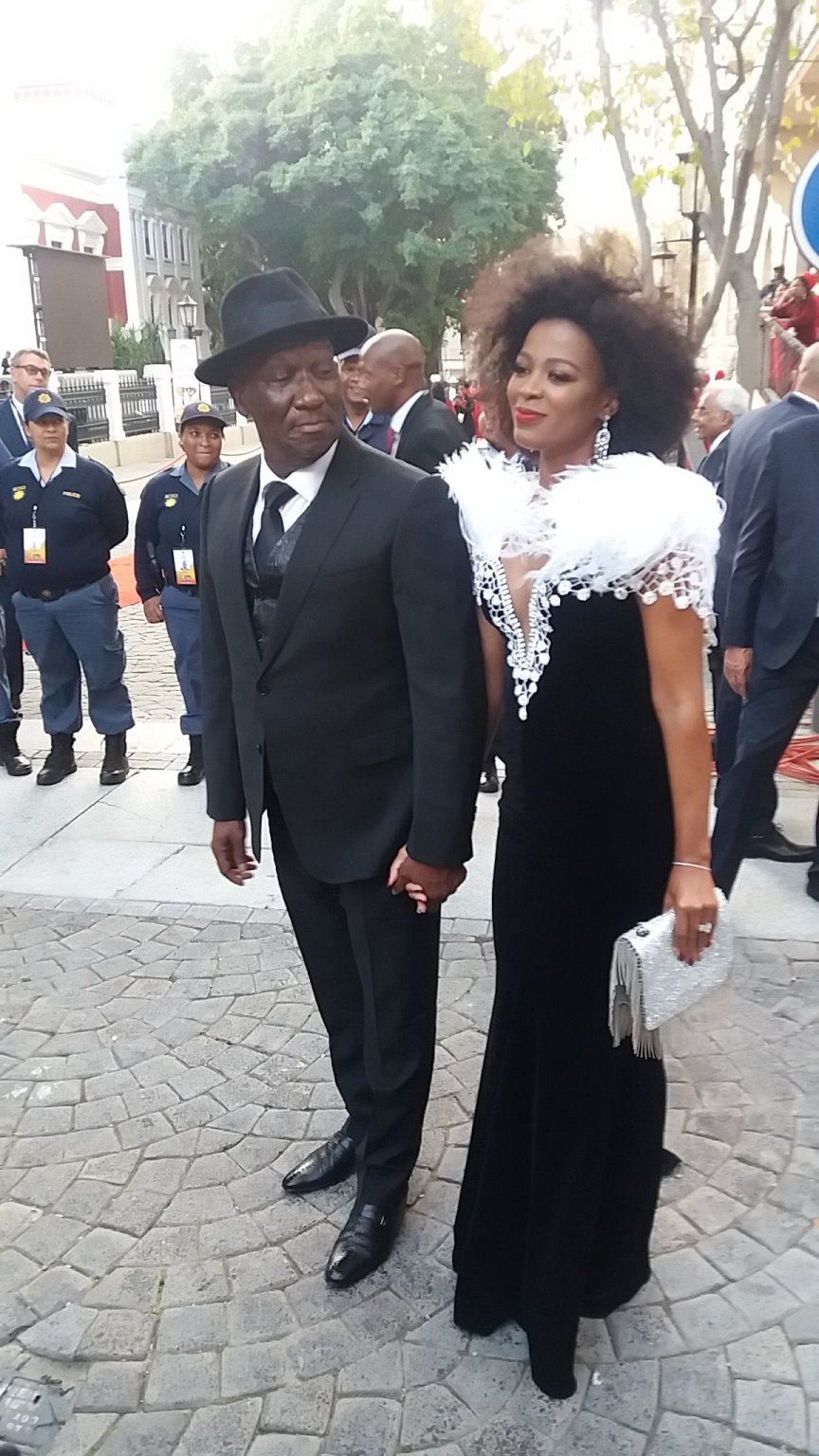 CHILDREN
According to GH Gossip, the Minister of Police and his current wife have four children together.
Ziyanda is said to be a medical doctor, and Luyanda is said to be an entrepreneur and a businessman, while not much information is available about the youngest ones, Siyanda and Siphosethu.
Bheki Cele crying at his wedding. chest out, tears in sir pic.twitter.com/tPkC70Mc

— Samkelo Mtolo (@mtolo_sam) December 9, 2011
OCCUPATION
According to her LinkedIn account, Ngcobo is a Chartered Accountant at Johnson Manthey in Germiston, Johannesburg.
EDUCATION
She is said to have a Post Graduation Diploma in Accounting, which she received after completing her studies at the University of KwaZulu-Natal.
TRAVELLING
It appears Cele's wife was out of the country from May 2021. She worked in London for about one year and four months as an Audit Senior and then as an Assistant Manager.