Everything you need to know about Andile Mpisane's three cute daughters
Everything you need to know about Andile Mpisane's three cute daughters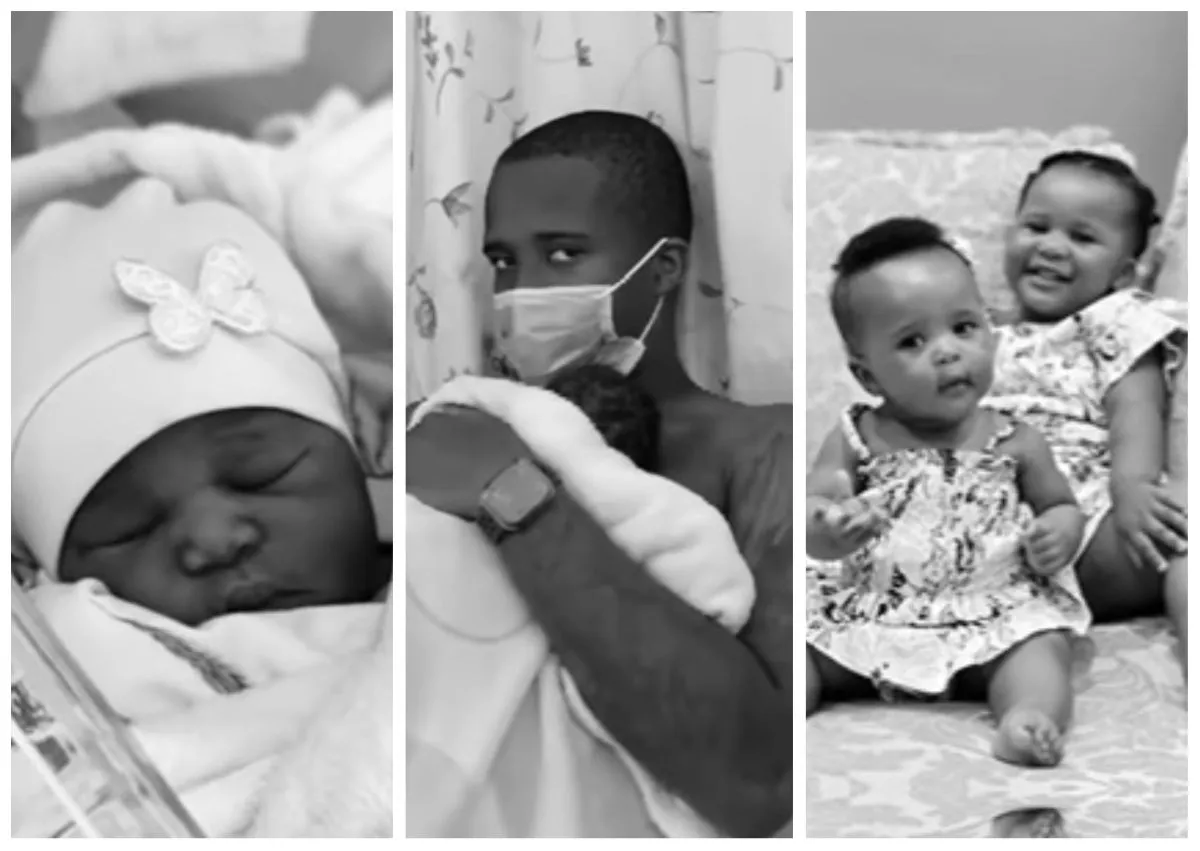 Andile Mpisane has proved to be the ultimate girl dad by showing off his three beautiful daughters: Florence "Flo," Coco Likuwe, and Miaandy. The Royal AM chairman – who shares his first two daughters with ex Sithelo Shozi – recently showed off pics of his last-born's first birthday.
Sithelo Shozi and Andile Mpisane
Miaandy is the firstborn child of Andile and his wife, Tamia. After posting pictures of baby Miaandy on his Instagram account, Andile Mpisane was flooded with comments about the resemblance between his children.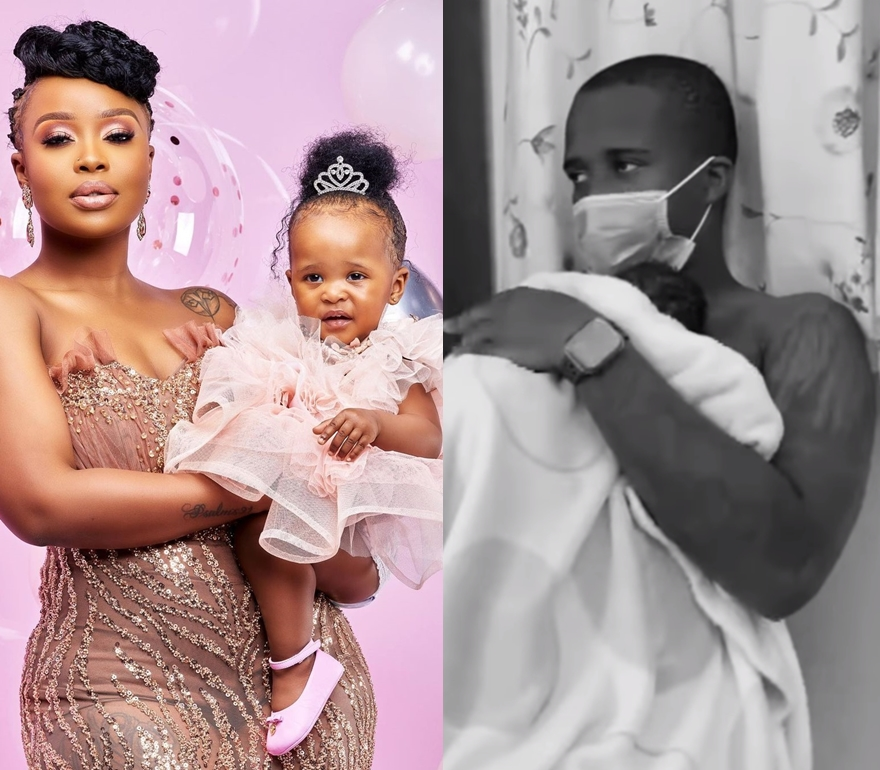 Many claimed that Miaandy was Flo's "twin" but also resembled Coco, who was born just a few months earlier. According to Andile's ex-Sithelo, the soccer boss once questioned his paternity over his daughters.
In June last year, Andile Mpisane and Sithelo Shozi's relationship made headlines after she accused him of being physically abusive towards her during their relationship.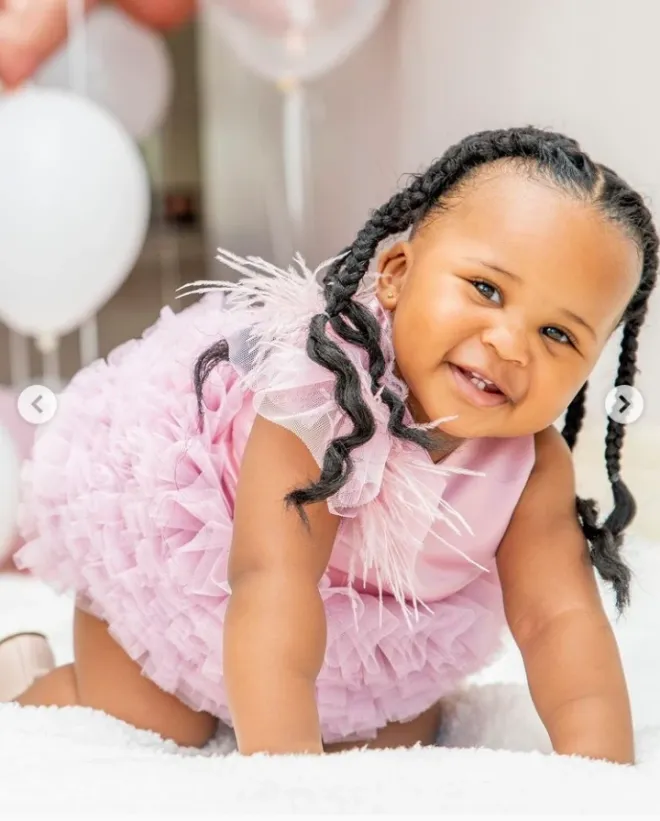 A month later, Andile Mpisane demanded a paternity test to prove Sithelo's daughters were his. According to Sunday World, a letter of demand from his attorneys revealed Andile's doubts.
The letter read: "Our client has in recent past requested that you both take paternity (DNA) tests in respect of Baby Flo and Baby Coco to lay to rest the old rumours of infidelity on your part during the time when the kids were conceived."