Everything you need to know about AKA's late fiancée Nelli Tembe
Everything you need to know about AKA's late fiancée Nelli Tembe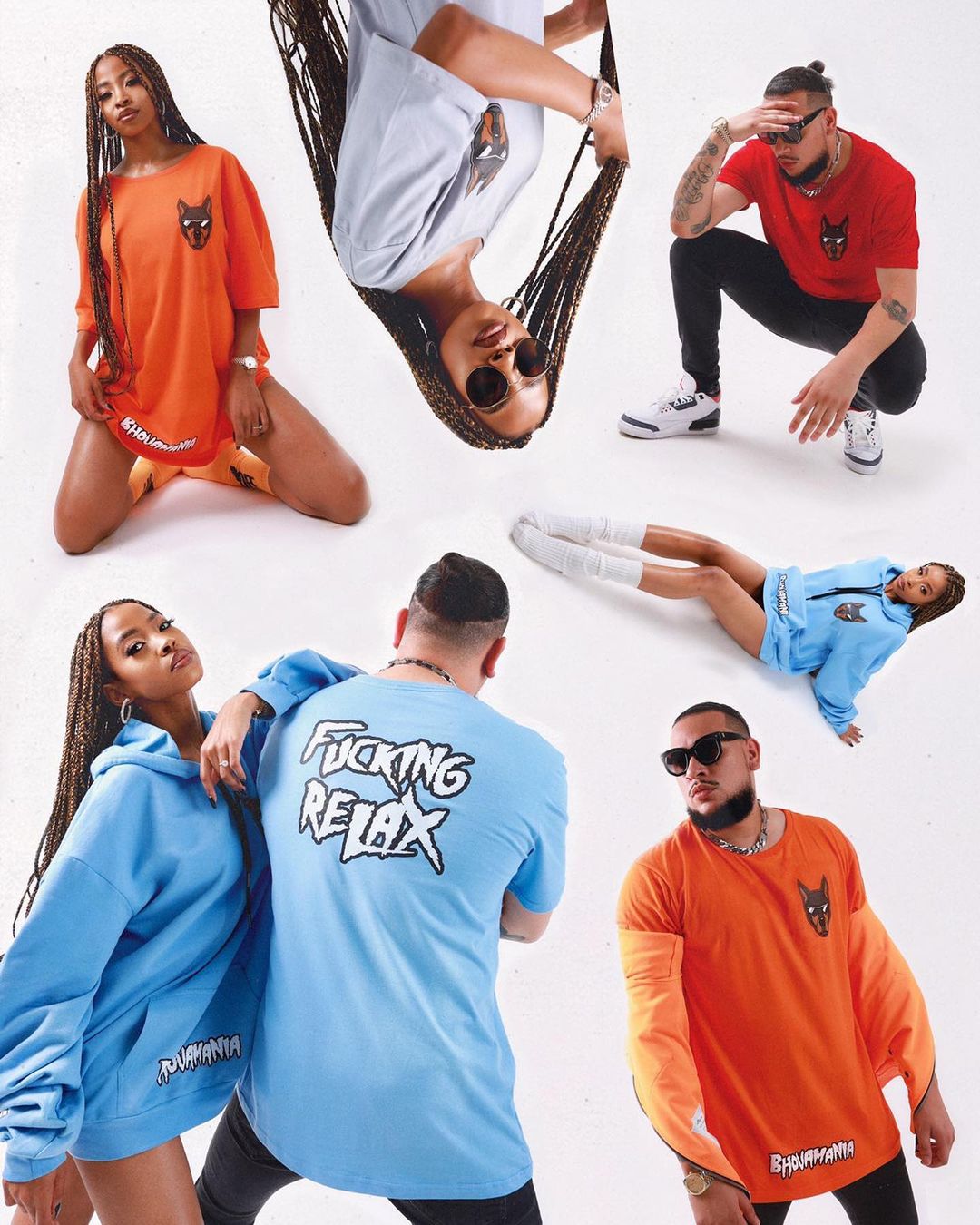 Today marks two years since Anele Nelli Tembe plunged to her death from the tenth floor of the Pepperclub Hotel in Cape Town in 2021. Here's a look at five things to know about the former fiancée of late rapper AKA.
The anniversary of Nelli's death comes a day after the two month anniversary of rapper Kiernan Jarryd Forbes, popularly known as AKA's death. AKA was shot dead outside of Wish Restaurant on Florida Road, Durban on 10 February.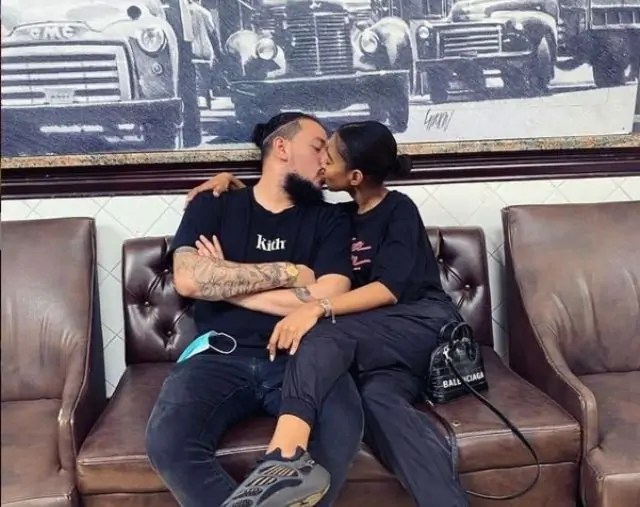 FIVE THINGS TO KNOW ABOUT THE LATE NELLI TEMBE
1. DAUGHTER OF A PROMINENT BUSINESSMAN
Tembe is the daughter of Moses Tembe, a well-known Durban businessman. He is the director of the International Conference Centre, co-chairman of the KZN Growth Coalition, and the director of the Mazibuye Foundation.
SHE WAS A CHEF
The 22-year-old was a foodie and a chef. She studied at the Jackie Cameron School of Food and Wine for 18 months during 2018 and 2019.
"I loved our many in-depth chats. I loved the way you extended yourself. I loved that you had a deep desire to impress," wrote Jackie Cameron on Instagram.
"I loved that you worked hard. I loved that you never quit. You pushed hard when most people would have given up. From never having mopped a floor properly, to leaving my school as an absolute professional at high pressure-hosing, you took it all on with open arms," she continued.
SHE MODELLED AKA'S 'BHOVAMANIA' BRAND
Although she shied away from the spotlight, AKA certainly did not keep her low-key. In several of his posts, his fianceé was seen modelling his Bhovamania merchandise.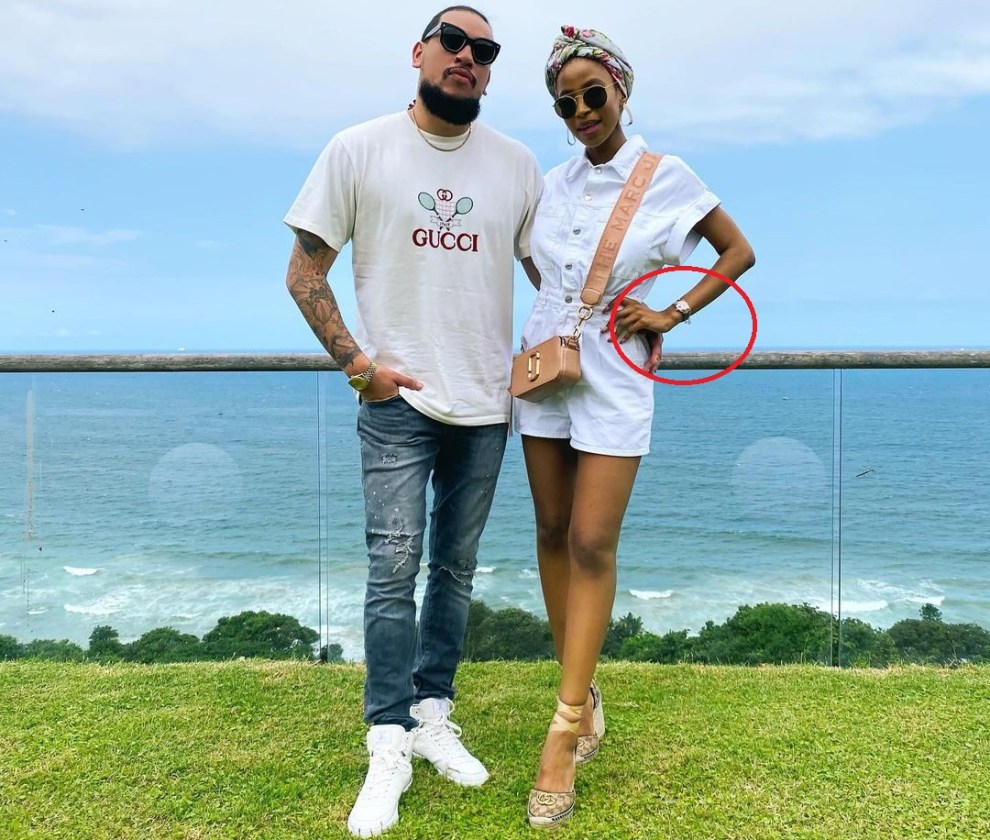 SHE WAS RELATED TO ACTRESS NONDUMISO TEMBE
Tembe was related to Generations actress Nondumiso Tembe who took to Instagram to share a heartfelt post about her cousin's tragic death.
"I'm speechless – Words fail me right now. We will hold you in our hearts forever. Sleep well, our flower ????," read the caption when translated to English.
"Thank you so much to everyone who has sent kind words of comfort for our family, thank you very much," she added.
SHE WAS FEATURED ON AKA'S 'FINESSIN'
In 2020, AKA released Finessin' and her voice can be heard in the intro of the song. AKA often referred to her as a "lioness" and that's what she says at the beginning.
#CrossMyHeart❌❤️ pic.twitter.com/0QzKt16bsC

— AKA (@akaworldwide) May 23, 2020