Everything about Anton Jeftha – Boity's bestie
Everything about Anton Jeftha – Boity's bestie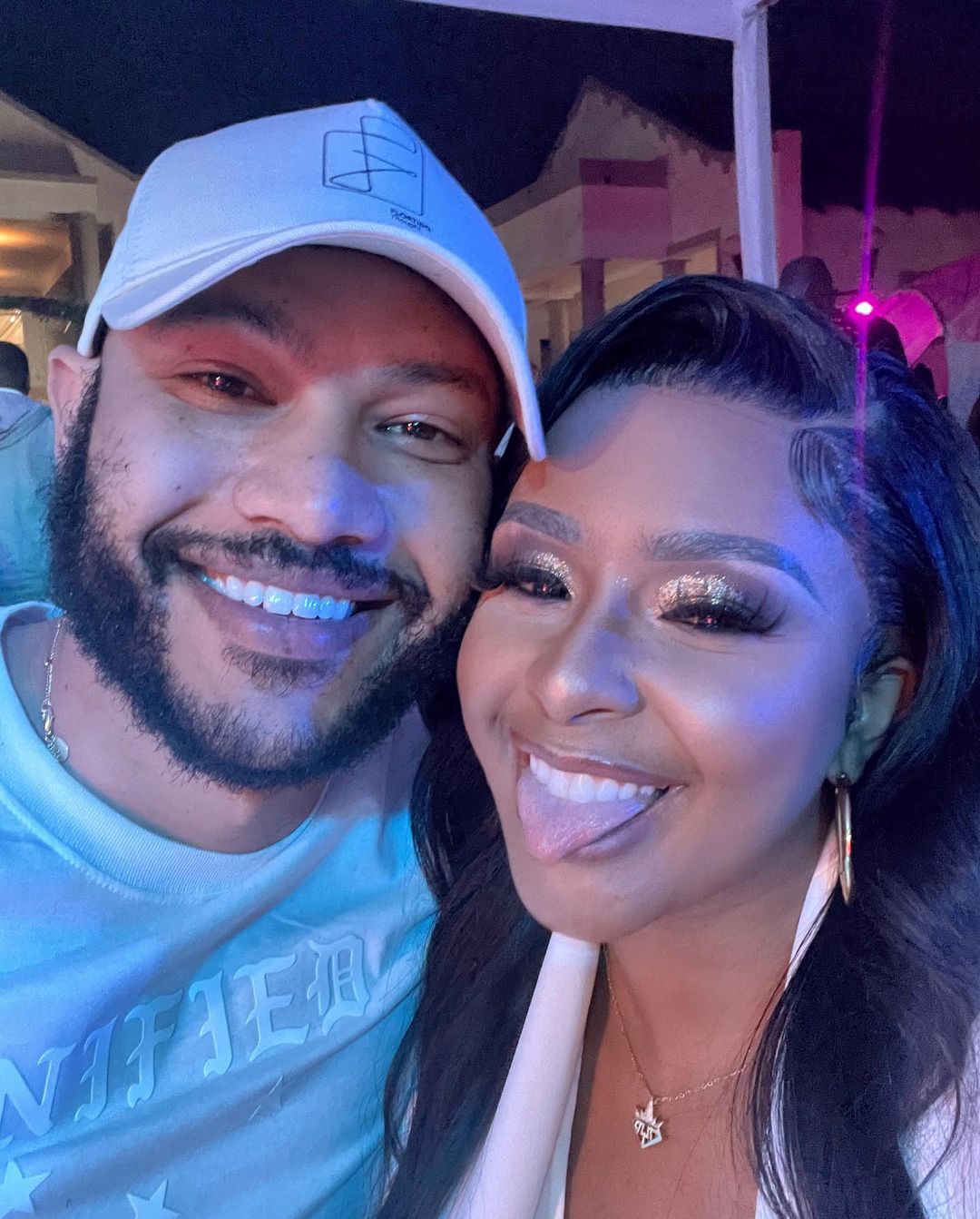 Following the violent drama between Bujy and Boity, questions arose about who the latter's friends are. Enter Anton Jeftha, Boity's rumoured bae and the man she now calls her "bestie."
M-Net viewers may know Jeftha from Suidooster and Legacy, but Boity Thulo's fans who don't watch either of those shows have been wondering who her new bestie is.
"Happy Birthday Bestie! May it be a day as stunning as your heart! And a glorious year ahead! You're beyond worthy of all the incredible things that are coming your way! @antonjeftha," wrote Boity in an Instagram caption punctuated with emojis.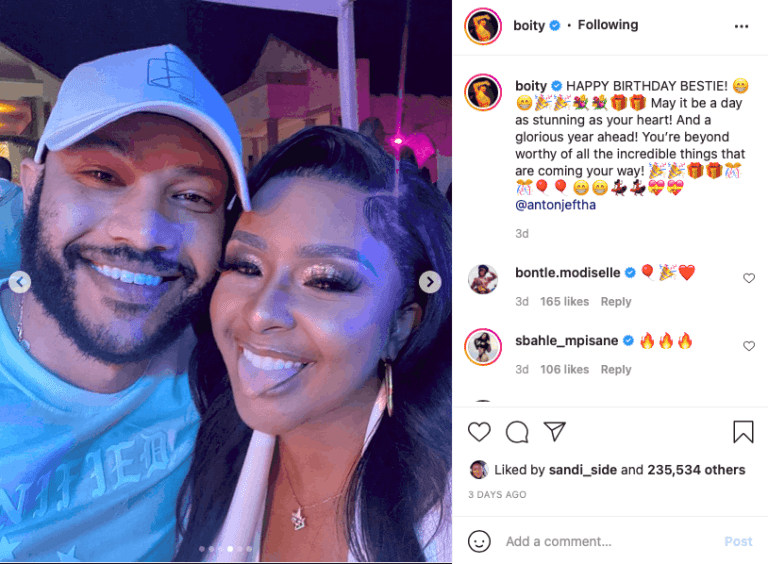 Anton David Jeftha is a Capetonian actor known for his roles in productions such as Dominion (2014) alongside Kim Engelbrecht as well as Strike Back (2010) and Homeland (2011). He currently plays the role of Sebastian 'SJ' Price on M-Net's Legacy.
The eloquent performer also works as a model, voice artist, and MC.
The 34-year-old Libra has three sisters and according to Briefly, he studied towards a BCom in finance, economics, and information systems at the University of the Western Cape. He did not complete the degree in favour of pursuing an acting career.
Is Anton Jeftha dating Boity Thulo?
Although the pair post and comment on each other's posts as though they are an item, Boity recently denied having any romantic partners on an episode of Lasizwe's YouTube show, Drink or Tell The Truth.
IOL reports that in the bonus question round of the show, Lasizwe asked: "Boitumelo Thulo, are you dating Anton Jeftha?"
After a bout of giggles, Boity responded: "No. What? What were you expecting, I'm single".
A visibly shocked Lasizwe (who may be privy to information that contradicted her answer) asked the question again, to which Boity responded: "I am forever single."