Euphonik in hot soup again, sued for K500
Euphonik in hot soup again, sued for K500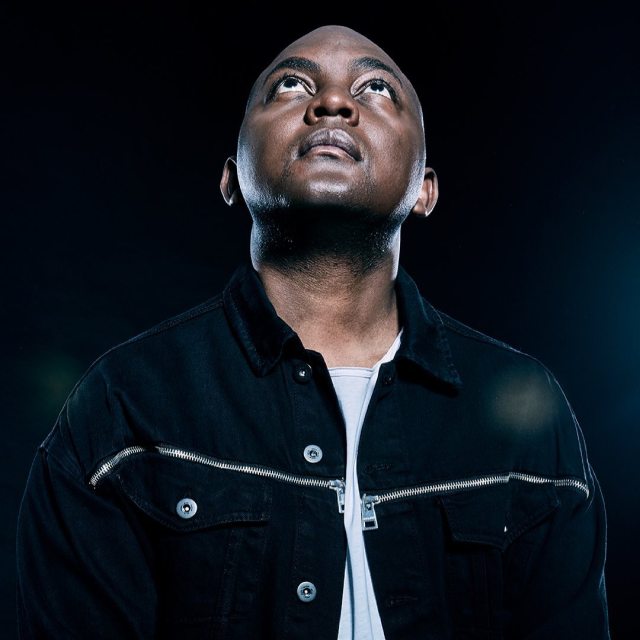 Radio personality Themaba "Euphonik" Nkosi is in hot water again. Euphonik social media tweet has landed him in hot water. According to reports the popular DJ could pay up a staggering R500 000 after a woman took him to court for his social media comments.
The woman is demanding R500 000 for defamation of character. This comes after Euphonik referred to the woman as a liar and an extortionist. A scammer and falsely accusing people she never met of things they did not do and telling her to get help in his social media post.
The post was later deleted after pressure from Nampree's legal representative. In another separate tweet DJ Euphonik took to social media and shared a whatsapp massage purporting to be from Nampree apologising to both Euphonick and DJ Fresh for the case she opened against both Djs . However according to Nampree's court documents the apology was not coming from her side.
On February 27 2021 the first responded tweeted a fake post and constructed WhatApp massage exposing my contact details to millions of people she said. The fake apology spacked an outrage from social media.