eThekwini councillor Pearl Msomi passes away
eThekwini councillor Pearl Msomi passes away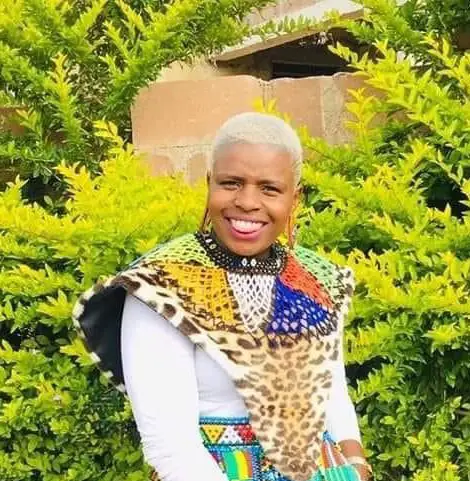 The Democratic Alliance (DA) in KwaZulu-Natal said it's disheartened by the passing of its councillor, Pearl Msomi.
According to the party, Msomi died in hospital on Saturday following a short illness.
The DA has praised her for being at the forefront of the party's victory of Ward 9 in the eThekwini municipal elections in 2021.
DA KZN saddened by passing of eThekwini Councillor

By Francois Rodgers, MPL – DA KZN Leader

The Democratic Alliance in KwaZulu-Natal is saddened by the passing of DA Ward 9, eThekwini Councillor Pearl Msomi.

We would like to extend our heartfelt condolences to her family and… pic.twitter.com/v0WQEgzxG3

— DA KZN (@DA_KZN) July 29, 2023
"She was an incredible woman, I mean there were threats made against her life, at one stage there was a drive-by shooting where bullets were fired into her home.
"The party then engaged with eThekwini municipality and also ourselves had appointed security, and there seemed to be a constant threat against her and her family," said the DA's KwaZulu-Natal leader, Francois Rodgers.
Rodgers added that Msomi will forever be remembered for her courage.