Eskom: SA may face power cuts of up to 32 hours
Eskom: SA may face power cuts of up to 32 hours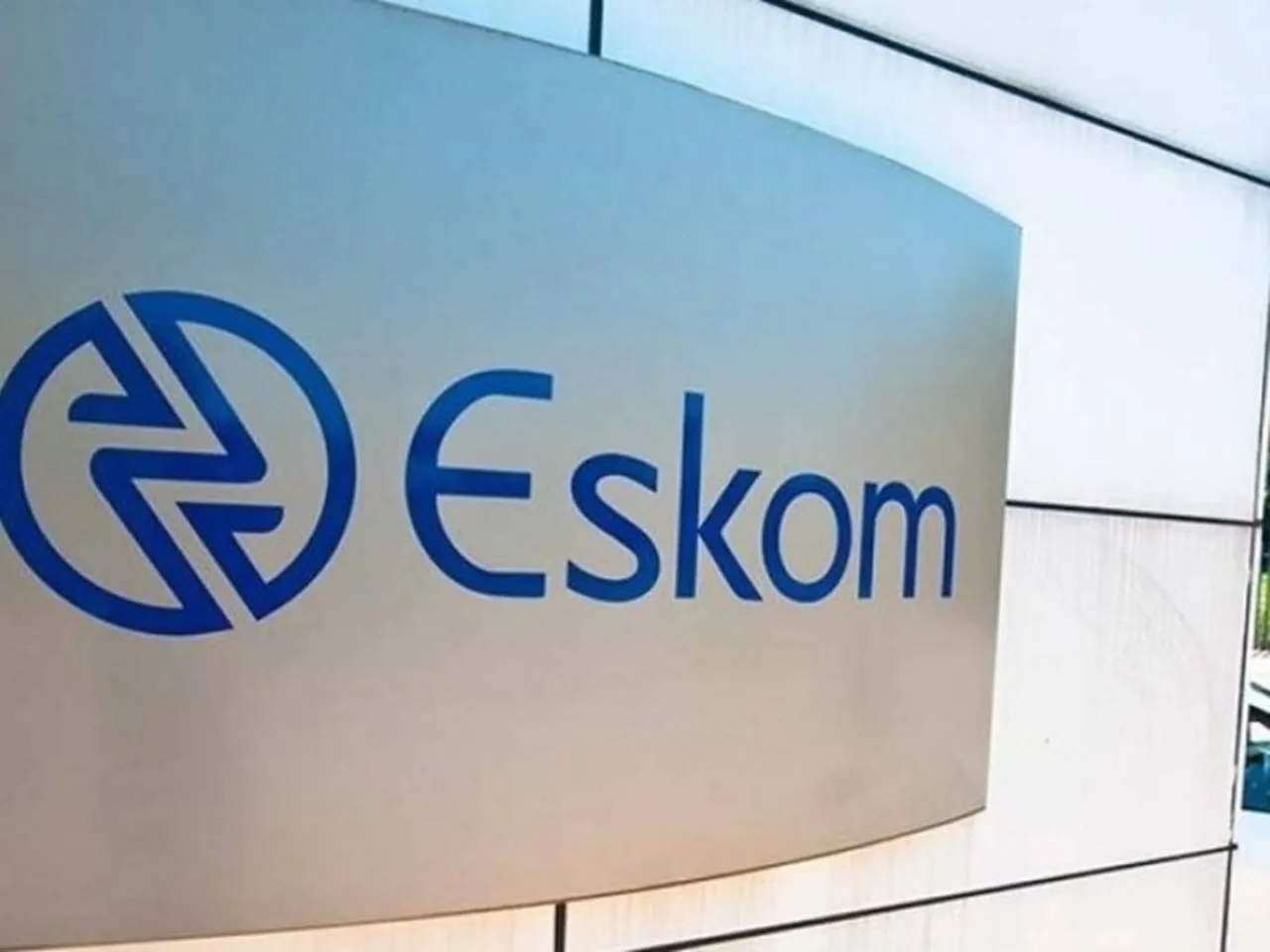 South Africans should brace themselves for the possibility of being plunged into the worst darkness ever since the start of load shedding, as load shedding up to stage 16, meaning an unspecified 32 hours of power cuts, is anticipated to avert the total collapse of the grid owing to mounting demand.
A document titled "voluntary" NRS048-9 edition 3, which would in unforeseen emergency circumstances allow Eskom to implement drastic load shedding beyond stage 8, is currently being finalized by the National Regulatory Services Association of SA, a voluntary association assisting with regulating load shedding.
Confirming the document, Eskom spokesperson Daphne Mokwena said its guidelines would be implemented only if there were emergencies threatening to collapse the grid, something that might be possible during winter.
NRS membership comprises energy suppliers including Eskom, municipalities, and regulators.
When asked if the country should expect worst-case scenarios such as the possibility of the power grid facing total collapse and requiring load shedding above stage 8, Mokwena said the safety of the grid could not be guaranteed.
"But with what we are seeing in terms of how the system is behaving, the current system does not show that we can go to that stage," she said.
NRS management committee chairperson Vally Padayachee, a former group executive in Eskom's generation division, has justified load shedding as necessary to prevent the catastrophic consequences of a blackout owing to total grid collapse because of possible high demand in the future.
NRS is yet to send the draft document to the National Energy Regulator of SA for "legal mandating consideration". However, once it is approved, it will become a legal licence for all electricity utilities, including Eskom and municipalities.
Mokwena said this document allowed for load shedding to be implemented up to stage 16.
ad
Nersa spokesperson Charles Hlebela declined to comment.
"The NRS048-9 edition 3 proposes (a) load-shedding schedule up to stage 16 in order to make load shedding systematic and orderly," Mokwena told The Sunday Independent.
She said the current load shedding, which is regulated by the NRS048-9 edition 2 document, permits power suppliers to implement load shedding up to stage 8. However, according to Eskom's schedule, only stage-6 load shedding has so far had to be implemented.
"In 2022, during the updating of NRS048-9 edition 3, the system operator, through the industry working group, requested stages 9 to 16 to be included in the code of practice.
"A prudent power industry plans ahead so that, in the unlikely event that higher stages are required now or in the future, these are prepared ahead of time and can be implemented in a controlled, systematic manner. The edition 3 of NRS048-9 makes this provision," she said.
She said that if load-shedding stages beyond stage 8 were implemented, they "would be managed in the same way as the stages 1 to 8".
"Most municipalities and Eskom-supplied areas have adopted a two-hour load-shedding schedule. On a two-hour load-shedding schedule, you would expect to be off for 32 hours in a 32-hour period (under stage 16)," she said.
Mokwena could not find a way of simplifying the hours of load shedding a day under stage 16 for the benefit of laypersons, saying that would be clarified when the draft was approved.
However, Mokwena tried to allay fears of worst-case scenarios relating to the possible implementation of up to stage-16 load shedding coming to pass.
"With the system, I cannot say I guarantee, but with what we are seeing in terms of how the system is behaving, the current system does not show that we can go to that stage (16).
"Currently, we are on stage 6, but our system obviously at the current moment doesn't seem to be moving towards that direction of 16," Mokwena said.
President Cyril Ramaphosa's spokesperson, Vincent Magwenya, said: "I'm not aware of such a proposal. Please check with Eskom."
Public Enterprises spokesperson Ellis Mnyandu said Eskom "will be best-placed to assist you in this regard".
Responding to The Sunday Independent's inquiry, Padayachee said the NRS048-9 edition 3 would specify load-reduction stages, load shedding and load curtailment to advanced levels of load shedding greater than stage 8.
"This is a drive to make utilities ready for all emergency levels as a matter of principle, not with any expectation of using any or all of the higher stages.
"The requirement within the document is for readiness for this, but it does not specify how this must be achieved.
"High levels of load shedding could also have deleterious impacts on networks, so electricity utilities are required to study and understand this impact and change the load-shedding methodology to avoid this damage. So a single method of load shedding will not apply to all stages beyond stage 8," Padayachee said.
Justifying the necessity of load shedding, Padayachee said: "Going into advanced levels of load shedding, although admittedly causing severe inconveniences and negatively impacting the economy, still prevents the grid from going into a potential 'blackout' situation and potential grid collapse."
Based on experience he obtained while working for Eskom's generation division, Padayachee expressed confidence that the country could still get out of the load-shedding situation through the right maintenance techniques and strategies.
"The lives of some of the Eskom coal-fired power stations can be further extended to get us over this electricity crisis period."
The drafting of the NRS048-9 edition 3 document seems to be in sharp contrast with a press statement released on April 14 in which Eskom said it was working around the clock to avoid higher stages of load shedding, as it did not "want to implement load shedding if at all possible".
"Eskom continues to drive generation-recovery initiatives which are aimed at preventing the current performance from deteriorating in the short term and improving the overall performance of the generation fleet in the long term.
"The root causes of the persistent plant breakdowns will also be addressed through the generation-recovery programme. There have been some improvements recently, including several power stations achieving an energy availability of 70% in March, as well as the suspension of load shedding on some days," read the statement.
When answering questions in Parliament on Thursday, Ramaphosa assured the nation that load shedding would soon come to an end.
However, during a press briefing on Friday, Electricity Minister Kgosientsho Ramokgopa painted a gloomy picture of how Eskom was dealing with load shedding in a bid to avoid stages beyond stage 9 during the winter season, pointing out that Eskom's generation units were continually breaking down.