Enhle Mbali's wedding ring causes a stir
Enhle Mbali's wedding ring causes a stir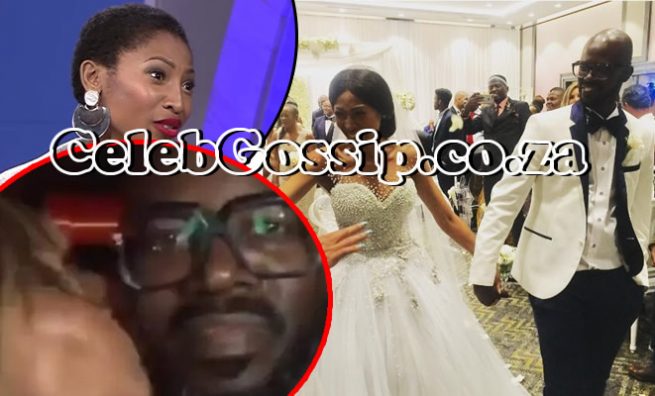 For someone who isn't doing anything other than simply living her life, ​​Enhle Mbali Mlotshwa enjoys a firm place in the headlines.
When we're not talking about every aspect of her ongoing divorce and related legal battles with her ex-husband, Black Coffee, we're talking about every other little thing she does.
Earlier this week, Enhle made headlines for having her electricity turned off when it turns out that she had just gone on a trip and there was no one home. She then accused the publication responsible for the story of stalking.
She later caught her fans' attention when she was spotted wearing a ring on her finger during the aforementioned trip.
"So glad you still [have] your ring on," commented @letsoalocynthia to which Enhle replied, "it's not what you think at all."
We still remain hopeful [though]," added @slindy_ntusi and was not the only fan who felt that way. Countless fans took to the comments to either speculate that Black Coffee and Enhle would reunite or comment about why and how they think a reunion should happen.
Another user, @sinal631, then ventured to find out why she still has the ring on and didn't get an answer. However, another follower in the comments section claimed that Enhle had previously explained why she still had a ring on that finger.
Her comments section devolved into a debate about self-love, marriage, relationships and desperation as some fans advocated for her to return to her marriage despite what had transpired.
Others supported her for taking a stand against the ill-treatment she was subjected to by ending the relationship and moving on – whether alone or with a new partner.
Enhle moved on with her day and chose not to engage fans about the matter of the ring on her finger.
-Citizen