Enhle Mbali's new man revealed, a Gauteng big daddy – Photo
Enhle Mbali's new man revealed, a Gauteng big daddy – Photo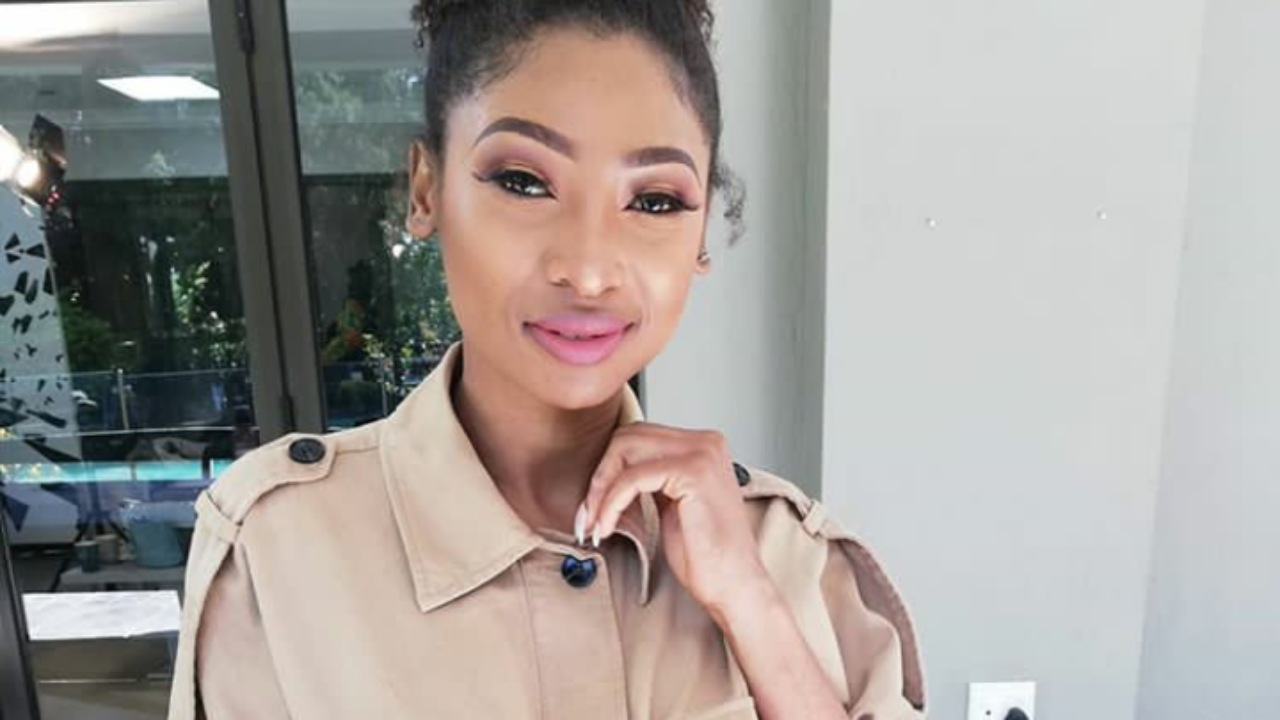 DJ Black Coffee's estranged wife and actress – Enhle Mbali has reportedly moved on with Gauteng businessman Peter Sebiloane.
Mlotshwa and Black Coffee separated in 2019 after four years of marriage.
Sources close to actress and DJ Black Coffee's estranged wife Enhle Mbali have revealed that she's dating businessman Peter Sebiloane who's also single after divorcing his wife in 2015.
They informed a local publication that the couple who've kept their romance hush-hush was recently spotted at the wedding of the Sebiloane's business partner in Soweto over the weekend.
They alleged that the Mbali and Sebiloane met last year through a mutual friend and exchanged numbers.
"They have been to several malls together to eat and when in the malls the smitten Enhle would not take her hands off him."
Another friend stated that she introduced him as the love of her life to her friends and family three weeks ago.
"Enhle's mother was happy to see him because he makes her daughter happy and is very supportive towards her."
"We are happy for her because this is the man who makes her happy after separating from Black Coffee," said the source.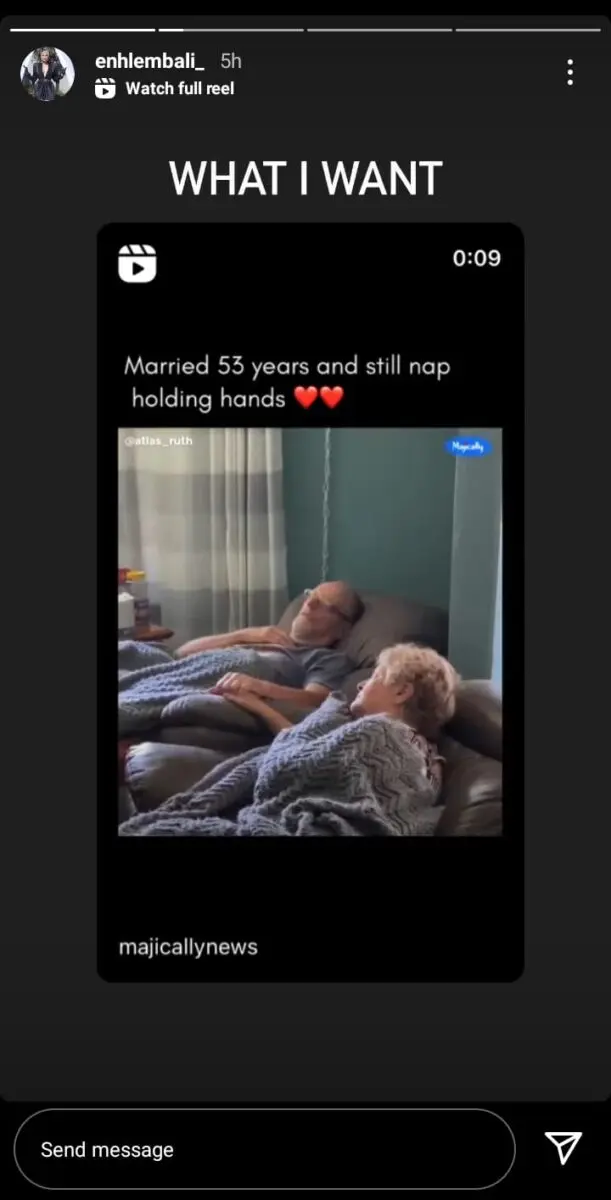 The actress made a documentary a while ago titled The Voice, which depicts the journey of healing she went through.
Speaking to the publication about The Voice, she explained her decision to document her life.
"So the reason I made that documentary is that women are a lot of the time failed by the justice system. I am a believer that a man is meant to protect a woman but our country is in disarray because men have forgotten what the role of a man is and continue to not only harm the women but to harm women and children, who are not the weakest but need protection in society," said Enhle.
She further explained in the interview that she is dating again and is open to love.
"So, The Voice was me just saying guys, I'm not going to fight. Whatever the universe hands to me, the universe is handing to me because God is strengthening and teaching me. So I am going to share that I am going on dates, that my heart is opened to love."
The publication also previously linked the businessman to Skeem Saam actress Amanda du Pont and TV Personality Ayanda Thabethe.
Both Sebiloane and Mbali declined to comment when contacted by a local publication.
Black Coffee & his wife Enhle Mbali are doing all the pots with this tricky coupling thing – real goals pic.twitter.com/bHDdDszKRL

— Sxavathi Sey'ntombi (@ziwathegreat) January 1, 2018