Enhle Mbali told to get well soon
Enhle Mbali told to get well soon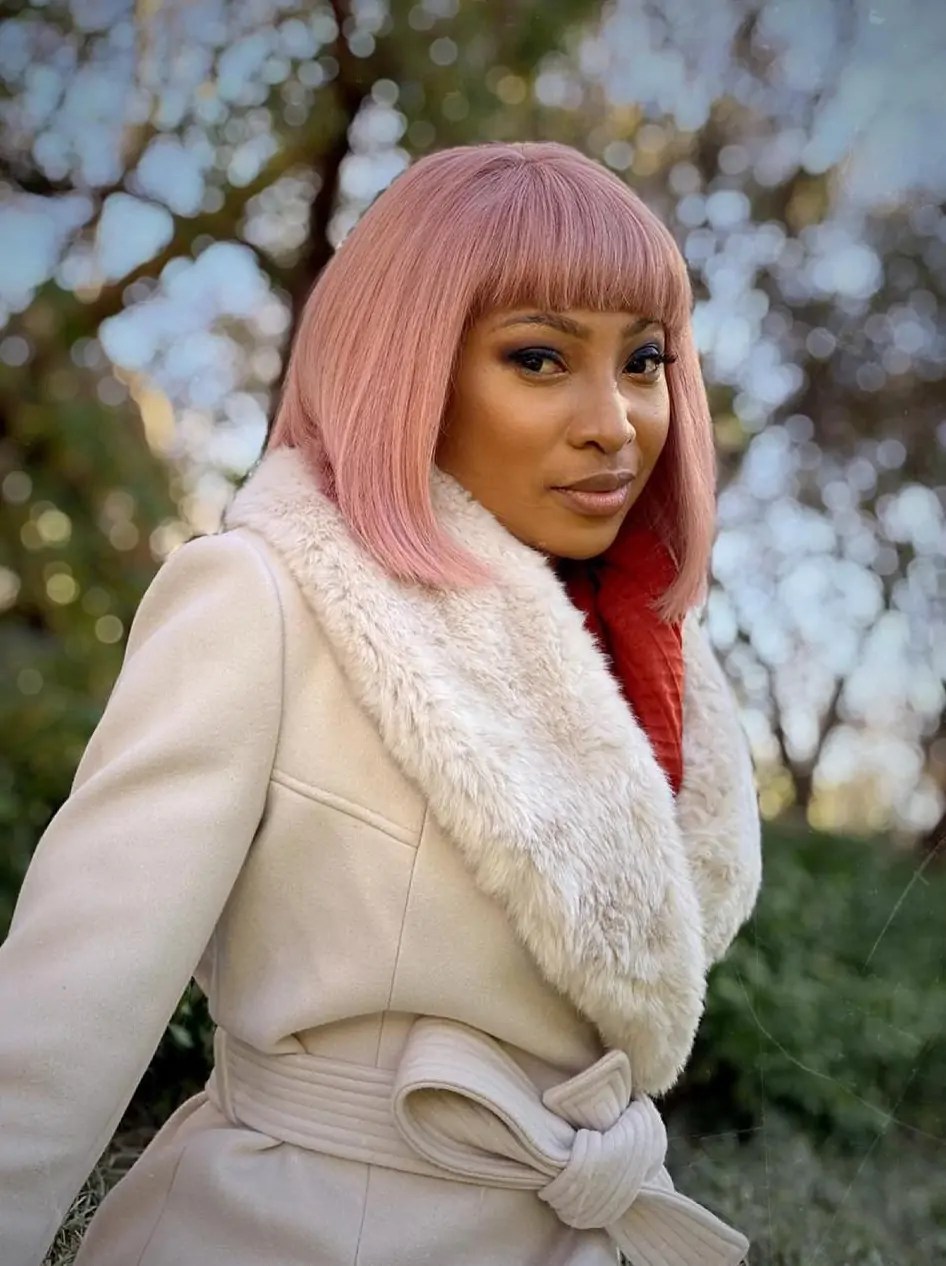 Mzansi actress Enhle Mbali Mlotshwa has rebranded and introduced herself as a new woman. Most people take it as a sign when a woman shaves her head and goes bald. For Enhle, her marital problems have been displayed for the whole world to see. Even her personal love life takes centre stage but she has decided to tell her story, her way.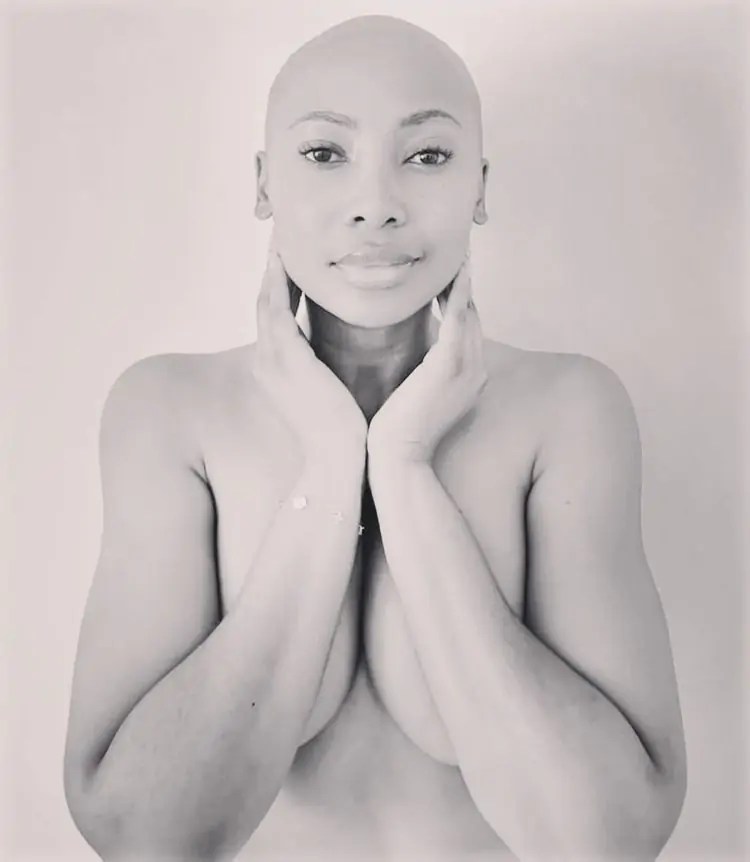 Enhle recently took to Instagram to show off her new look and went half-n@ked for an emotional and empowering post. She shaved her head bald and reintroduced herself as a Tswana woman.
"Bald-headed like a full moon shining. This is me. In my most raw state. I AM MBALENHLE MLOTSHWA MODISE MOGASE. Tswana girl from Soweto. My life from the beginning was never easy, although I wear it gracefully. I am a product of strong women and I myself am one. My imperfections have permanently created perfect lessons. A squire once told me it's you story!! You right it!! You control it!! The first page is today rightfully so beza…. LET THE STORY BEGIN," she wrote.
She was met with positive responses from fans but others decided to reign on her parade by saying she is going through a lot.
"Uyagowaaa Mbali (you are going through it) hope u get well soon," said a troll.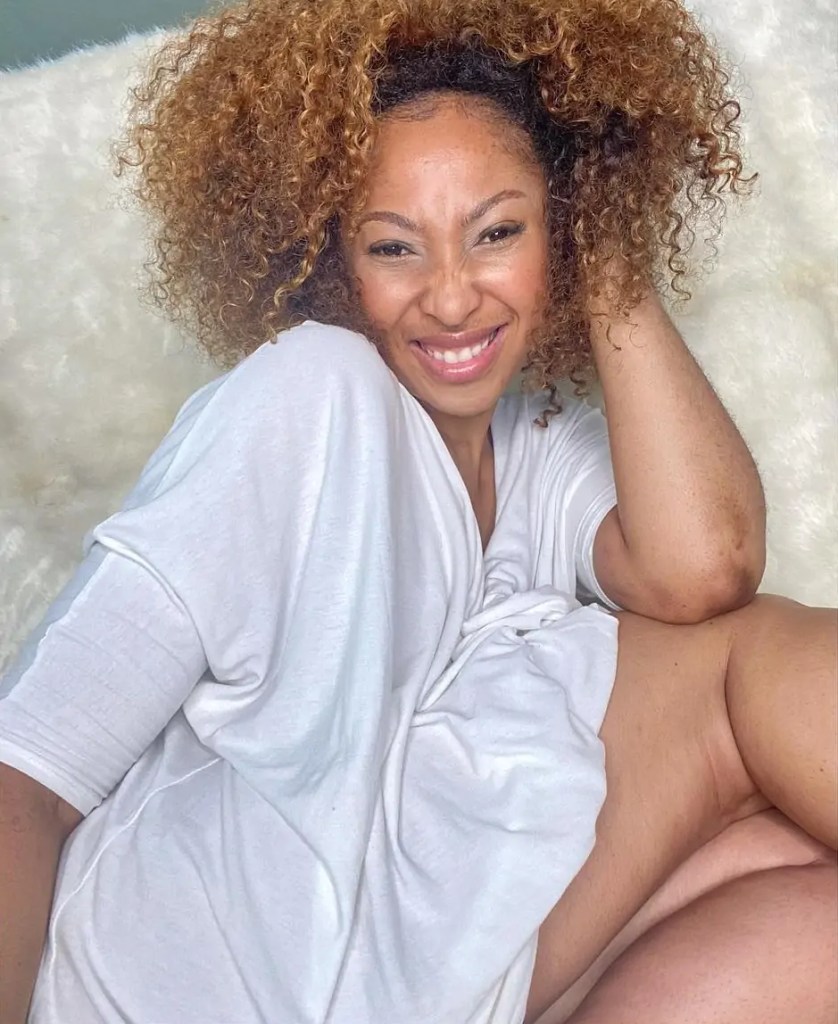 But Enhle wanted to make it clear that she really is not and questioned why people want to see her sad, "nope not at all my lovey. The most joyful Iv ever been. You want me to gowa? I don't get it?"
Responding to another fan who defended her, Enhle said, "evidently babes… because she does it when she gowas, now we must all suffer… yuuuu Mzansi."