Enhle Mbali to reveal her truths in a forthcoming book
Enhle Mbali to reveal her truths in a forthcoming book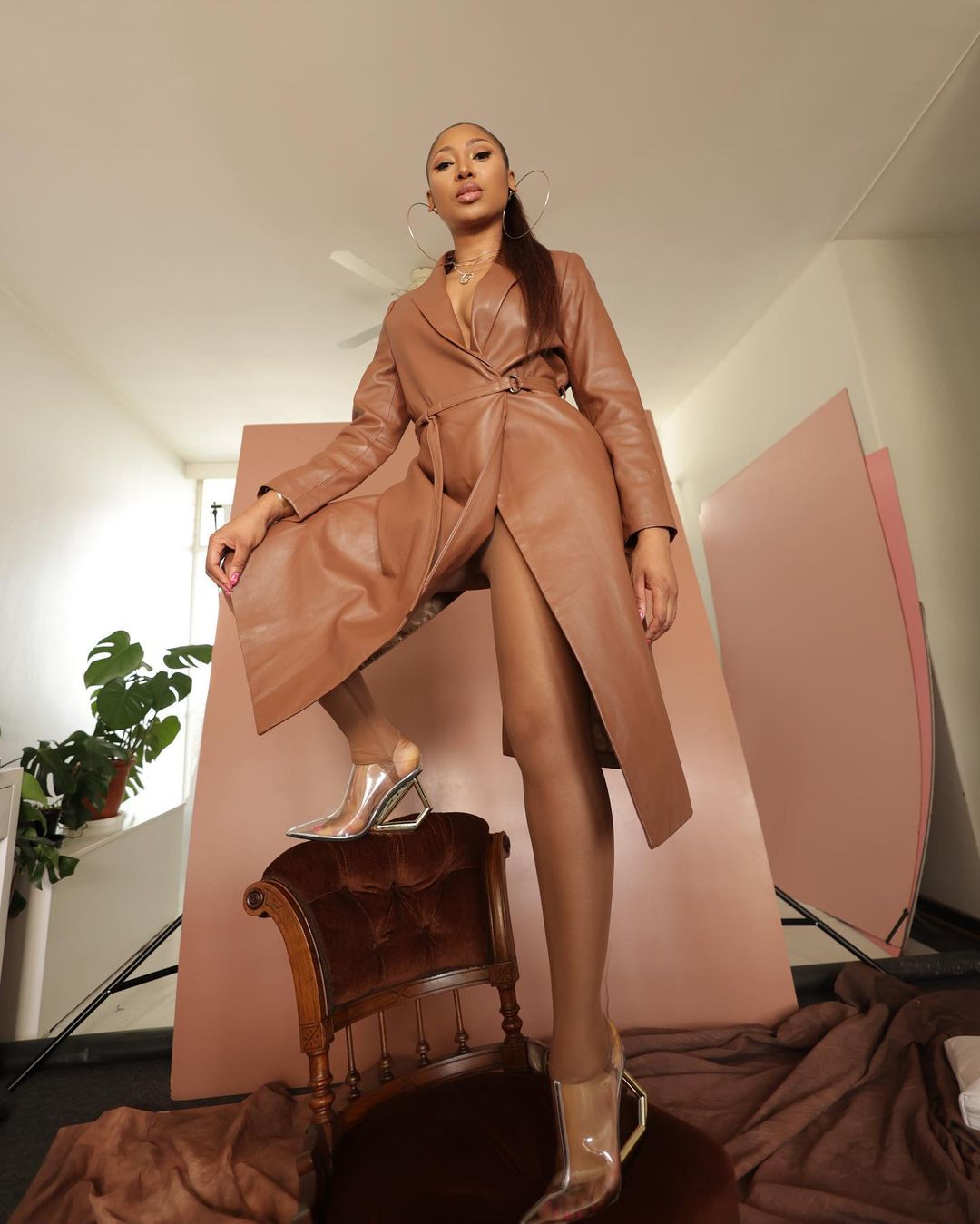 Enhle Mbali reveals plans to write a book. The actress announced going through a healing journey a week ago and on the 7th day, she spoke about the positive result gained from the journey. Mbali claimed to have been fighting monsters all her life and she's set to share evidence of some untold truths in a book she plans to write someday.
"I have been fighting monsters all my life, alone. Then I created a community that built strength in me. If it was not for them I wouldn't be here. So thank you to all of them. I know what I have been through most would've lost it . When I write my book one day ( it will be a picture book with all the receipts) you will understand. For now I'm okay with the journey being as it is."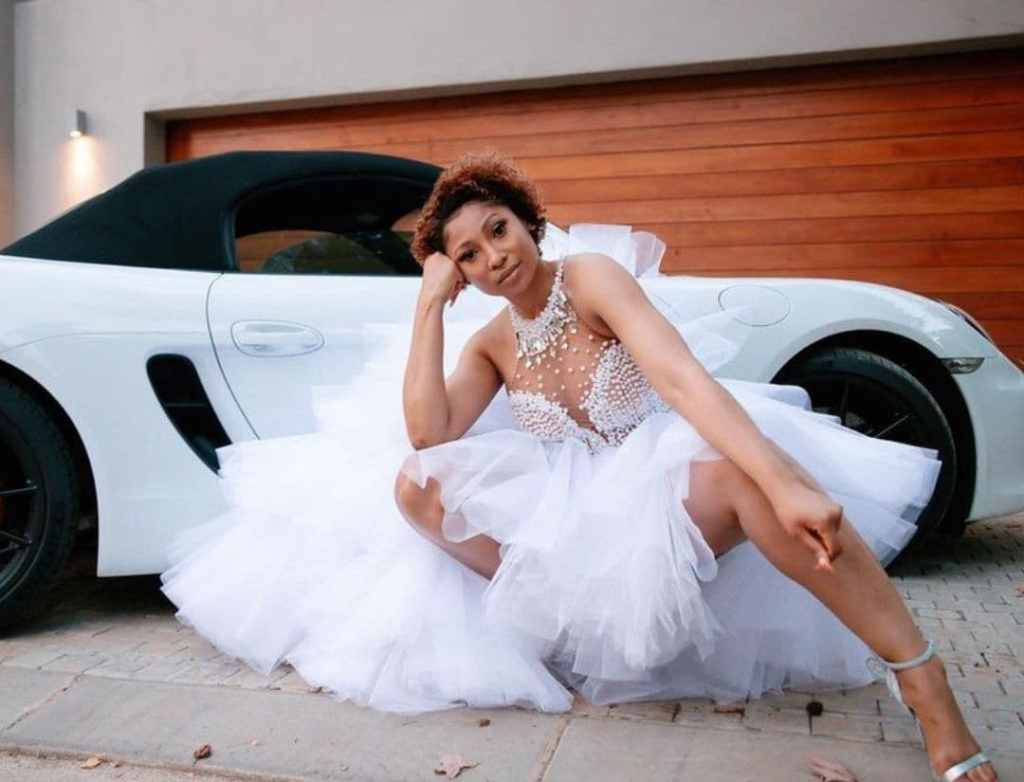 Enhle said the journey was also to encourage others.
"The point of this exercise was to show those of you who feel in your darkest times it's all over. Not with God my lovies. You are his child, his image, and can overcome. I did this for myself a long time ago and took months to nourish my soul. In that, I have come out on the other side better than I've ever been. Happier than I have ever been. More joyful than I have ever been. With life's meaning stronger than it has ever been? I see your requests for advice from me, and the question of how I did it…"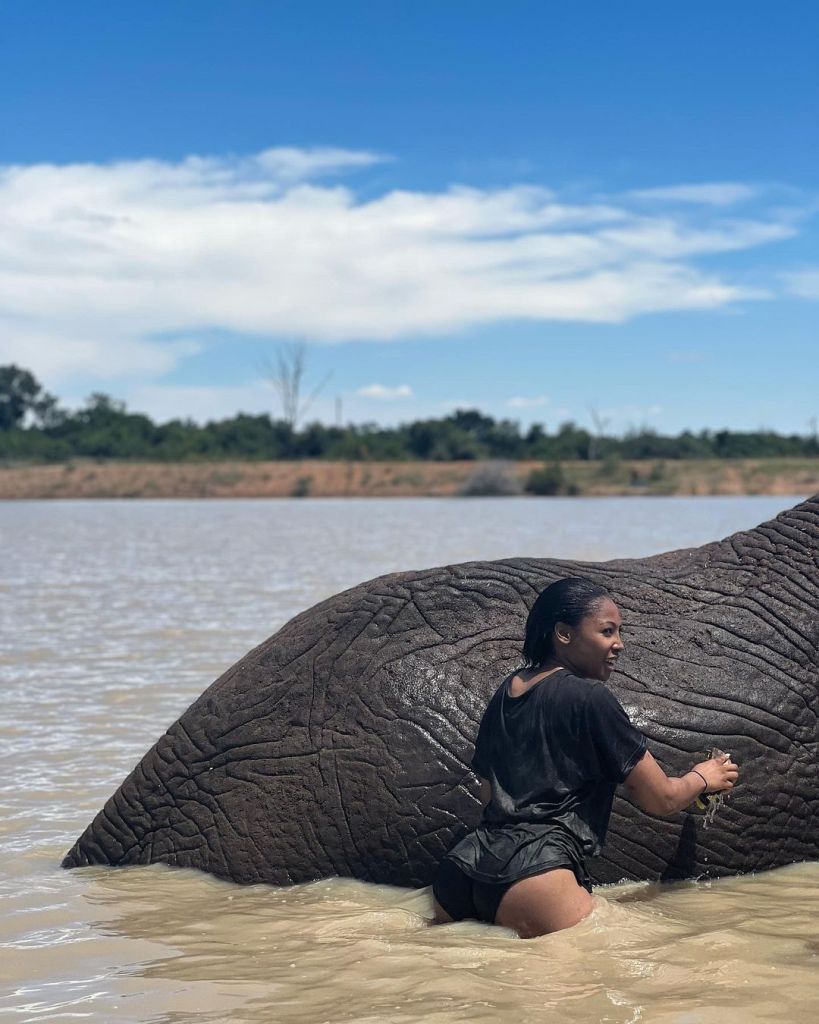 Enhle Mbali didn't mention her ex-husband, Black Coffee, but some of her words hint at the drama that ensued between them over the past years.
Enhle claimed she was abused by the international DJ, but he denied and the court closed the case due to lack of evidence.
The mother-of-two has been labeled a liar by some social media users and it is presumed that she will tell her stories with more evidence in the book she intends to write.