Watch: Enhle Mbali thanks her GBV activists for supporting her
Watch: Enhle Mbali thanks her GBV activists for supporting her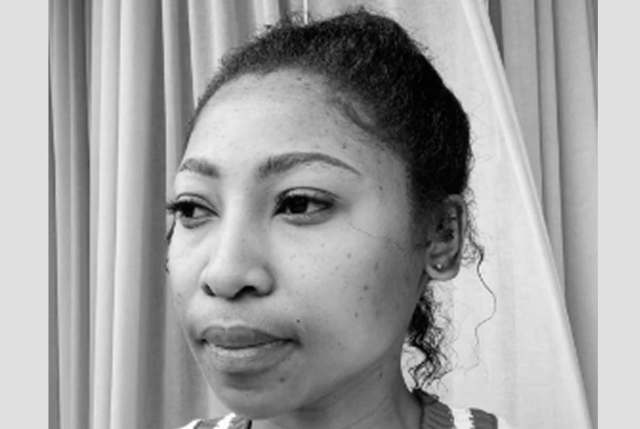 Enhle Mbali has said thank you to her supporters as she faces the case against her ex-husband Black Coffee – The actress took to social media to thank the GBV activists who were protesting outside the court – Enhle is the brand ambassador for the Winnie Mandela Cup, which aims to take a stand against GBV.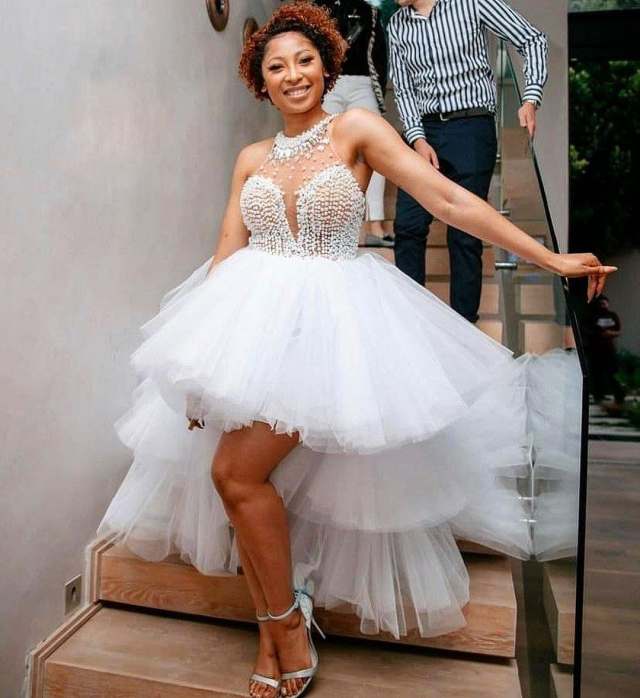 Mzansi actress Enhle Mbali is thankful to all the people who came out to show her support for the case against her ex-husband Black Coffee. The actress filed for a protection order against Black Coffee after they had an altercation in their former marital home.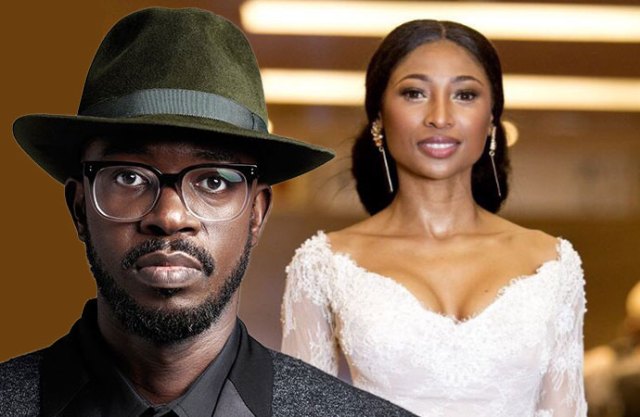 Gender-based violence (GBV) activists came out in numbers to support Enhle and went to the Randburg Magistrate's Court to be there for the actress. According to Enhle, the alleged abuse by Black Coffee began in 2014.
Enhle also posted footage of GBV activists protesting outside the Randburg Court. She thanked God for having so many people supporting her during this difficult time.
Mzansi celebrities Penny Lebyane and Ntsiki Mazwai have also publicly shown support to Enhle and the actress is grateful for it.