Enhle Mbali Speaks Out About Forgiveness And Letting Go
Enhle Mbali Speaks Out About Forgiveness And Letting Go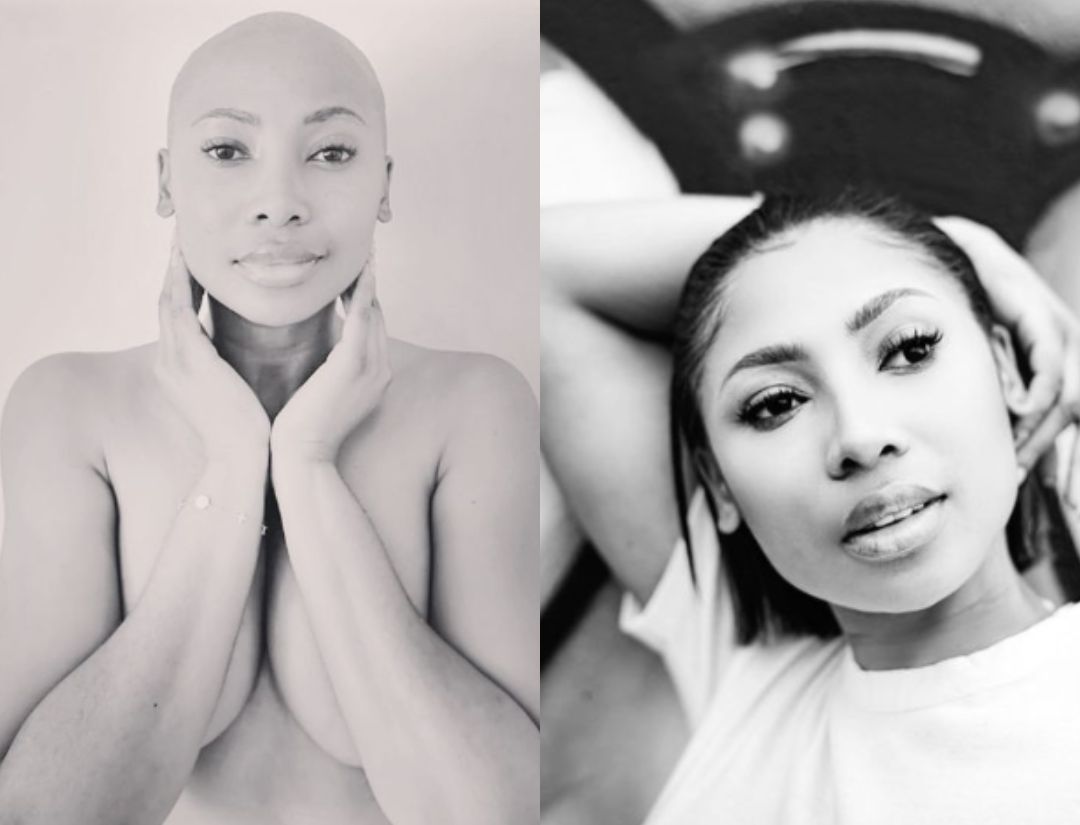 TV actress Enhle Mbali has taken to her Instagram timeline to speak out about forgiveness and letting go.
In the third episode of "Soul Binge," Enhle suggests that she might have forgiven Black Cofee.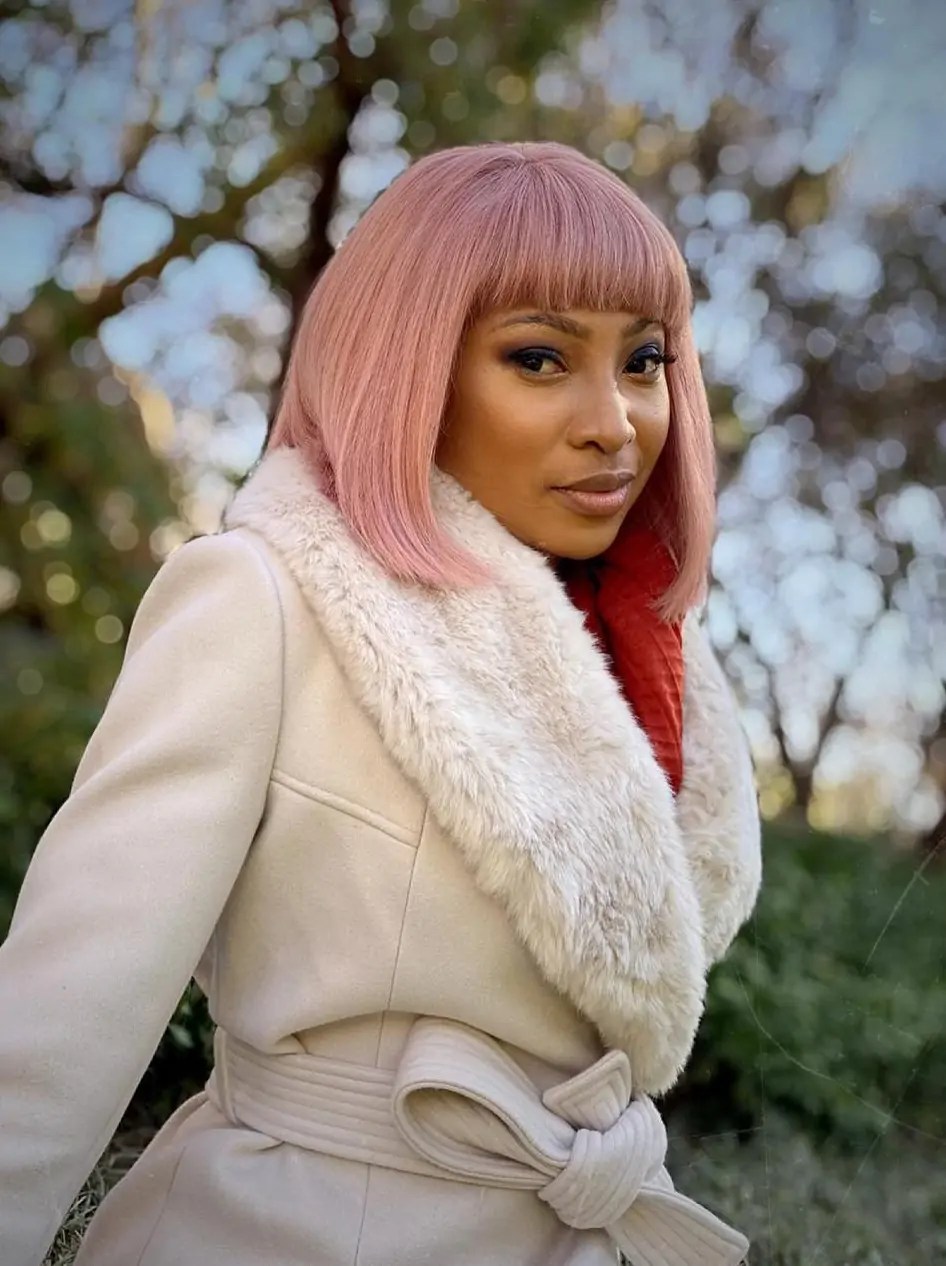 Enhle and Black Coffee reportedly split in 2019 due to infidelity allegations. Enhle accused the internationally acclaimed DJ of emotional and physical abuse. Having recently cut her hair, the actress announced a new chapter in her life by starting Soul Binge.
Enhle Mbali called on her followers to forgive and highlighted why forgiveness is important.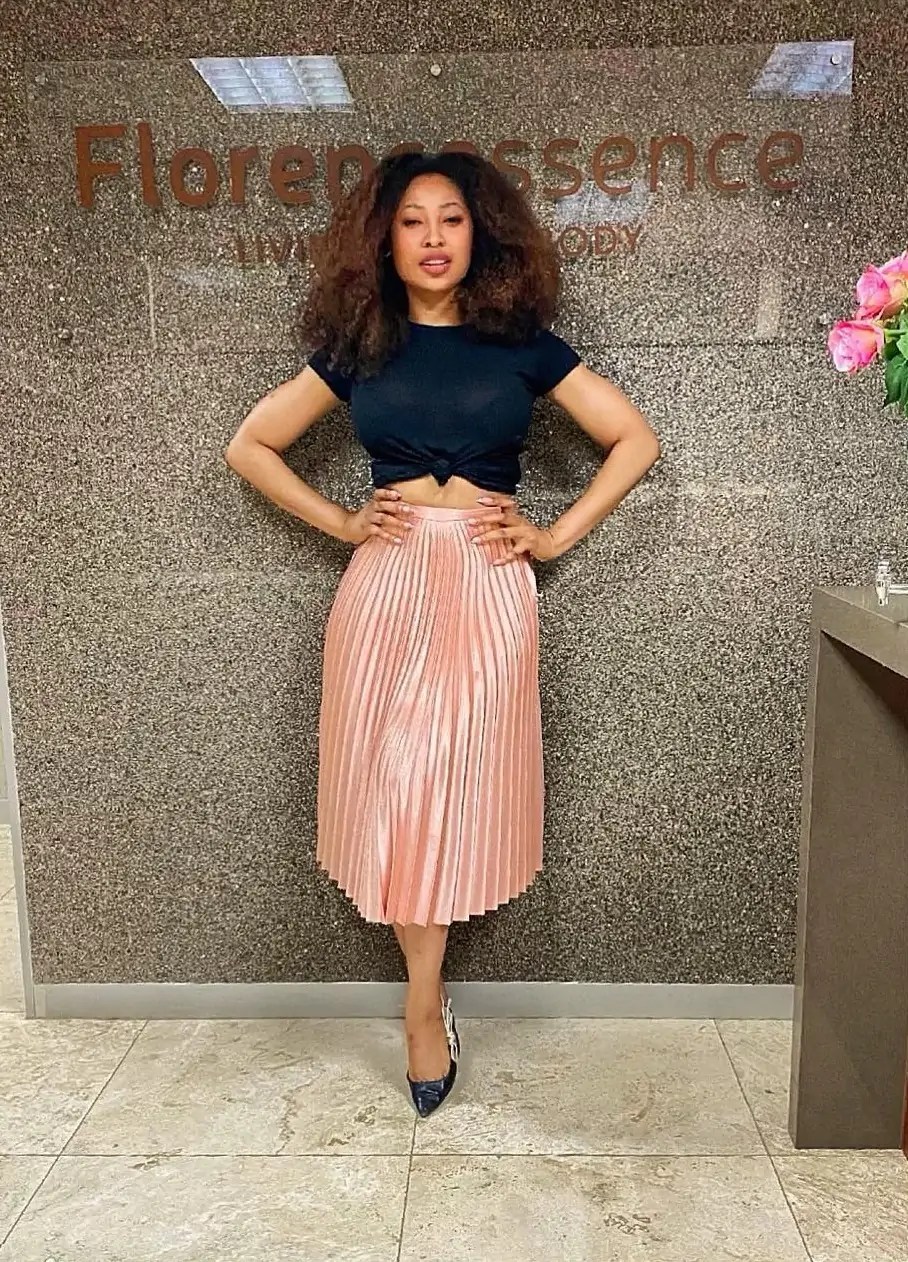 "It's important to release yourself from anything that binds your spirit and mind which ultimately binds your body. Forgiveness is the ultimate mark of strength. Forgive everyone including yourself. Wright down everyone who has made you feel as if you were wronged, everyone you have wronged including yourself ( it's important to forgive yourself!!! for allowing yourself to be done wrong or not protecting yourself). After writing this list ask for forgiveness, forgive then burn it. You have to be extremely honest with yourself. Do some deep introspection. Good luck," she wrote.
In another post on Thursday Enhle wrote, "Day3 of the soul binge.(I struggled to find it appropriate picture for this) LIVE IN YOUR PAIN A LITTLE!! Pain is a completely normal part of life. We all have in varying amounts some kind of pain. It's what you do with the pain that separates us. You could let it turn you into a terribly bitter, petty person or you could learn from it and be better. For this to happen, you need to sit with yourself, understand the pain, understand where it comes from, understand who caused it (without blame ) and actively start to heal. In the healing, you stop yourself from repeating the same mistakes. Today I suggest you find yourself a corner of peace, and dig deep. Cry. Scream. Be angry. Be a victim. Then let it go. Today you're taking ownership of your life. Today you are establishing a new self. Your traumas will never go away, but how you handle them makes you a different person. I'm sorry you went through it. But I'm happy you're doing something about it. Sit in the storm. Then actively pull yourself out of it. I love you. #EmpressEnhle
A couple of days ago, Enhle Mbali made a bold statement by shaving her head in celebration of Human Rights Day.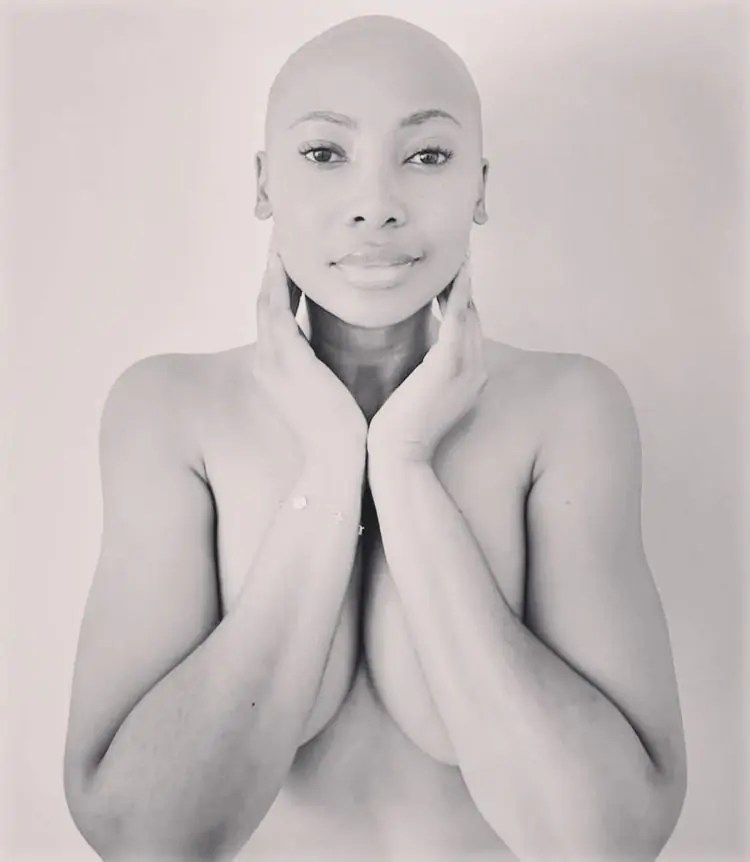 "Bald headed like a full moon shining. This is me . In my most raw state. I AM MBALENHLE MLOTSHWA MODISE MOGASE. Tswana girl from Soweto. My life from the beginning was never easy , although I wear it gracefully. I am a product of strong women and I myself am one. My imperfections have have permanently created perfect lessons. A squire once told me it's your story!! You write it!! You control it!! The first page is today rightfully so beza…. LET THE STORY BEGIN. Pg1," she wrote