Enhle Mbali speaks on forgiveness and letting go
Enhle Mbali speaks on forgiveness and letting go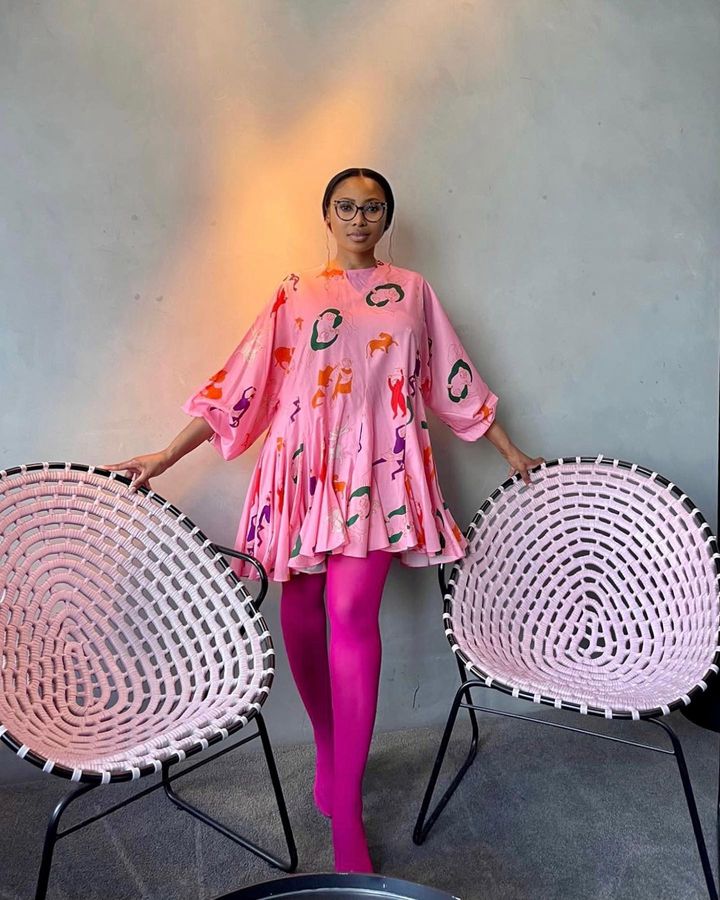 Mzansi actress Enhle Mbali has invited her followers to join her on a journey to better mental and spiritual health through a seven-day fast she has named the "Soul Binge".
Enhle began the fast by explaining what it entails and what benefits came out of taking time out to focus on healing one's soul.
On day three of the fast, the actress focused on forgiveness and shared a message on her Instagram. She told her followers to be honest and do a forgiveness exercise.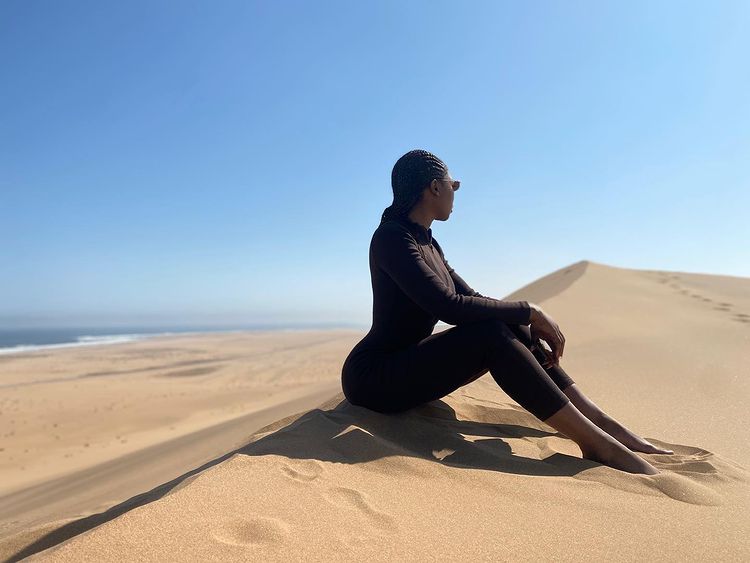 "It's important to release yourself from anything that binds your spirit and mind which ultimately binds your body. Forgiveness is the ultimate mark of strength. Forgive everyone, including yourself. Write down everyone who has made you feel as if your were wronged, everyone you have wronged, including yourself (it's important to forgive you! for allowing yourself to be done wrong or not protecting yourself).
"After writing this list ask for forgiveness, forgive then burn it. You have to be honest with yourself. Do some deep introspection," she wrote.
In a separate post, the actress encouraged those doing the "Soul Binge" with her to live in their pain a bit longer, saying there are benefits to facing pain head-on.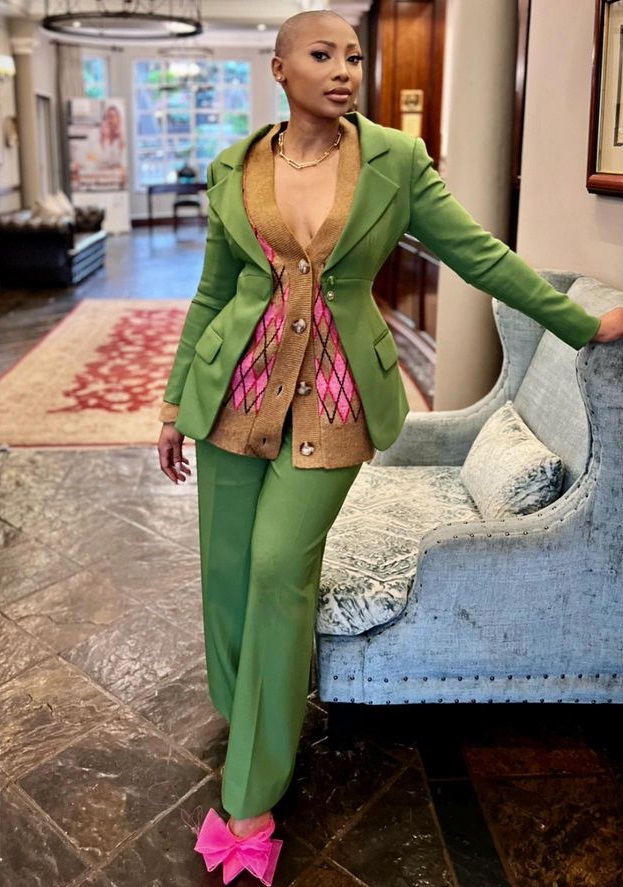 "Pain is a completely normal part of life. We all have, in varying amounts, some sort of pain. It's what you do with the pain that separates us. You could let it turn you into a terrible bitter, petty person or you could learn from it and be a better person. For this to happen, you need to sit with yourself, understand the pain, understand where it comes from, understand who caused it (without blame) and start to heal. In the healing you stop yourself from repeating the same mistakes.
"I suggest you find yourself a corner of peace, dig deep. Cry. Scream. Be angry. Be a victim. Then let it go. Today you're taking ownership of your life. Today you are establishing a new self. Your traumas will never go away, but how you handle them makes you a different person. I'm sorry you went through it. But I'm happy you're doing something about it. Sit in the storm. Then pull yourself out of it."
Enhle recently spoke about how life has "never been easy" for her. She touched on growing up in Soweto. Her public and somewhat turbulent split from her world-famous estranged husband DJ Black Coffee also saw her go through a tough period.