Enhle Mbali Reveals Her Boyfriend
Enhle Mbali Reveals Her Boyfriend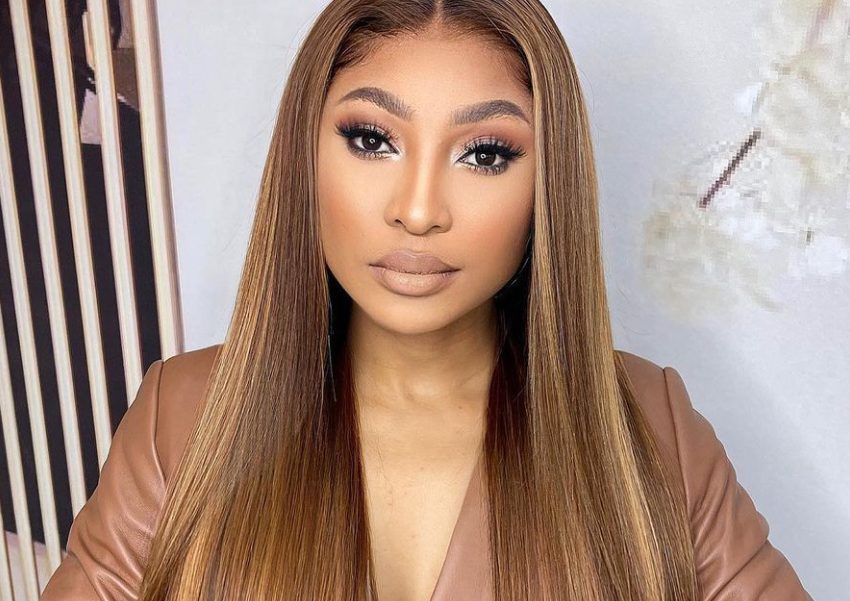 Enhle Mbali's long-running success at the South African Fashion Week (SAFW) is owed to all the people who had her back. Her fashion company, Essie Apparel, received a wide range of applauses at the SAFW Spring/Summer 2023.
After the show, she went on Instagram Live and sent a shoutout to all the people who helped her in every way leading up to the show and making it a success.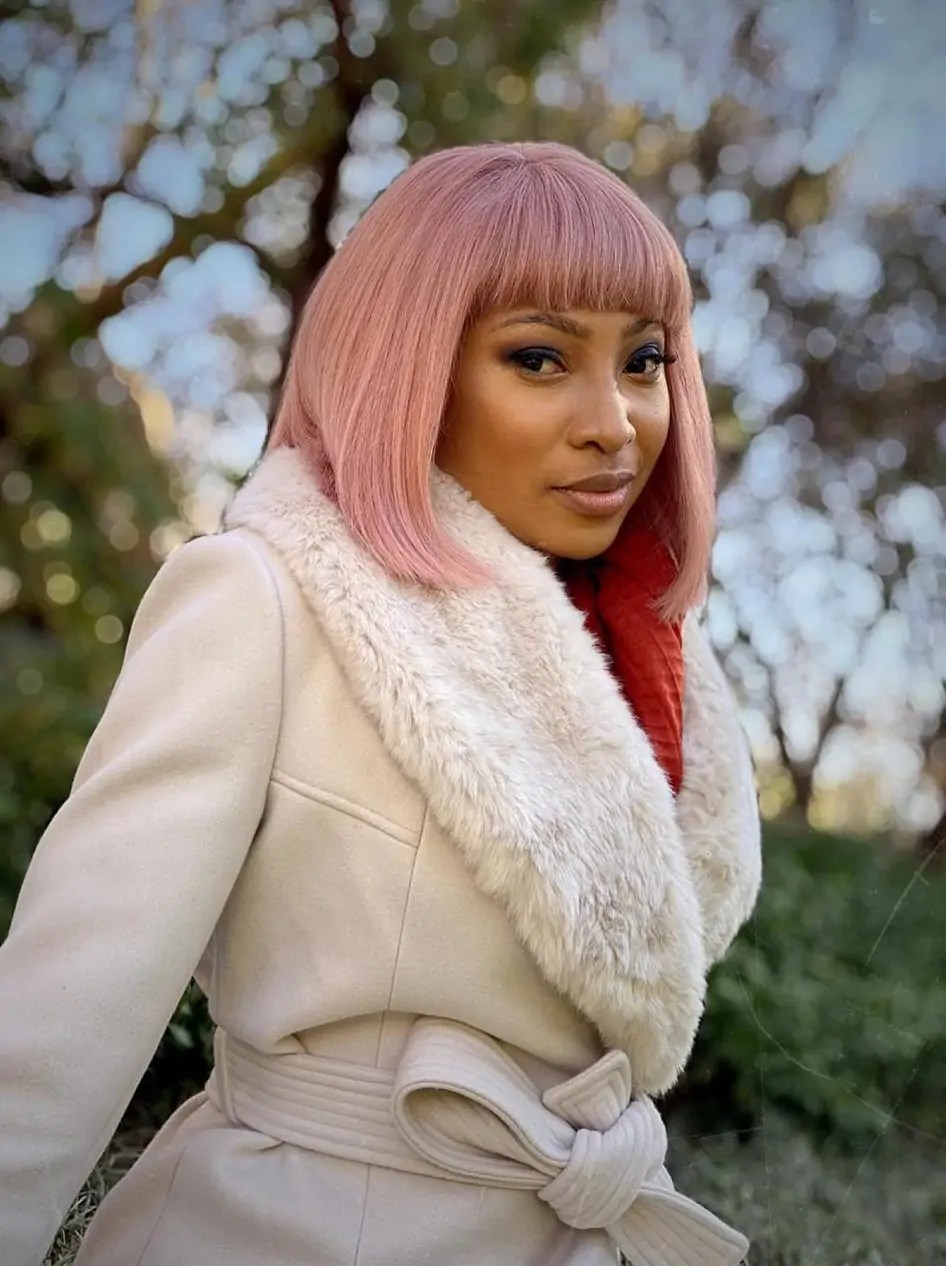 "It was beautiful in its entirety, people don't understand what happens in the back, the craziness, the gratefulness I have in my life right now to all the people in my life who are working with me to build me I hadn't and haven't built. I want to publicly thank everyone. My little sister, my boyfriend who is absolutely amazing, my PA, and my two children. I am of this age and my dream has not died," she said on the life.
"Only God will… Thank you to everyone for making this third Thor season a reality."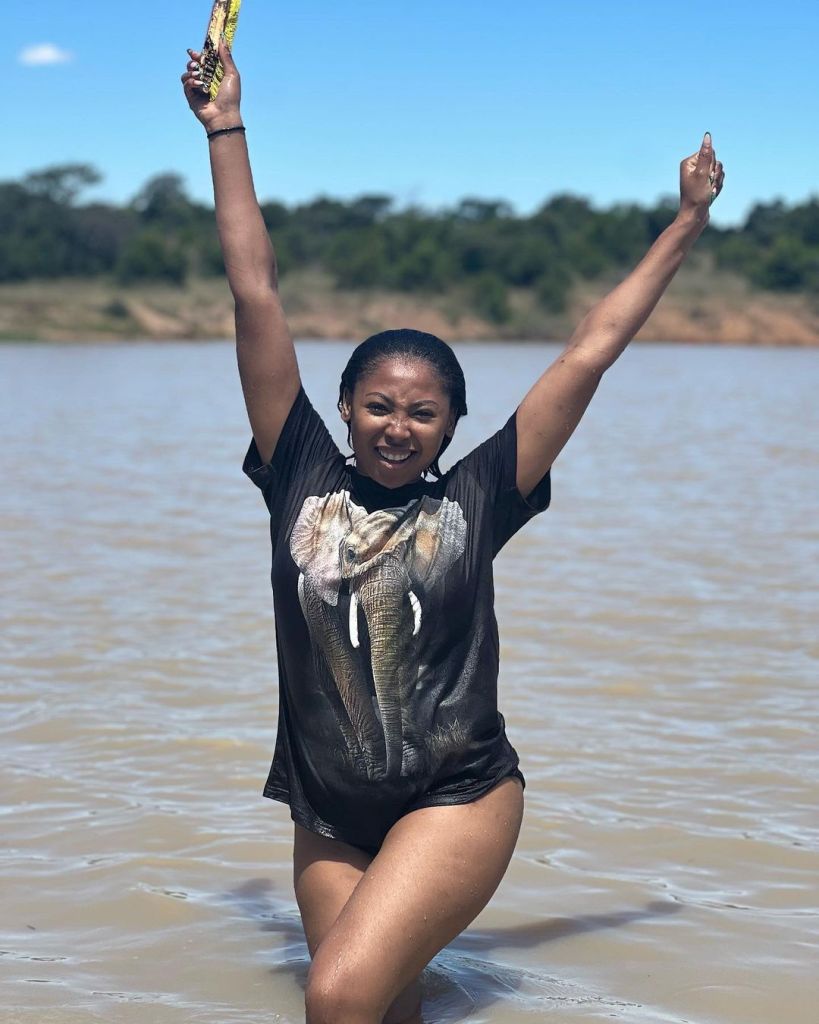 Enhle Mbali's rumored boyfriend is allegedly businessman Justice Huni, and their relationship gained negative attention after his wife Valentino Bango exposed the both of them.
Speaking of Essie Apparel and its a success, Enhle previously spoke to ZAlebs about what it meant for her brand to elevate and acquire success locally and internationally.
"It was born in 2019 just before COVID-19, it was amazing with our fashion show we got to be in Vogue Italia, and we won our first international designer award and COVID-19 came, but now we are back and we are completely disrupting the space and its absolutely fine."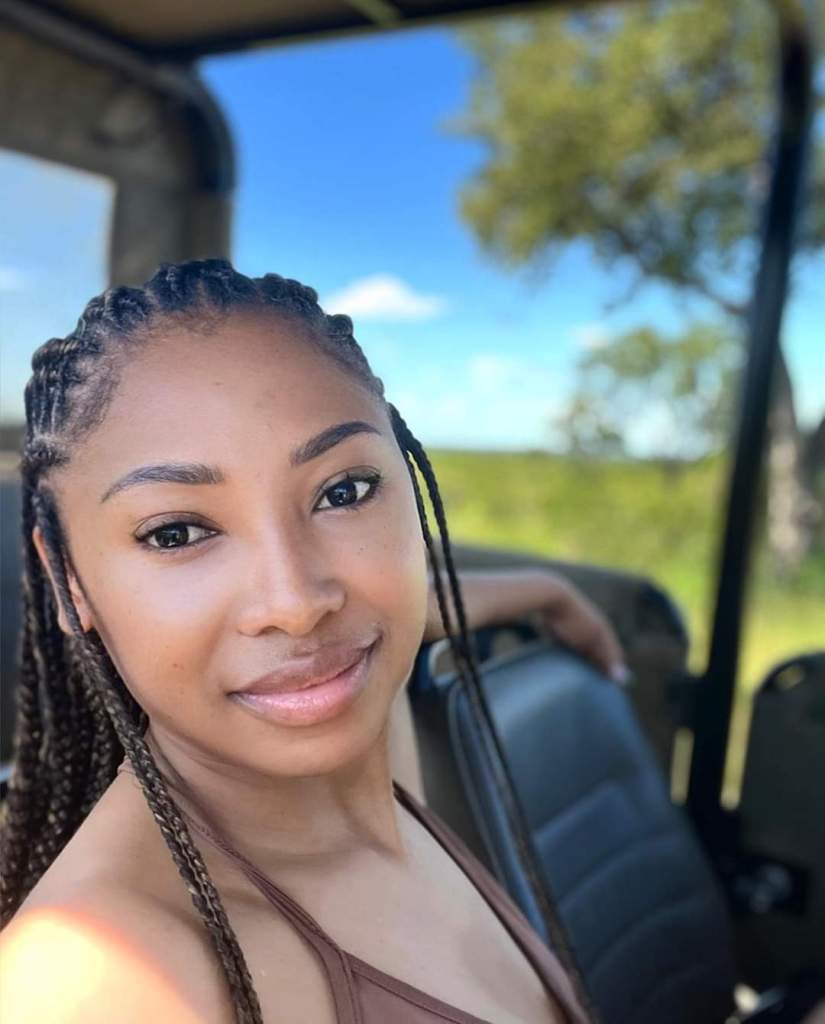 Speaking about where the brand will be going following her successful SAFW showcase in 2022, she said, "Follow the footprints and being in SA Fashion Week is always beautiful because you know the international community is gonna here as well."
She shared this advice to aspiring students, "Study, study, and study it's always great to know what you are doing and know where you are going. You need to know beading and the process of designing outfits."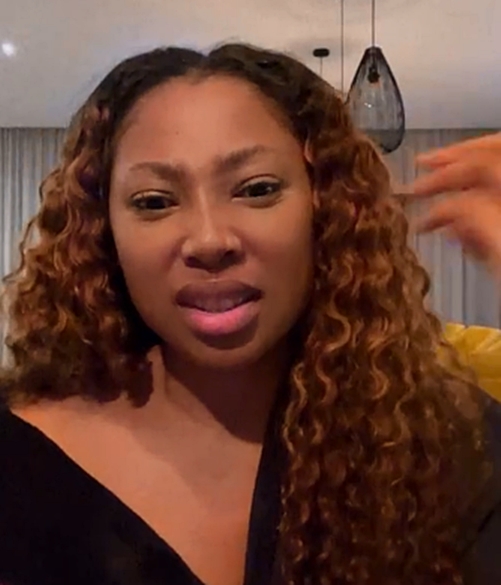 International success might be sufficient however Enhle also wishes to enter the African scene.
"Nigeria, Ghana, Mali, Zimbabwe, Kenya a, and just all of them. Namibia is the love of my life now I absolutely love Namibia and I am there often I love the people weather and culture. I think Africa needs to think of itself as one."