Enhle Mbali opens up on her miracle baby
Enhle Mbali opens up on her miracle baby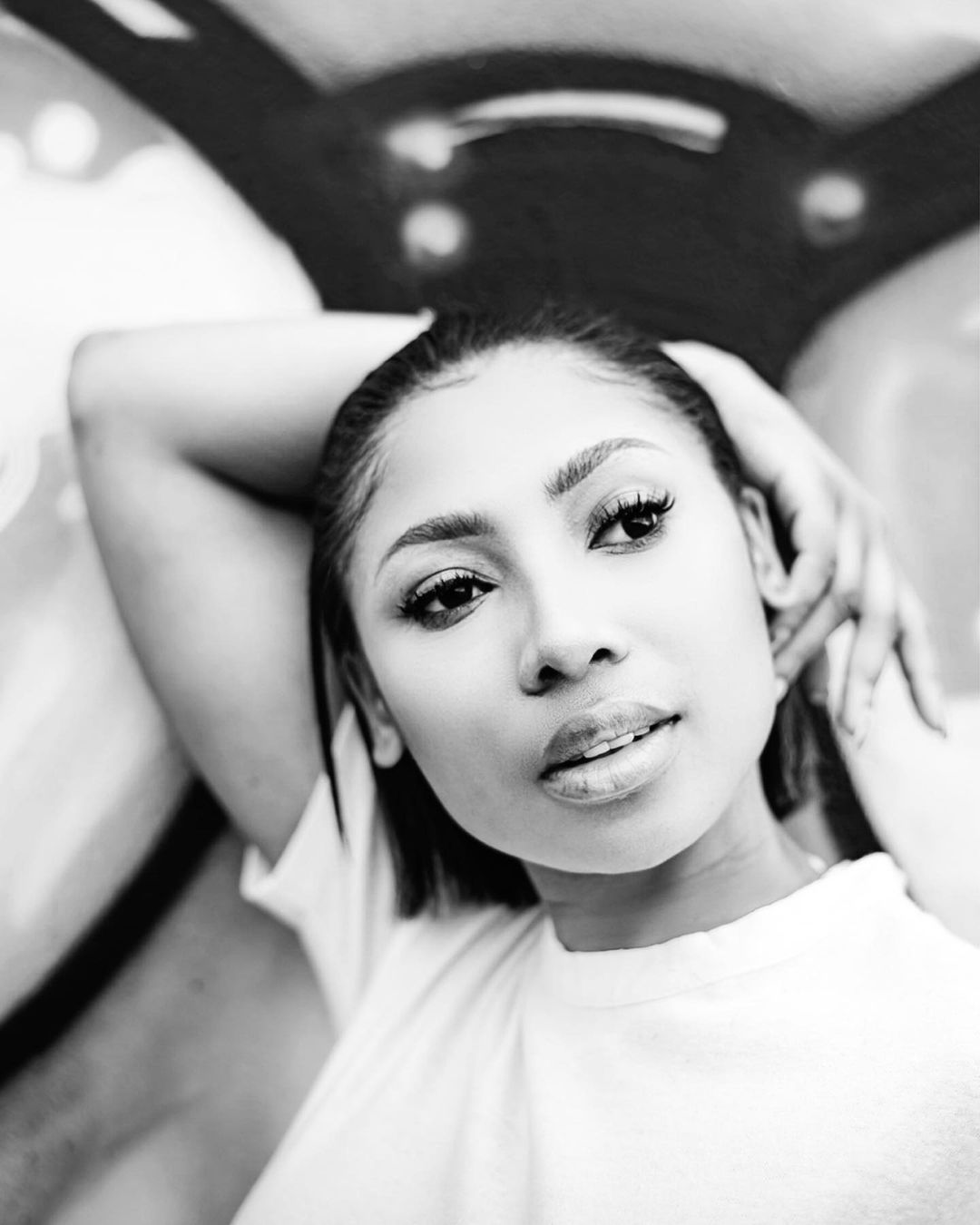 South African star, Enhle Mbali Mlotshwa has opened up about her "miracle baby" and plans to expand her family in the future.
The actress is a mother to two — Anesu, 11, and Asante, 7, from her previous marriage to Grammy-award-winning DJ and producer Nkosinathi "Black Coffee" Maphumulo.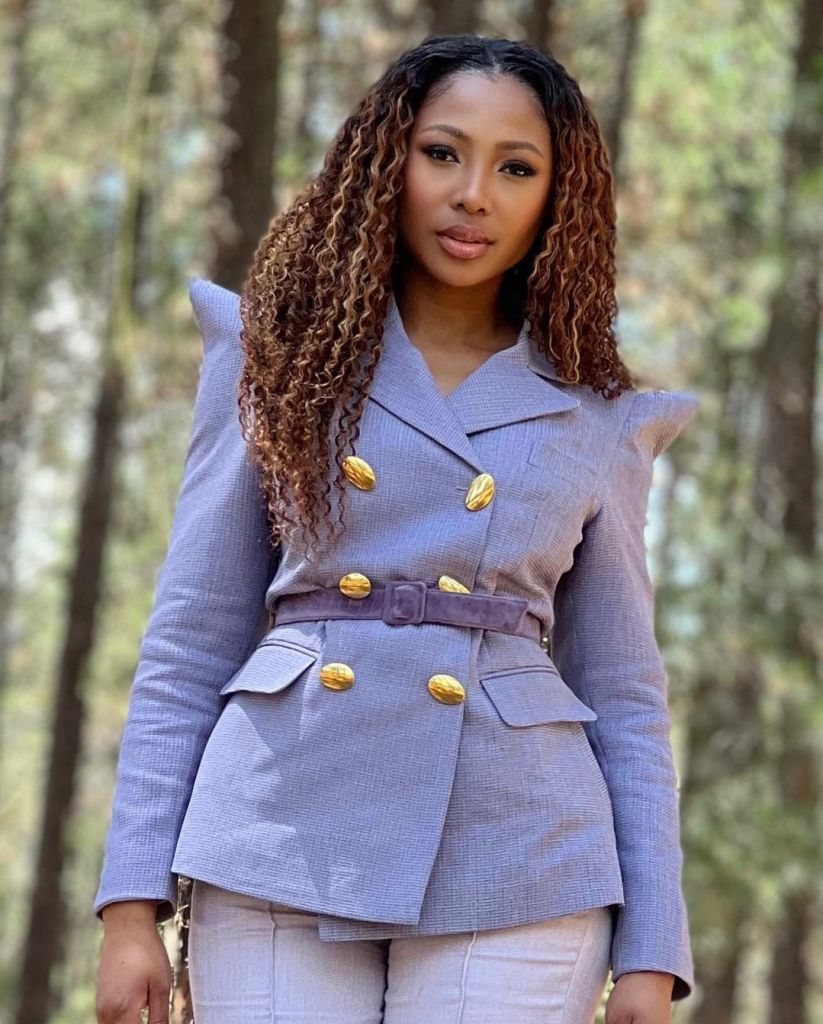 In an Instagram live, Enhle got candid about when she was told she would never bear more children.
"There was a point I was told I wasn't going to bear more children and then a miracle happened and Asante was born".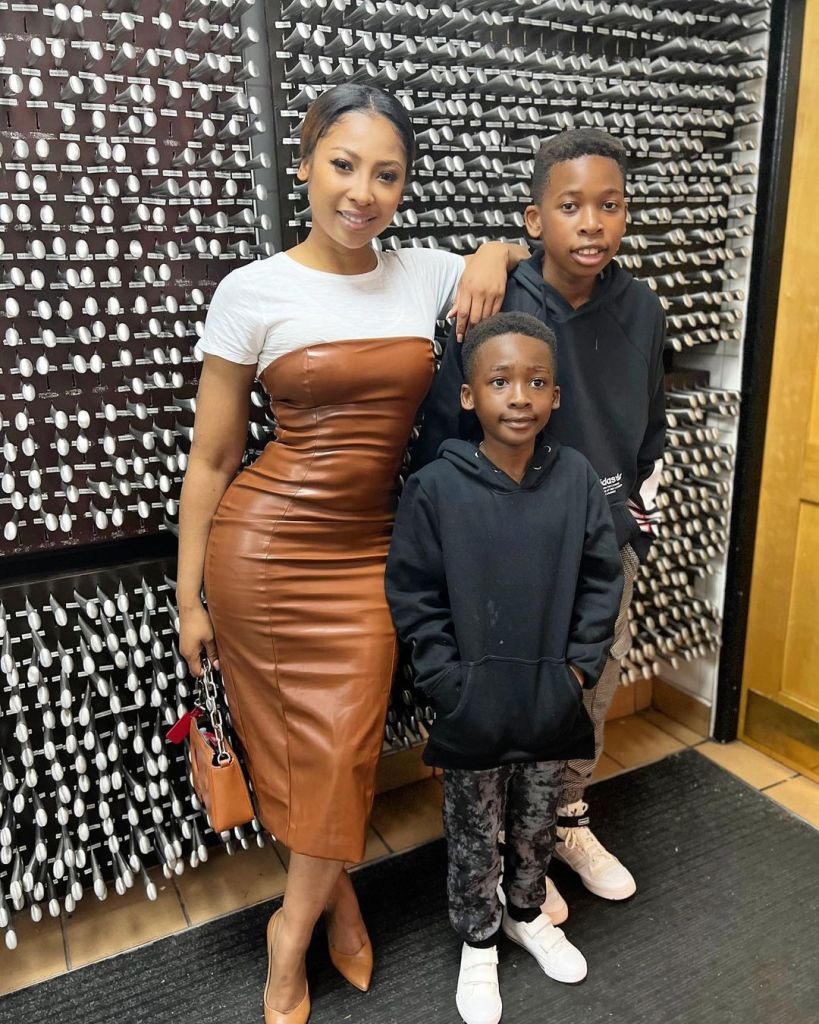 Enhle revealed her plans to have a third child and how she almost adopted a newborn baby rescued from a stormwater drain by a passer-by in Port Elizabeth in 2018.
"I'll definitely have a girl … even if I adopt. I've always wanted to adopt. There was a baby found in a drain in the Eastern Cape in 2018 and I saw the baby and wanted to adopt her, but the situation didn't allow."