Enhle Mbali opens up about checking into a mental health institution after her marriage with Black Coffee ended
Enhle Mbali opens up about checking into a mental health institution after her marriage with Black Coffee ended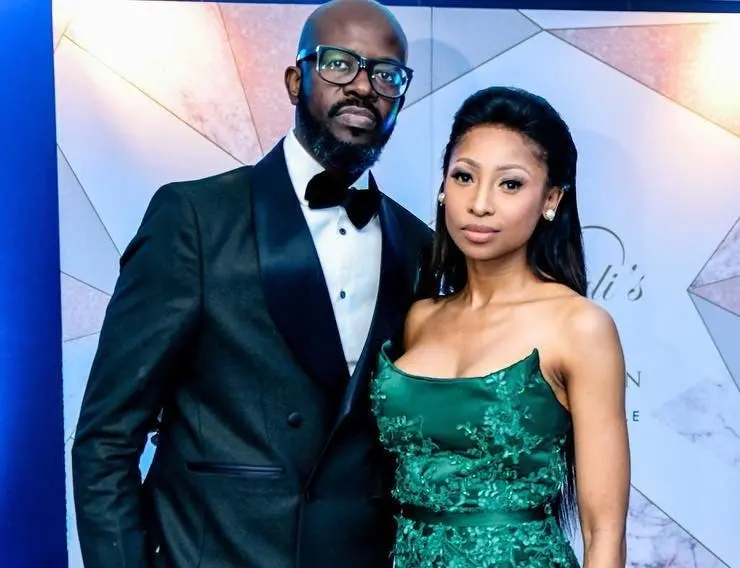 Enhle Mbali opens up about checking in to a mental health institution after her marriage with Black Coffee ended.
During an interview on Kaya 959 with Dineo Ranaka and Sol Phenduka, the actress explains why she had to cater for her mental health. Speaking about the period in the interview, Enhle made it known that she's now overcome the health issues that's why she's can confidently talk about it, though, she got triggered by a few things.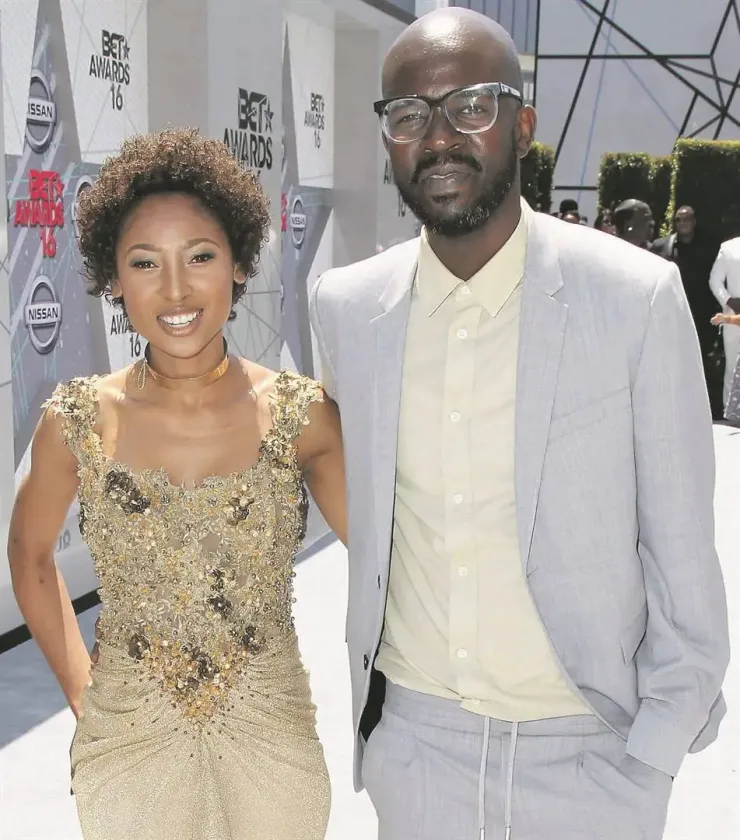 "I was mourning all the work I had put out, all the fight I had put in, all the work to make something work and it didn't, and that is a death," she said.
"It is the same thing as mourning a death. I walked myself into a mental health institution and I remember my psychologist saying, 'you are seven years late but you made it', and from that day healing began".
In 2019, the DJ and the actress were announced to have ended their marriage but the divorce process was dirty and it made headlines several times. However, the two are now in good terms and co-parenting properly.
Watch Enhle's interview below: