Enhle Mbali EXPOSED for dating someone's husband & she wants to be wife number 2
Enhle Mbali EXPOSED for dating someone's husband & she wants to be wife number 2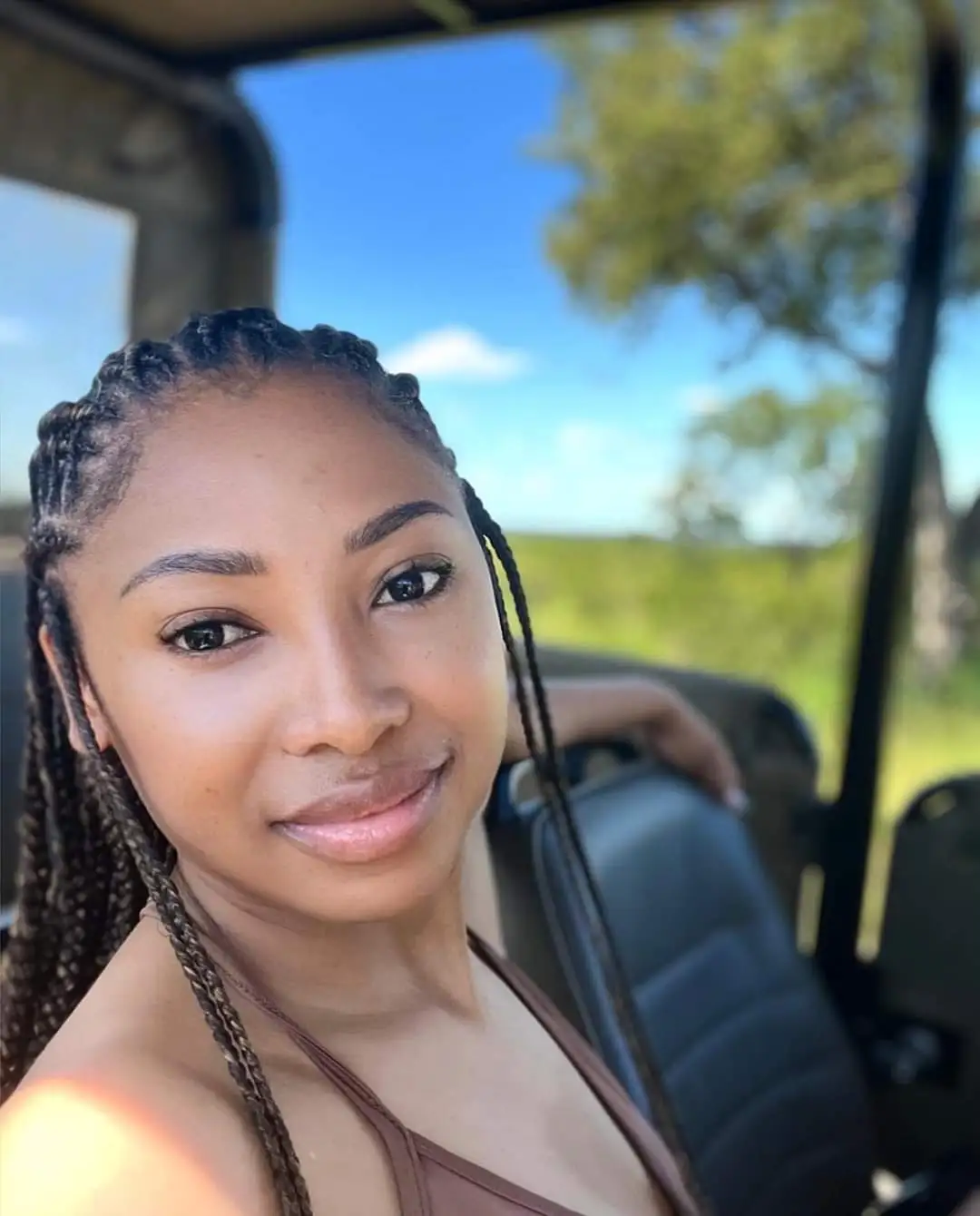 South African actress Enhle Mbali has faced a lot of scrutinies these past couple of weeks. Scrutiny all started when her ex-husband Black Coffee was in his feelings about Enhle's 16 Days of Activism post back in December 2022.
However, at the time, it seemed that favor was falling on Enhle's side as Black Coffee was reminded that he was the alleged abuser and confirmed serial cheater during their marriage. A fact that many believed was the reason that Black Coffee would leak a story about Enhle Mbali inflicting the same type of pain on another married woman.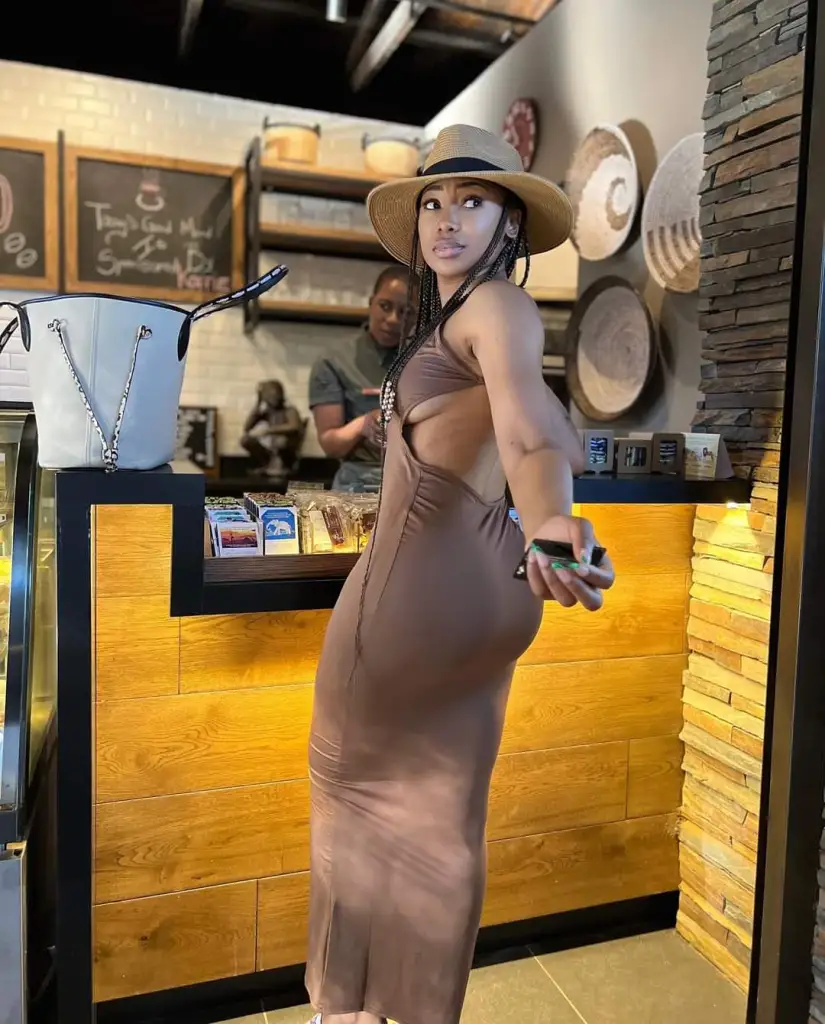 At the time, it seemed that Black Coffee might have been behind the smear campaign against his ex-wife in light of the bad publicity. However, recently leaked audio seems to suggest differently.
After the social media narrative of Black Coffee releasing this "fake news" about Enhle Mbali and her alleged affair with businessman Justice Bango. An accusation was shared with Musa Khawula by his wife, who continued to suggest that Enhle and her husband had suggested that they enter into a polygamous marriage
Now it seems that the reports and allegations might be true as leaked audio footage reportedly between Enhle and Valentino has been leaked. In the conversation, Valentino seems to be verifying the fact that Enhle is interested in entering the polygamous marriage and whether or not during their affair, Enhle and Justice have intercourse unprotected. A fact, that Mbali denies.
Valentine Bango Leaks conversations of herself and Enhle Mbali about isthembu

Part 1 pic.twitter.com/4kvuHsBjDo

— Mathaba (@Mathaba2022) January 10, 2023
Valentine Bango Leaks conversations of herself and Enhle Mbali about isthembu

Part 3 pic.twitter.com/75IvbN8g4h

— Mathaba (@Mathaba2022) January 10, 2023
Enhle Mbali in response has not addressed the leaked audio. But she has seem to suggest yet again that she is creating a platform where she can share her own views as she has created an Instagram platform where it seems like she is preparing to have the current scandal die down before she will share her version of events.
Valentine's version of events have been well documented, as it was reported before:
It does not rain but it pours for TV actress and businesswoman Enhle Mbali Mlotshwa, who is not catching a break as she has found herself trending again for the wrong reasons. The actress is accused of being a homewrecker.
In a shocking accusation, Valentine Bango has taken to social media to expose her husband's alleged cheating shenanigans. She claims Enhle Mbali had been having a secret affair with her husband Justice Huni, for a couple of years now.
She has revealed that her husband began cheating on her following Enhle's messy breakup with her former husband DJ Black Coffee. She claims Enhle and her husband were friends before. When Enhle got into a relationship with Black Coffee they stopped talking, but a couple of years later following Enhle's divorce saga with Black Coffee they started talking again.
"12 years ago when my husband was broke you didn't want him. You kept him in the friend zone. Then you found Black Coffee, got married, and never spoke to my husband since."
According to Justice, the two decided to let the cat out of the bag because they wanted Enhle to join the marriage as a second wife. "They tried to make their affair look pretty unfortunate but you can't turn dirt into gold. I rejected and dismissed the proposal. I have never and will never agree to polygamy. This might be the way of life for others but it is not what I want for my life," she wrote.