The Queen actress Enhle Mbali Appointed Ambassador Of The Winnie Mandela Cup
The Queen actress Enhle Mbali Appointed Ambassador Of The Winnie Mandela Cup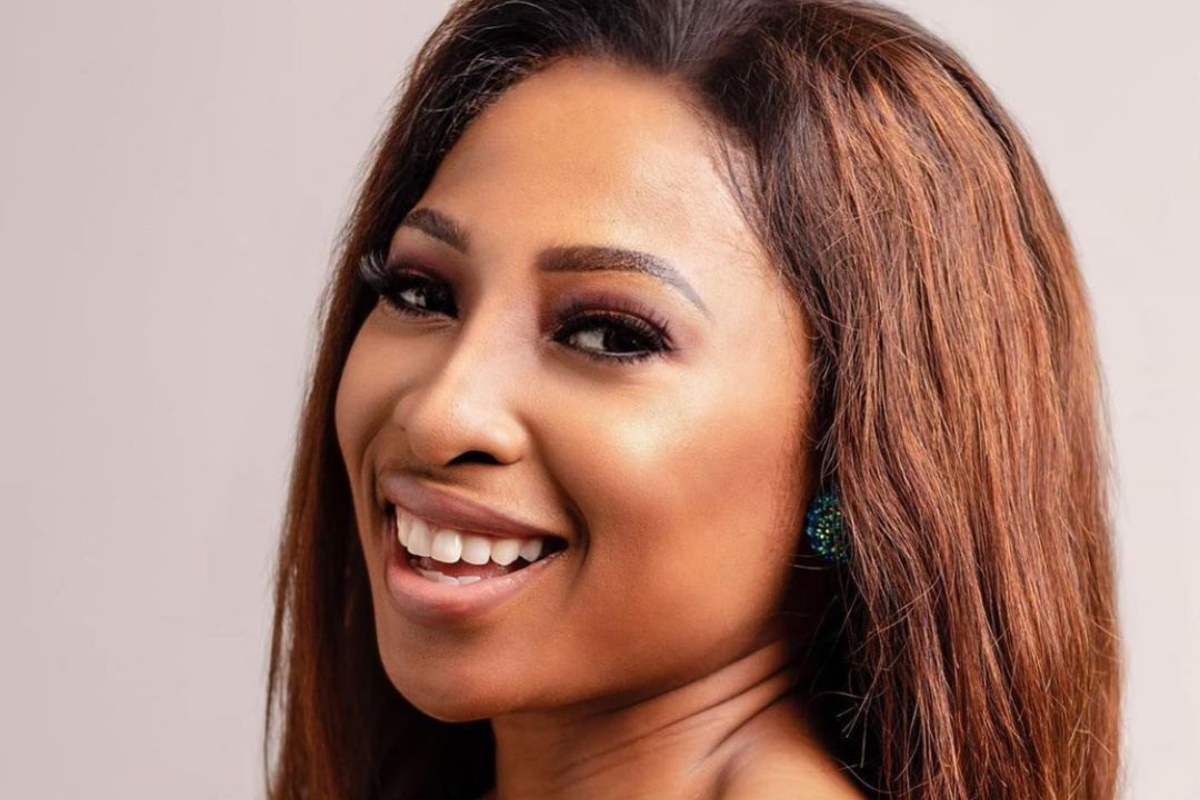 The Queen actress Enhle Mbali joins the Winnie Mandela, cup family. Taking to her social media account, the star expressed her excitement to be appointed as an ambassador to such a great company.
Enhle mentioned the pledge she made to herself to use her platform to fight against Gender-based violence.
"I'm so proud and filled with joy to announce I am the ambassador of the @winnie_mandela_cup2021. I pledge to in my personal life and career to stand up against GBV. Pledge to be a Minnie Winnie in the fight, as that's what the cup stands for," she captioned.
In recent times, Enhle has been making headlines in the news due to the prolonged battle between herself and ex-husband DJ Black Coffee.
The actress recently revealed in a letter she filed to Randburg Magistrates Court that her ex-husband DJ Black Coffee slapped her during an altercation in Sandton home on her birthday.
The letter reads:
"Two incidents happened this weekend… Friday and Sunday. On the 5th of March he drove into our home and asked to have a conversation that I agreed to. He was polite until we were alone.
"Nathi asked me why I was throwing a dinner without his permission. I then asked why I needed his permission, and he said because it's his house. I then told him it's our home and am puzzled, he then threatened to call the cops to shut it down.
"He was at this point shouting… And the guests that had already arrived where (sic) watching. Enhle told the court that the second incident took place on Sunday and "it was more aggresive".
"… he asked me why I had my hand on the door. I asked if he was being serious (sic). HE started raising his voice. I asked him to stop and he hit my hand and pushed me. He continued on shouting this was his house. I asked him to stop fighting… till he left the premises," read her application in parts.
"Nathi has hit me before in 2014 and I saw that same look on his face. He's scaring me as he is becoming irrational. I do have a scratch on my hand from the incident," she wrote further revealed.
The actress asked the court to restrain the famous DJ from contacting her in person except through e-mail.