Emtee's attempt to avoid jail for beating his heavily pregnant wife
Emtee's attempt to avoid jail for beating his heavily pregnant wife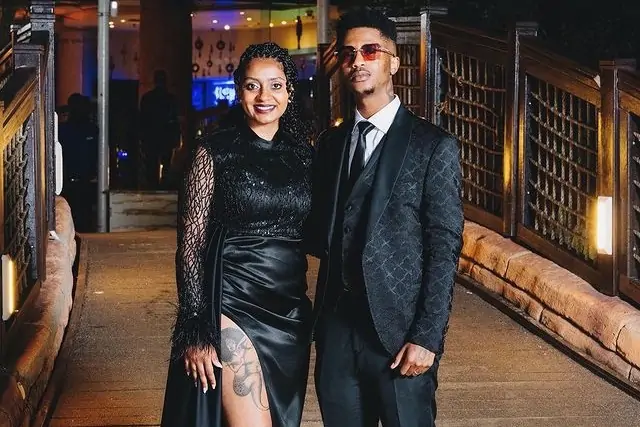 South African rapper Emtee is fighting tooth and nail to stay out of jail after his wife had him arrested for allegedly beating her up. According to a local publication, lawyers for the musician, whose real namer is Mthembeni Ndlovu, have made submissions to the National Prosecuting Authority (NPA) seeking to have the case against him thrown out.
Emtee is alleged to have assaulted his wife, Nicole Kendall Chinsamy when she was seven months pregnant with the couple's child. Video posted in March shows the rapper having a heated argument with his wife and mother-in-law. In the clip, Chinsamy's mother can be heard telling her son-in-law that she is in their marital home to protect her daughter.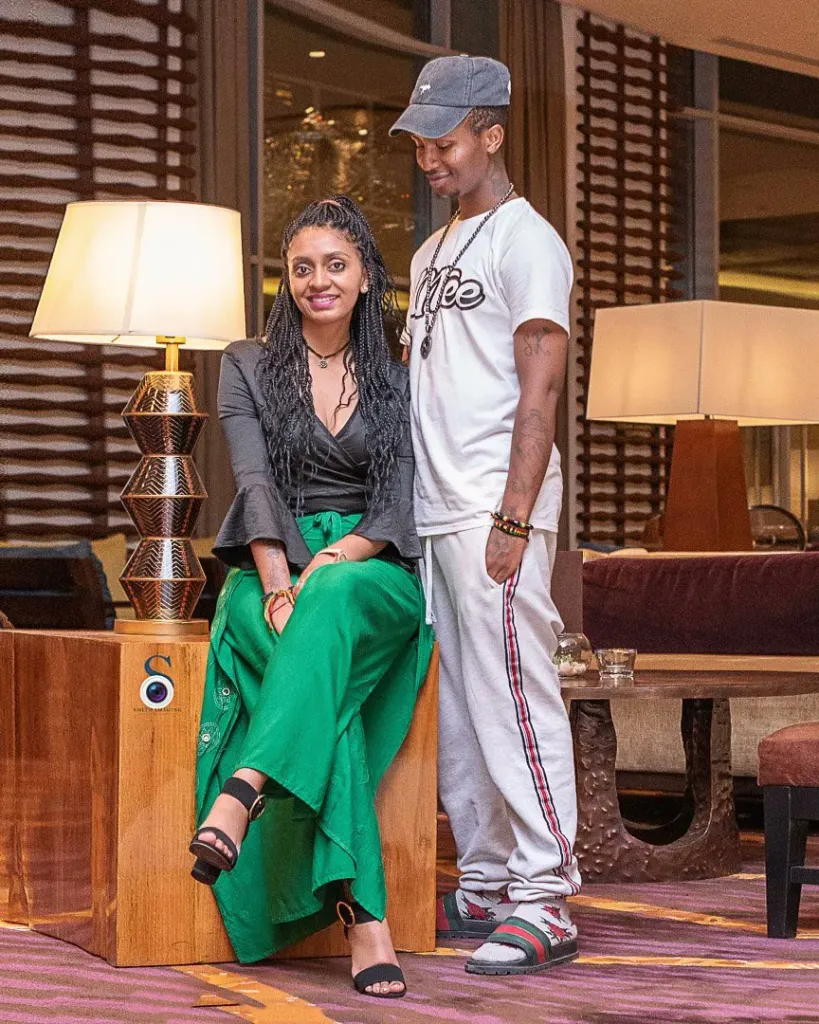 Chinsamy is also seen walking to Emtee's phone then holds her screen up to the camera to show a picture of her bruised and swollen eye.
"This is what he did to me. Show them what you did to me, how you beat me up on Valentine's Day. Here is the proof. Beat me up while I'm seven months pregnant," she said.
Should the NPA reject Emtee's submissions, the musician will have to defend himself against the allegations made by his wife. He handed himself to the Midrand Police Station and was subsequently released on bail.
He is expected to appear in the Midrand Magistrate's Court on Tuesday, 2 May 2023.