Emtee talks about his death again as he survives car crash
Emtee talks about his death again as he survives car crash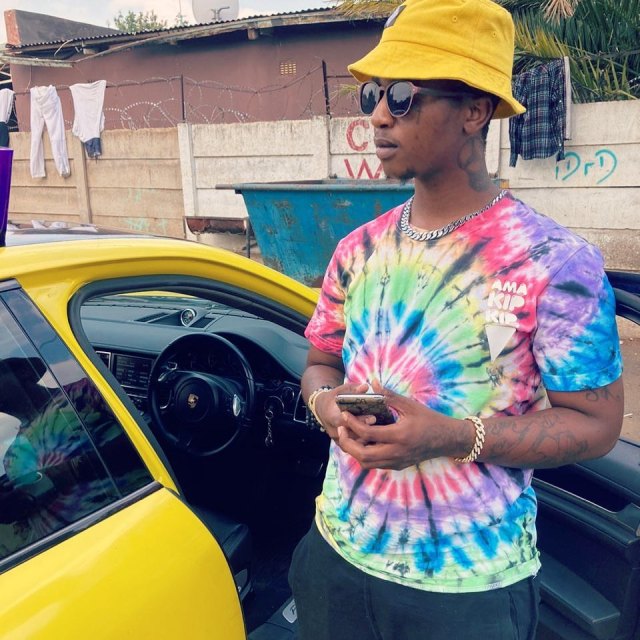 Emtee has revealed that his day of death is not anytime soon. The star made this know through his Twitter after mentioning he was involved in a car accident last night.
Emtee stated that this is the 5th one simultaneously. Although he did not share footage or give details of what really went down his fans are happy he is doing fine as he is able to tweet this.
The rapper made it clear that he is not dying anytime soon as he still has a lot to give out.
Emtee tweeted: "Had a car accident last night. 5th one simultaneously. I'm not dying anytime soon bitch ass nigga. Man a shatta."
Had a car accident last night 😁 5th one simultaneously. 🤣 I'm not dying anytime soon bitch ass nigga. Man a shatta.

— iThemba (@emteerecords) January 28, 2021