Emtee sends a strong warning to his fans
Emtee sends a strong warning to his fans
Emtee warns his fans against being scammed by his former driver. The South African rapper revealed that the former driver has been posing around as his manager, which is untrue.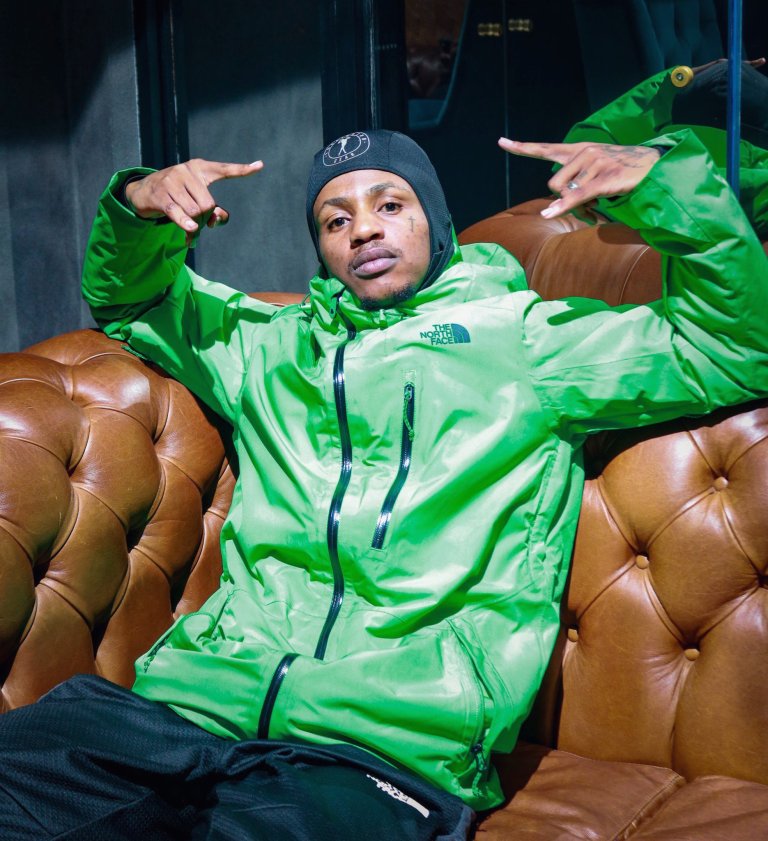 Emtee is advising his fans to be more careful not to fall into any trap or listen to anyone who comes claims it's his manager.
There is a man by the name Thabang/Thabani going around, claiming to be my manager. He was just a driver and I no longer work with him, so please do not give him money/ booking…"
I DO NOT HAVE A MANGER. Stop believing people who claim to be my manager.

— IVANGELI (@emteerecords) January 12, 2023
A fan who assumed that Emtee's wife, Nicole is his manager sought for clarity, and the rap star instantly set the record straight that Nicole is his wife and not manager.
That's my wife. Manage what? https://t.co/J3YJ1ZgX5t

— IVANGELI (@emteerecords) January 12, 2023