Emtee rubbishes claims he is a drug addict
Emtee rubbishes claims he is a drug addict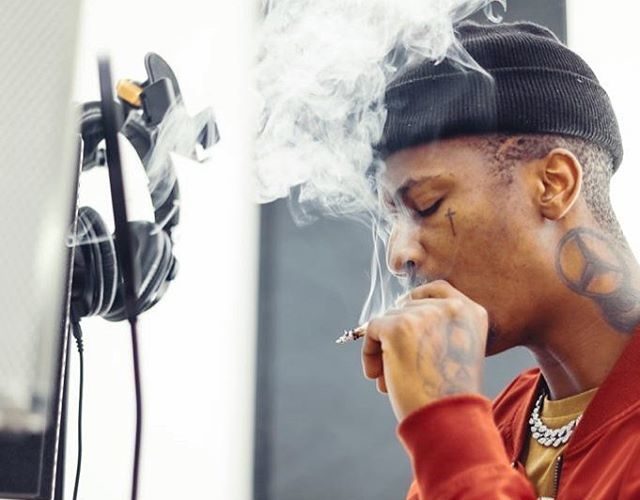 Emtee defends himself against popular claim that he is a drug addict while recently speaking to Isolezwe. The trap king says he takes weed but because the public is yet to accept weed as a legal drug, that's why many have issues with him.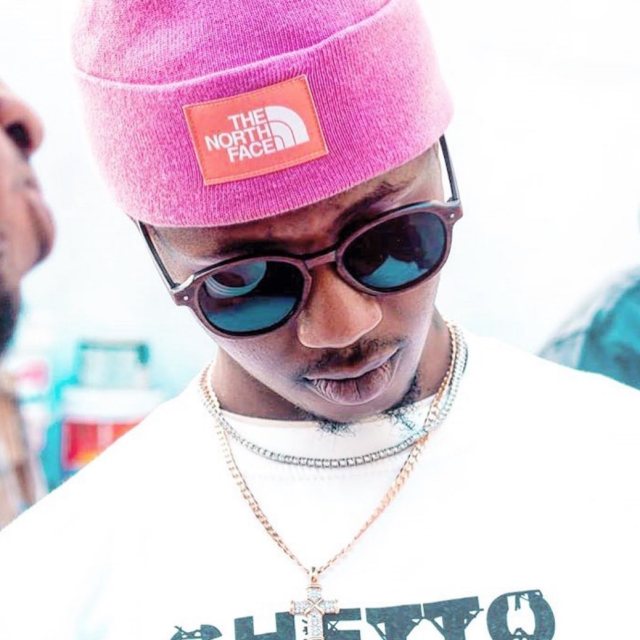 This isn't the first time he's disclaimed being a dug addict and a gangster.
"I am not ashamed about anything. I know the public has not accepted weed as drugs which are legal. That is the reason many associate me with drugs and being a drug addict.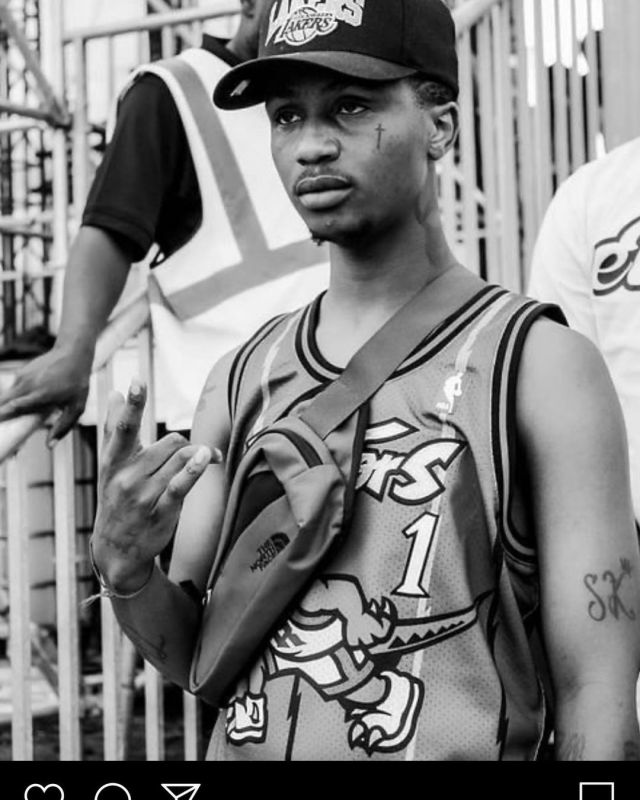 He also spoke about his music and how an invisible enemy is trying to make his career fall.
"There are people who pay certain radio stations to have my music not played on air which is why many of my fans assume that I have gone silent and not working in the studio. I still make good music like before, but it is just not getting played on radio," he told the publication.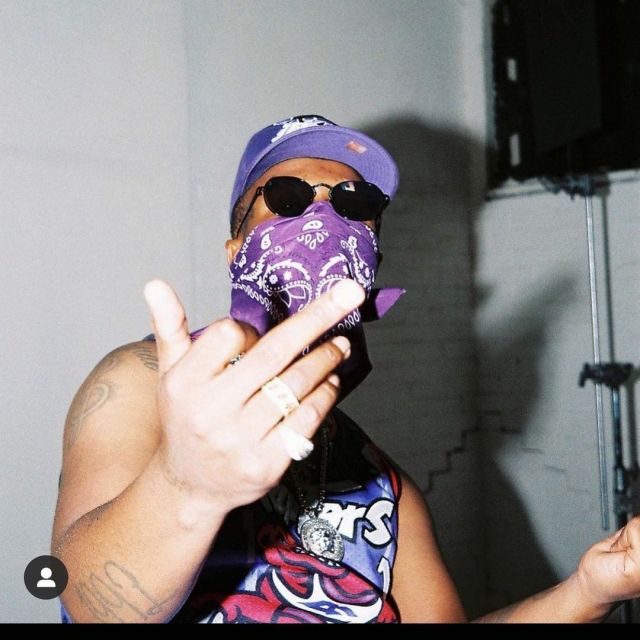 he then came for all those industry mates who owe him a great deal of favours but have turned their backs on him. "They do not owe me money, but they owe me favours because of everything I have done for the, The new song I released, was a way for me to make my cries heard and send a message to everyone who owes me."