Emtee Responds To Being Called out For Being Broke
Emtee Responds To Being Called out For Being Broke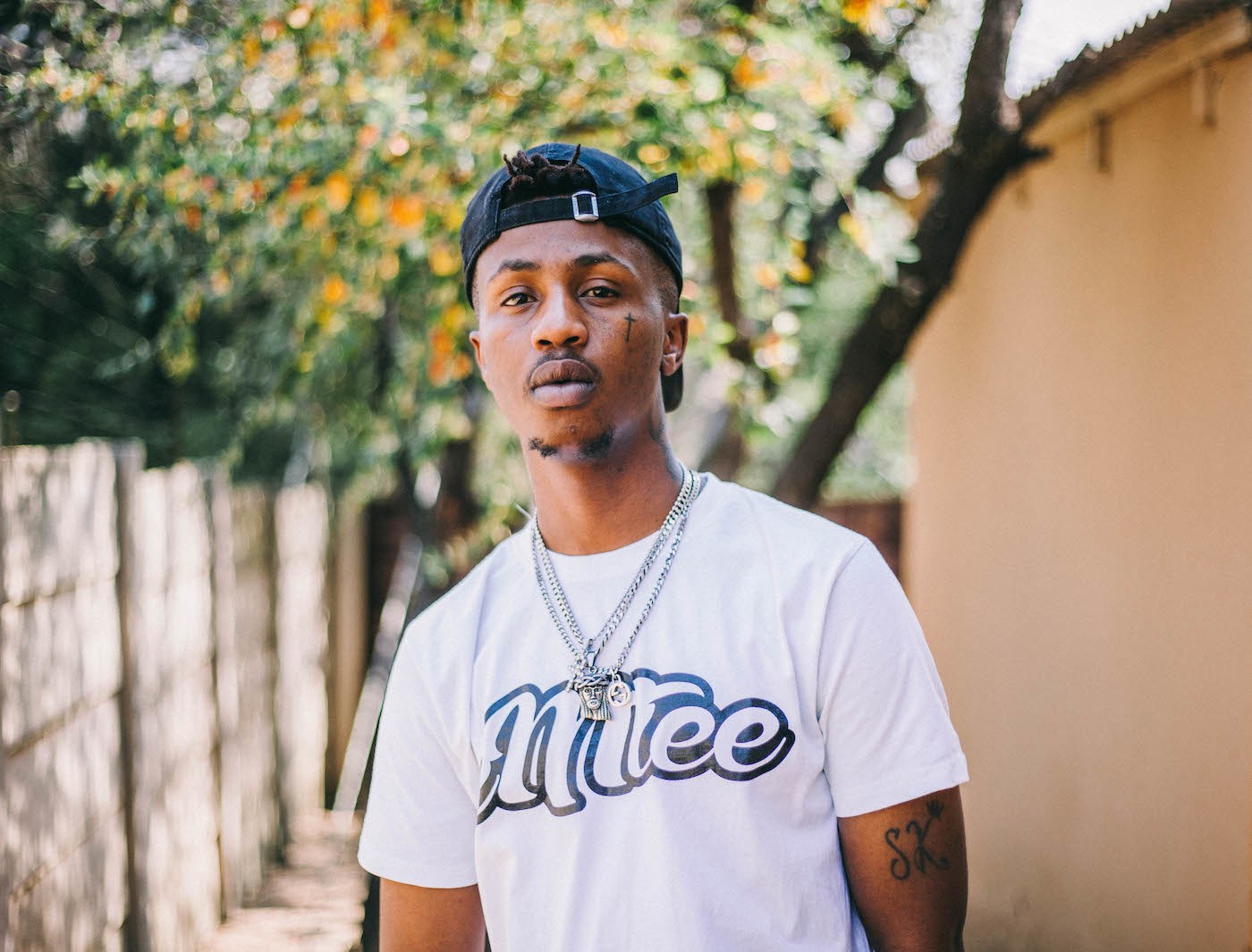 Mthembeni Ndevu who is professionally known as Emtee is being broke-shamed by some social media users. Social media critics are fond of broke shaming the rapper, and it can be traced far back as three to four years ago.
His exit from Ambitiouz Entertainment's record made some people presume that the Pearl Thusi hitmaker is a struggling rap star.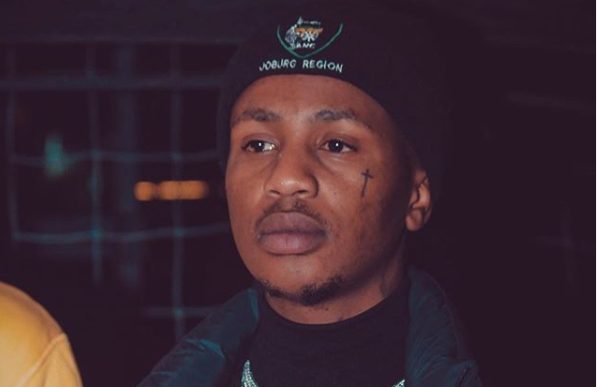 Ndevu has tried to snub some of those broke shaming him, but he took time to respond to a few on Sunday.
Is this the part where I show you my balance? Die broke n rest in piss. U son of a bitch https://t.co/VffKb2FVZ8

— IVANGELI (@emteerecords) April 2, 2023
Emtee shared a video of the late AKA respecting him, and captioned it with words slamming the disrespect coming from people who claim he is broke.
"Imagine getting respect from Supa Mega then get disrespected by some unemployed potential phara who can't even afford gwaai and has 2 followers tellin me I'm broke
Imagine getting respect from Supa Mega then get disrespected by some unemployed potential phara who can't even afford gwaai and has 2 followers tellin me I'm broke. https://t.co/lI7KbjrEA0

— IVANGELI (@emteerecords) April 2, 2023