Emtee Rejects Rumors Of Returning To Ambitiouz Entertainment
Emtee Rejects Rumors Of Returning To Ambitiouz Entertainment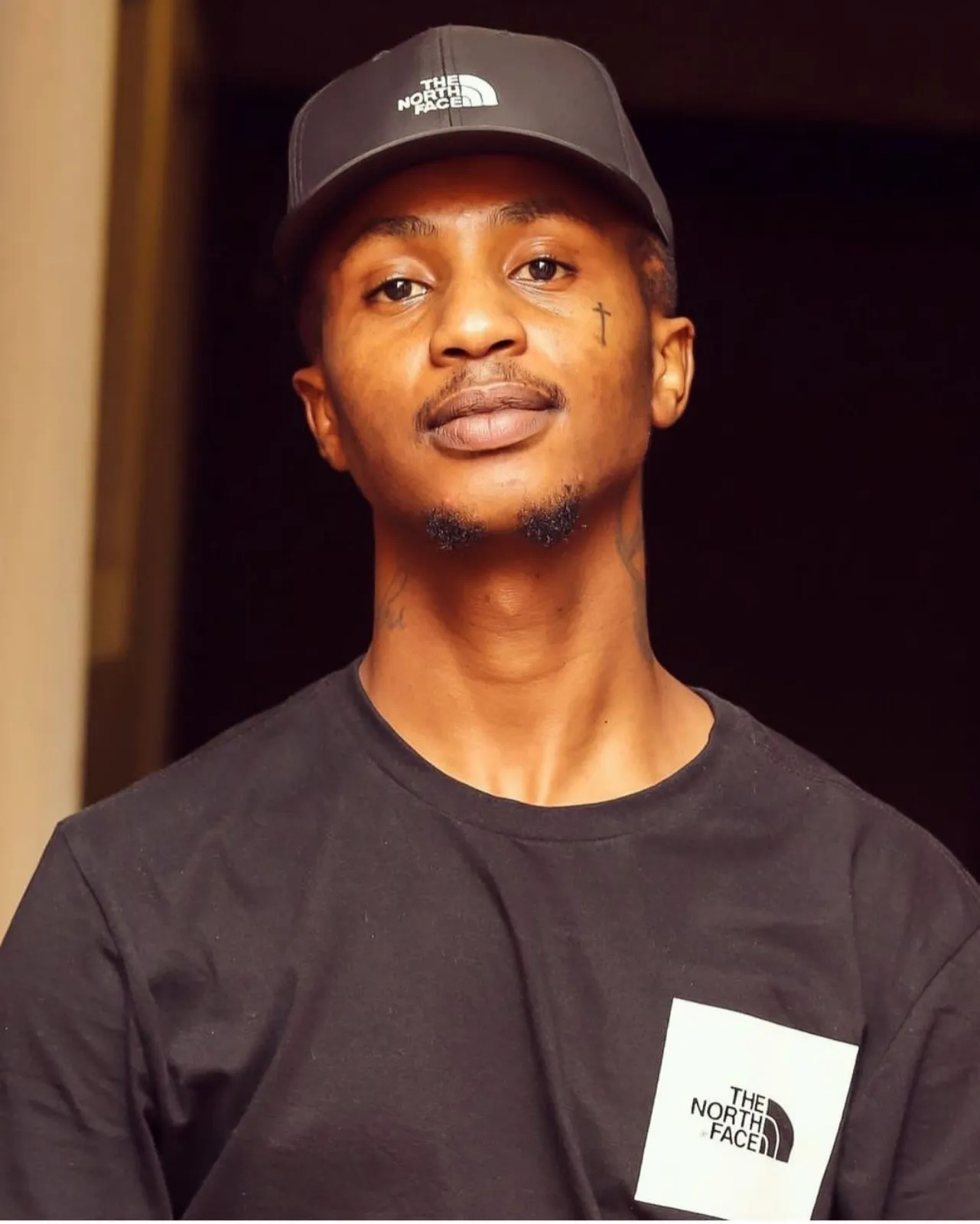 Emtee got his first big break in the music industry through the then fairly new and lauded record label Ambitiouz Entertainment. At the time, the record label was the hub of up-and-coming emerging Hip-Hop talent with the likes of Fifi Cooper, A-Reece, and B3nchmarQ all signed to the label.
However, that quickly changed, as the first great exit of the artists from the record label was reported. These reports were followed by allegations of corruption and exploitation experienced by said artists at the hands of the record label.
While Emtee had initially stayed with the record label, even supporting the record label. It was not long after he left the record label with similar complaints, a returned car, and all of his SAMA awards confiscated by the record label. Since then Emtee and Ambitiouz have been at loggerheads with each other by taking jabs at one another on social media.
But recently, it was believed that Emtee might have been returning to the label…Recently, Emtee's fans were surprised when they went on to YouTube and found that Ambitiouz had re-uploaded his debut album Avery on their channel.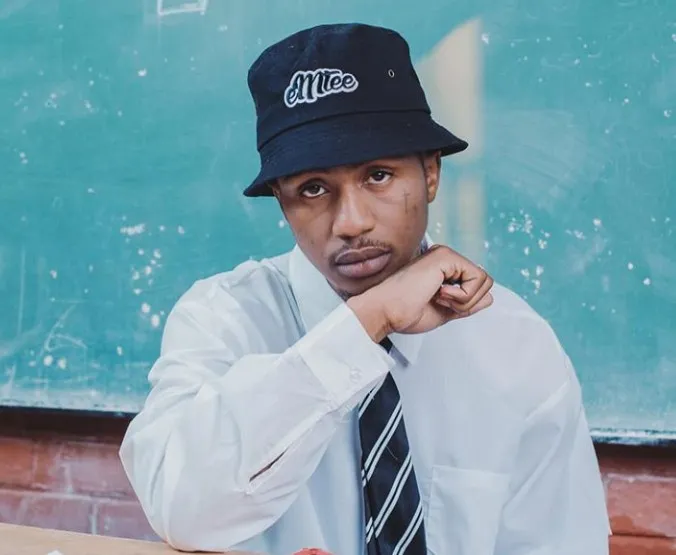 As such, it led to questions and reports that Emtee and the record label might have made amends recently. As reported: Award-winning rapper Emtee and his former controversial record label Ambitiouz Entertainment, have reportedly smoked the peace pipe.
Emtee left the stable on scour note in 2019 following claims of exploitation and unfair treatment. The rapper left the stable broke and said all the awards he won were not given to him. Despite taking jabs at Ambitiouz on social media since leaving the stable, ZiMoja reports that the two have set aside their differences and are planning to work together in the future.
The publication reports that Emtee and Ambitiouz are working behind the scenes on mending their broken relationship. A source told the publication that Emtee reached out to the label to work together. "They are in talks about having him back at the label, but nothing has been concluded," the source told Zimoja.
However, never one to shy away from interacting on Twitter. Emtee did not waste time in setting the record straight. Firstly, he made it clear, that he has no plans to return to Ambitiouz with a tweet that made it clear there was still bad blood.
To do what? https://t.co/80DG29F7GQ

— IVANGELI (@emteerecords) May 17, 2023
Subsequently, he promptly addressed the matter of his catalog with the record label returning to YouTube. He suggested that this was all a money grab for the record label, given that their current roster has yet to produce any hits since the departure of Blaq Diamond from the label…