Emtee proclaims his love for his wife #LoveLivesHere
Emtee proclaims his love for his wife #LoveLivesHere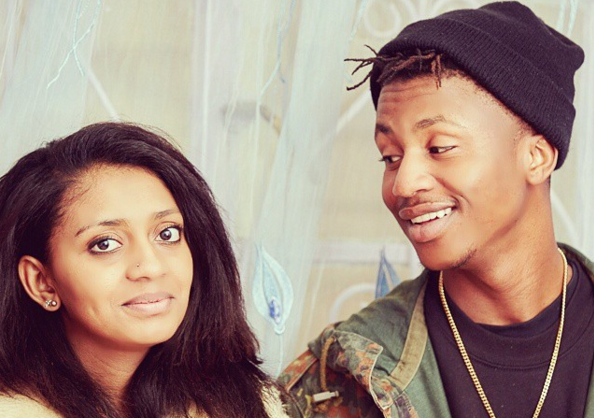 Mthembeni "Emtee" Ndevu has publicly proclaimed his love for his wife, Nicole.
The rapper took to his Twitter timeline on Wednesday to tell the world: "I love my wife.
I love my wife
— IVANGELI (@emteerecords) November 8, 2022
Emtee and Nicole have been through a lot together privately and publicly. In 2021, Emtee alleged that Nicole was "controlling and physically abusive" towards him but since publicly apologised.
"I'd like to apologise to the mother of my children, my wife Nicole. I hope you find it in your heart to forgive me. I love you Mrs Ndevu," he wrote.
Nicole shared a statement refuting his claims:"The claim made by Mthembeni that I physically abuse him is completely false and is a fabrication designed to attack my character.
"I have without any consideration for myself and my aspirations, supported Mthembeni through thick and tin, irrespective of his propensity to attract negative publicity … my love for Mthembeni will ominously be part of who I am. This relationship has brought me the most precious gift I have received, my two boys Avery and Logan, whom I live for and will die for."
The couple have seemingly reconciled their differences as they have been spotted celebrating milestones and attending events together.
Emtee is now a family man and says being a father of two has changed his perspective on life. "Being a parent helped me stay out of trouble. Me and some of my peers don't think alike," he wrote.